Welcome to PDE Photography - Capturing the Essence of Art and Entertainment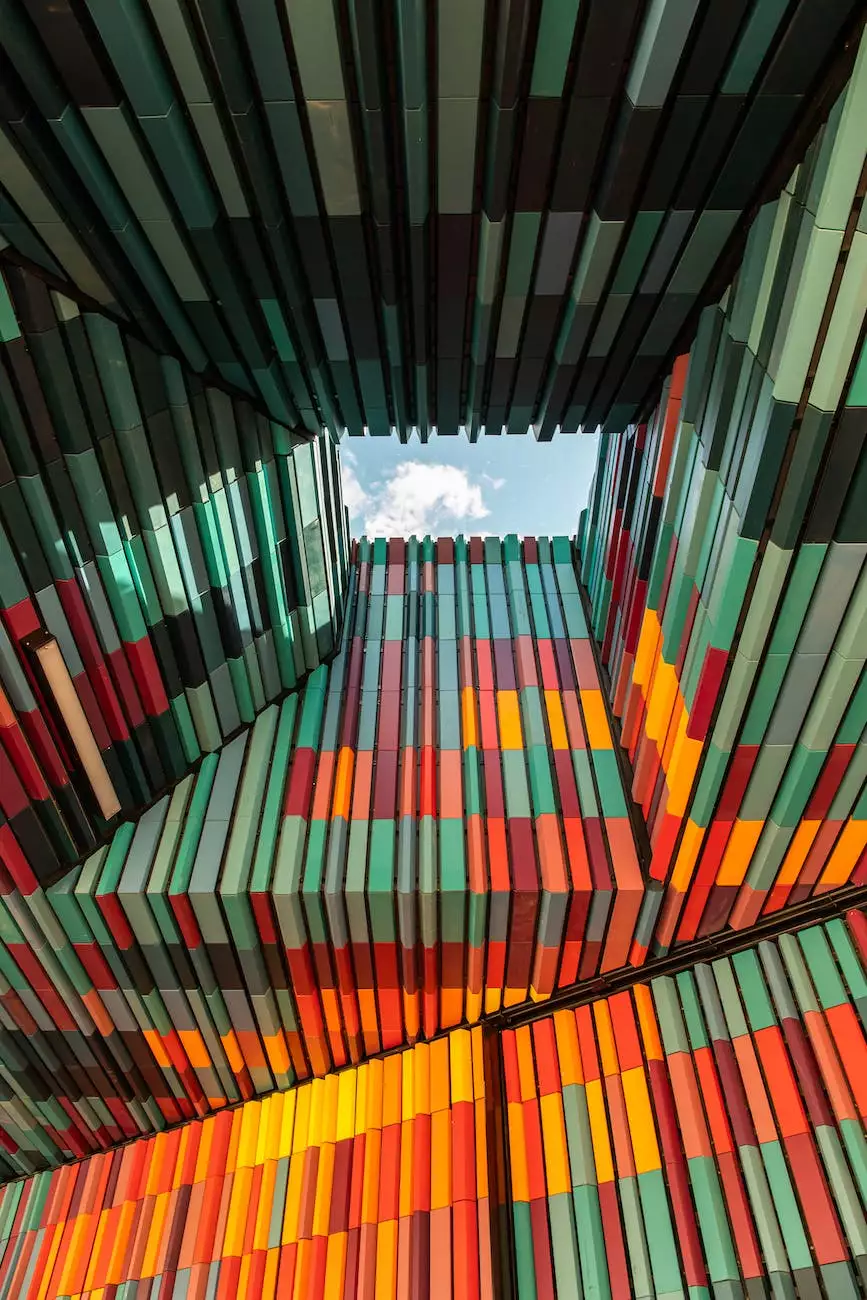 At PDE Photography, we are not just photographers; we are visual storytellers. With our deep passion for arts and entertainment, we specialize in capturing exquisite moments that reflect the true essence of your unique artistic vision. Our dedication to quality, innovation, and attention to detail sets us apart in the dynamic world of visual arts and design.
Unparalleled Expertise in Arts & Entertainment - Visual Arts and Design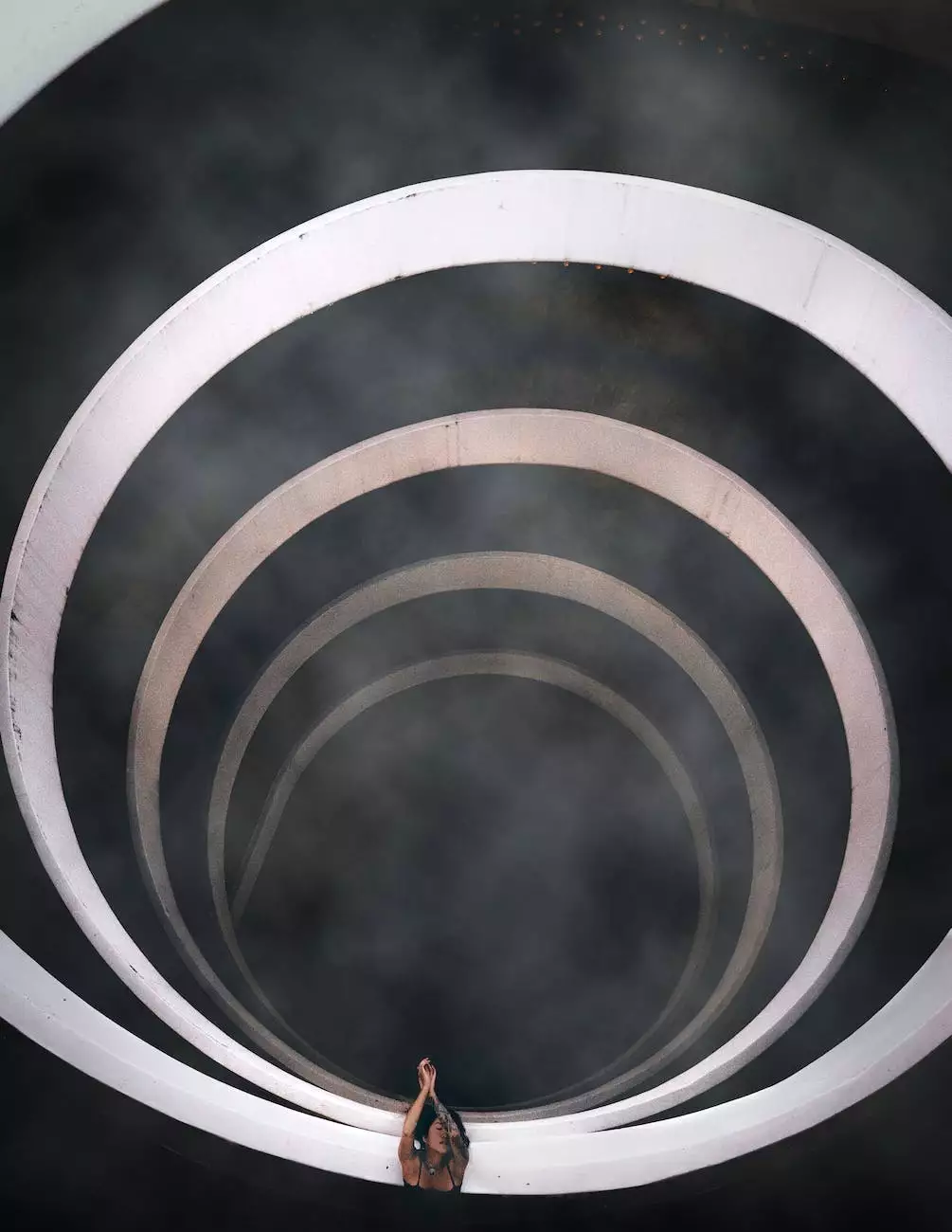 As a leading name in the arts and entertainment industry, PDE Photography offers a diverse range of high-end photography and visual design services. Our extensive portfolio includes capturing remarkable images for galleries, exhibitions, performances, and creative projects. Our team of experienced professionals understands the importance of every detail, ensuring that your artistry is beautifully immortalized through our lenses.
Capturing Moments, Telling Stories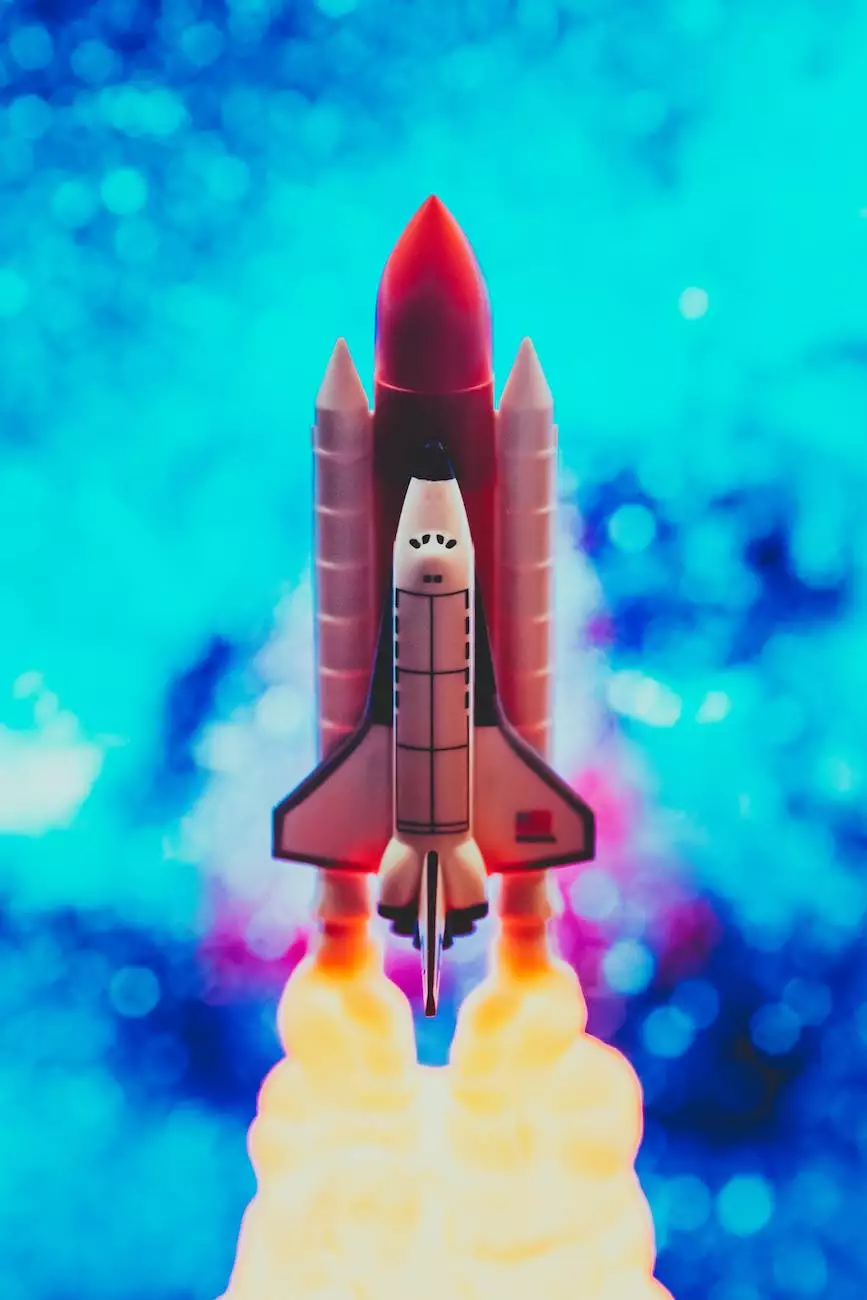 Our approach to photography goes beyond just taking pictures; we aim to tell compelling stories through our visual artistry. From the initial consultation to the final product, we work closely with our clients to understand their vision, enabling us to capture the essence of their art and entertainment journey. Whether it's a striking portrait, an awe-inspiring landscape, or a vibrant event, our photographs encapsulate emotion, authenticity, and creativity.
Innovation and Creativity at Its Finest
What sets PDE Photography apart is our relentless pursuit of innovation and creative excellence. We push boundaries, embrace new technologies, and stay updated on the latest trends in visual arts and design. Our dedicated team combines technical expertise with creative vision, ensuring that each photograph exudes a distinct aesthetic quality that resonates with viewers.
Our Services
At PDE Photography, we offer a range of services designed to cater to the unique needs of artists, entertainers, and art enthusiasts. Our offerings include:
Exhibition Photography: Immortalize your artwork for galleries, museums, and exhibitions with our professional photography services.
Performance Documentation: Preserve the energy and emotions of live performances through our seamless event photography and videography solutions.
Portrait Photography: Capture captivating and expressive portraits that showcase the true essence of individuals or groups.
Landscape Photography: Explore the beauty of nature and urban landscapes through our expertly captured photographs.
Artistic Collaborations: We love collaborating with artists and creative minds to produce visually stunning projects that push boundaries and inspire.
Contact Us Today
If you are ready to take your arts and entertainment visuals to the next level, PDE Photography is here to bring your vision to life. Contact our team of professionals today to discuss your unique project requirements. We look forward to capturing the magic of your artistry through our lenses and creating masterpieces that will be cherished for a lifetime.
Sports
Shop Now - PDE Photography
Jun 10, 2021
Explore a wide range of photography products and services at PDE Photography's online shop. Find the perfect equipment, prints, and photography courses to enhance your skills and capture memorable moments.
Continue reading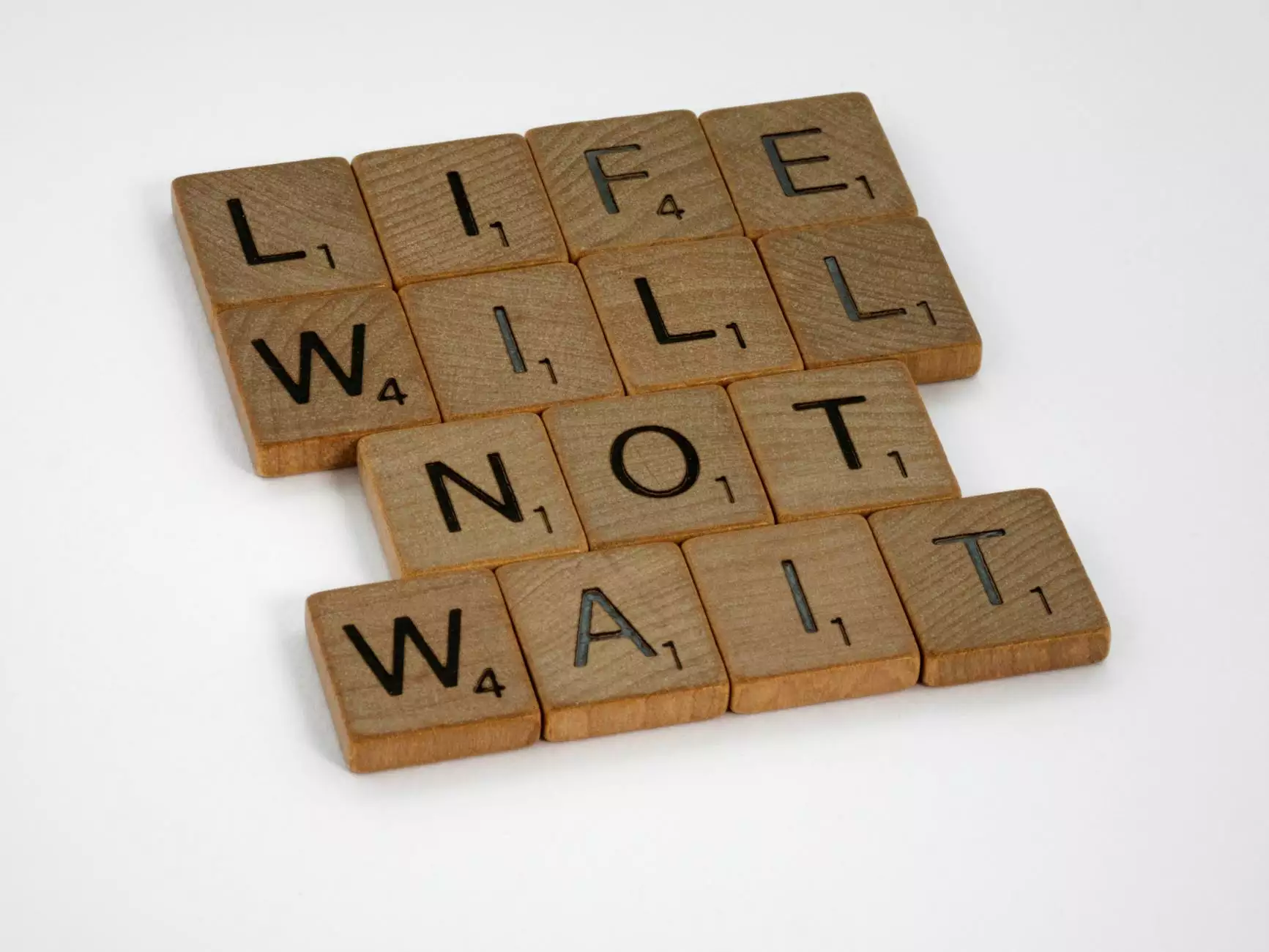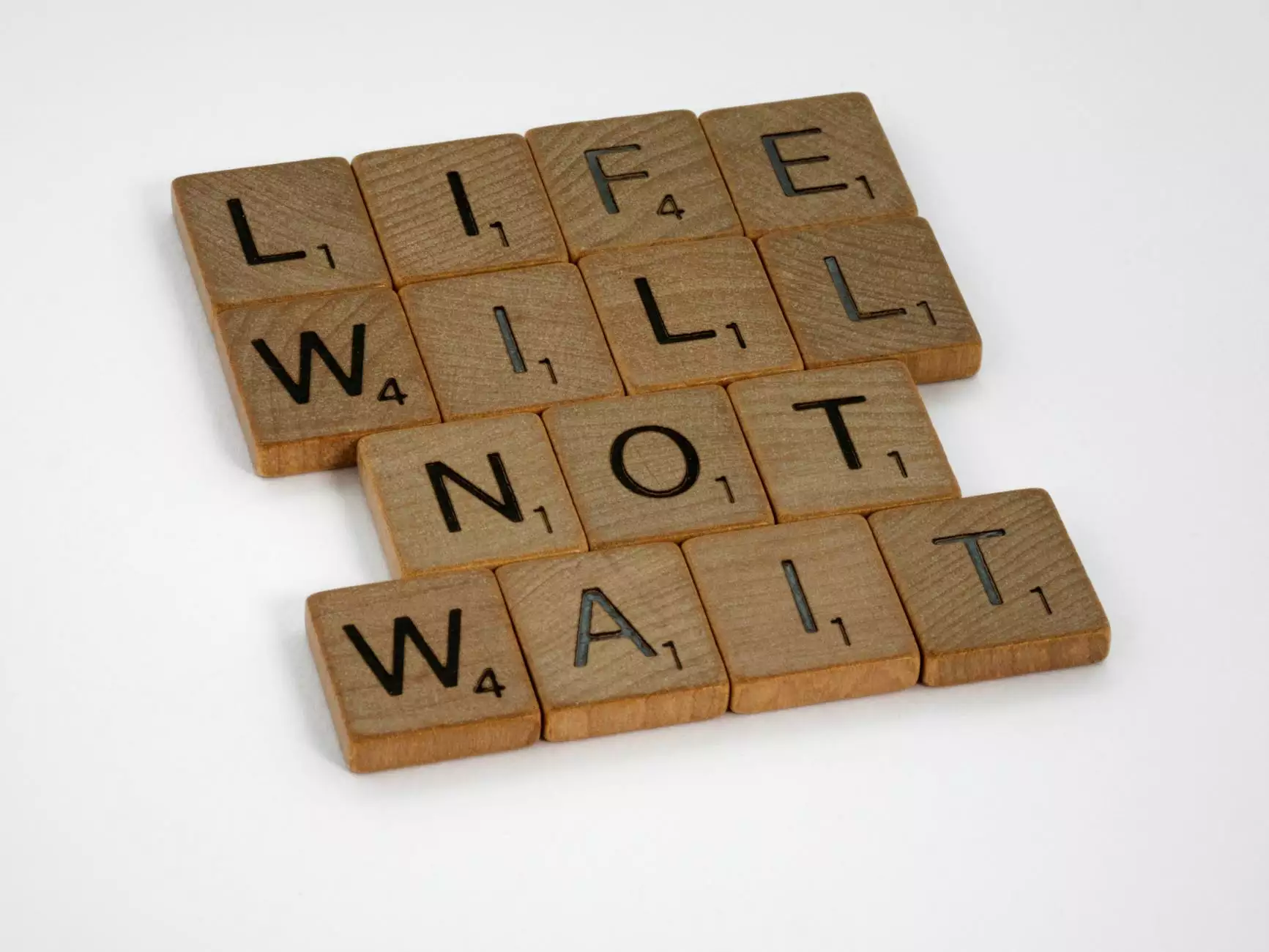 Sports
Welcome to the PDE Photography Blog
Dec 17, 2017
Welcome to the PDE Photography blog, where we share insights, tips, and inspiration related to visual arts and design. Stay updated with our latest articles on arts, entertainment, photography, and more.
Continue reading