Boston Event Photographer Conference Corporate PR Business
Aug 1, 2021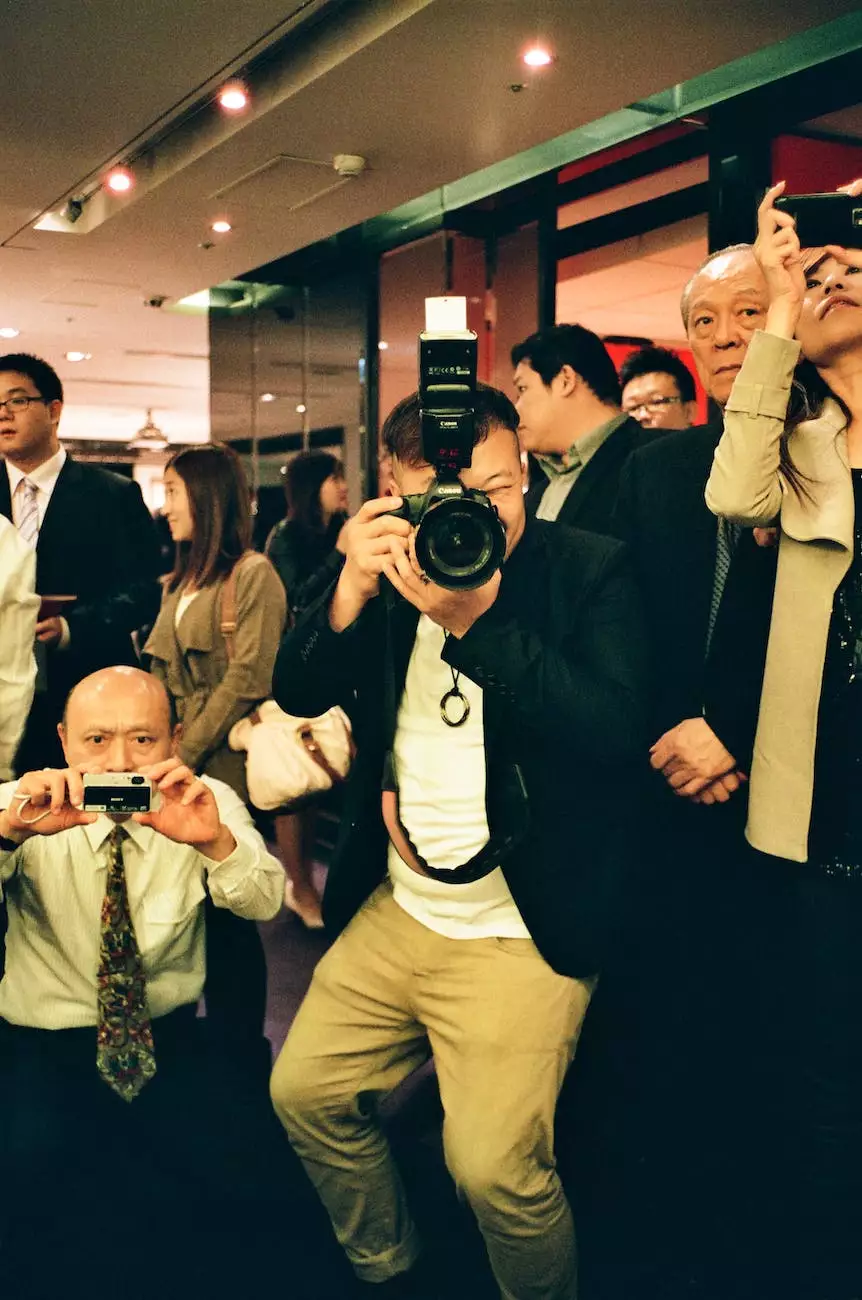 About PDE Photography
Welcome to PDE Photography, your one-stop solution for capturing exceptional moments at your Boston events. As a leading event photographer in the area, we specialize in conference, corporate, and PR photography for businesses looking to make a lasting impression. With our unparalleled skills and dedication to excellence, we strive to deliver high-quality visual art that exceeds your expectations.
Exceptional Event Photography Services
At PDE Photography, we understand the importance of capturing the essence of your events. With our comprehensive range of services, we cater to all your event photography needs. Whether you're organizing a conference, hosting a corporate gathering, or planning a PR event, our team of skilled photographers is ready to take your visuals to the next level.
Conference Photography
Our conference photography services focus on capturing the energy, engagement, and knowledge exchange that define successful conferences. We ensure that every speaker, panel discussion, and networking moment is captured in stunning detail. Our experienced photographers have the expertise to showcase your conference as a premier industry event, leaving a lasting impression on participants and attendees alike.
Corporate Event Photography
When it comes to corporate events, we understand the significance of highlighting your brand's image and values. Our professional photographers work tirelessly to capture the unique atmosphere of your corporate gatherings, be it team-building activities, product launches, or gala dinners. With our attention to detail and creative approach, we showcase the professionalism and elegance of your events.
PR Event Photography
PDE Photography excels in capturing the excitement and buzz of PR events. Our skilled photographers have an innate ability to frame each moment with artistic flair, ensuring your brand message shines through. From press conferences to product unveilings, we leverage the power of visuals to tell your story and generate media interest, making a lasting impact on your target audience.
Why Choose PDE Photography?
When it comes to event photography in Boston, PDE Photography stands out from the competition. Here's why you should choose us:
Unmatched Expertise: Our team of photographers has years of experience in event photography, guaranteeing exceptional results.
Creative Approach: We bring a fresh and creative perspective to each event, capturing captivating visuals that truly highlight your occasion.
Attention to Detail: We understand the significance of every moment and pay attention to the smallest details, ensuring nothing goes unnoticed.
Professionalism: Our photographers are reliable, punctual, and dedicated to delivering outstanding service with a smile.
High-Quality Deliverables: We provide high-resolution, professionally edited images that perfectly showcase the essence of your event.
Client Satisfaction: Our primary goal is your satisfaction. We work closely with you to understand your vision and capture the spirit of your event.
Contact PDE Photography Today!
Make your Boston events truly memorable with PDE Photography's exceptional event photography services. Contact us today to discuss your conference, corporate, or PR photography needs. Trust us to create stunning visuals that will leave a lasting impact on your audience.
© 2021 PDE Photography. All rights reserved.