Contact PDE Photography
Jul 20, 2022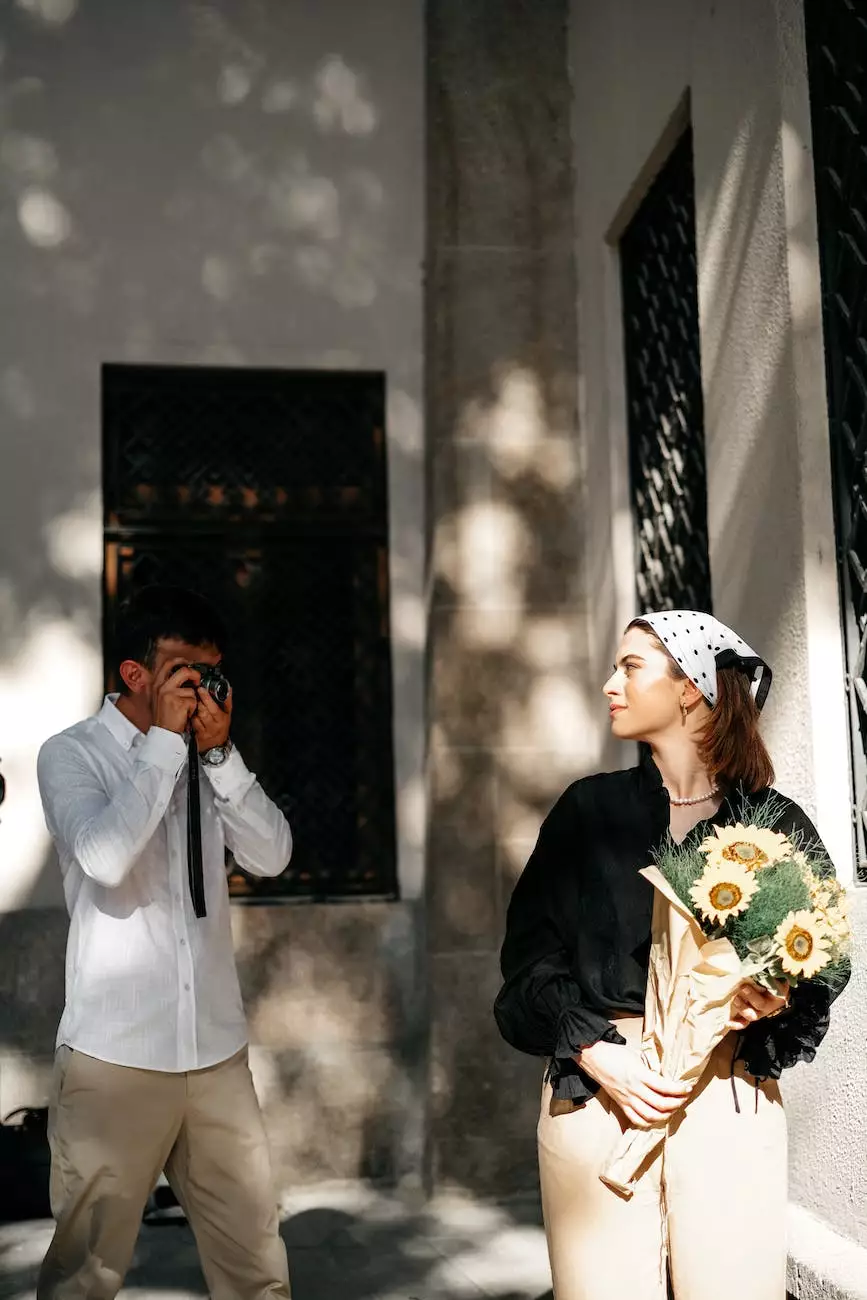 Your Experts in Visual Arts and Design
Looking for exceptional visual arts and design services? Look no further than PDE Photography! Our team of talented photographers and designers is dedicated to capturing and creating captivating images that play with light, form, and composition. As leaders in our field, we provide a range of services that cater to individuals, businesses, and organizations.
Get in Touch
Interested in discussing your artistic requirements? Have questions about our services or packages? Don't hesitate to get in touch with us. We are always thrilled to connect with new clients and assist them in achieving their artistic vision. Simply fill out the contact form below, and we'll get back to you promptly.
Services Offered
At PDE Photography, we offer a comprehensive range of services that cover various aspects of visual arts and design. Our expertise includes:
Professional photography for events, portraits, landscapes, and more
High-end photo retouching and editing
Graphic design and branding solutions
Web design and development tailored to visual artists
Artistic consultation and creative direction
Print production and framing services
Whether you need a captivating photograph for your portfolio, stunning visuals for your marketing campaign, or a complete branding overhaul, we've got you covered.
Our Team
Our team at PDE Photography comprises highly skilled photographers, designers, and artists. With years of experience in the industry, we have honed our craft to deliver exceptional results that exceed our clients' expectations.
Artistic Consultation
We understand that every artistic vision is unique, which is why we offer personalized artistic consultation. Our team will work closely with you to understand your requirements, goals, and preferences. We believe that collaboration is key to creating outstanding artwork that resonates with your intended audience.
Client Satisfaction
At PDE Photography, client satisfaction is our top priority. We take great pride in delivering high-quality work that leaves our clients thrilled and inspired. Our attention to detail, commitment to excellence, and passion for visual arts sets us apart from the competition.
Book a Consultation
Ready to elevate your visual arts and design projects? Book a consultation with PDE Photography today. Our team is eager to discuss your unique requirements and provide bespoke solutions that suit your style and objectives. Fill out the contact form below, and we'll be in touch shortly to schedule a meeting!
Experience Excellence in Visual Arts and Design
With PDE Photography, you gain access to a wealth of expertise in the world of visual arts and design. Our commitment to quality, creativity, and outstanding customer service ensures that your artistic vision comes to life with stunning precision. Contact us today!
Fill Out the Contact Form Below
Name:Email:Message:
Connect with Us
Follow us on social media to stay up-to-date with our latest projects, news, and artistic inspiration.