Golf Photographer | Boston Golf Photography | New York
Feb 6, 2020
Sports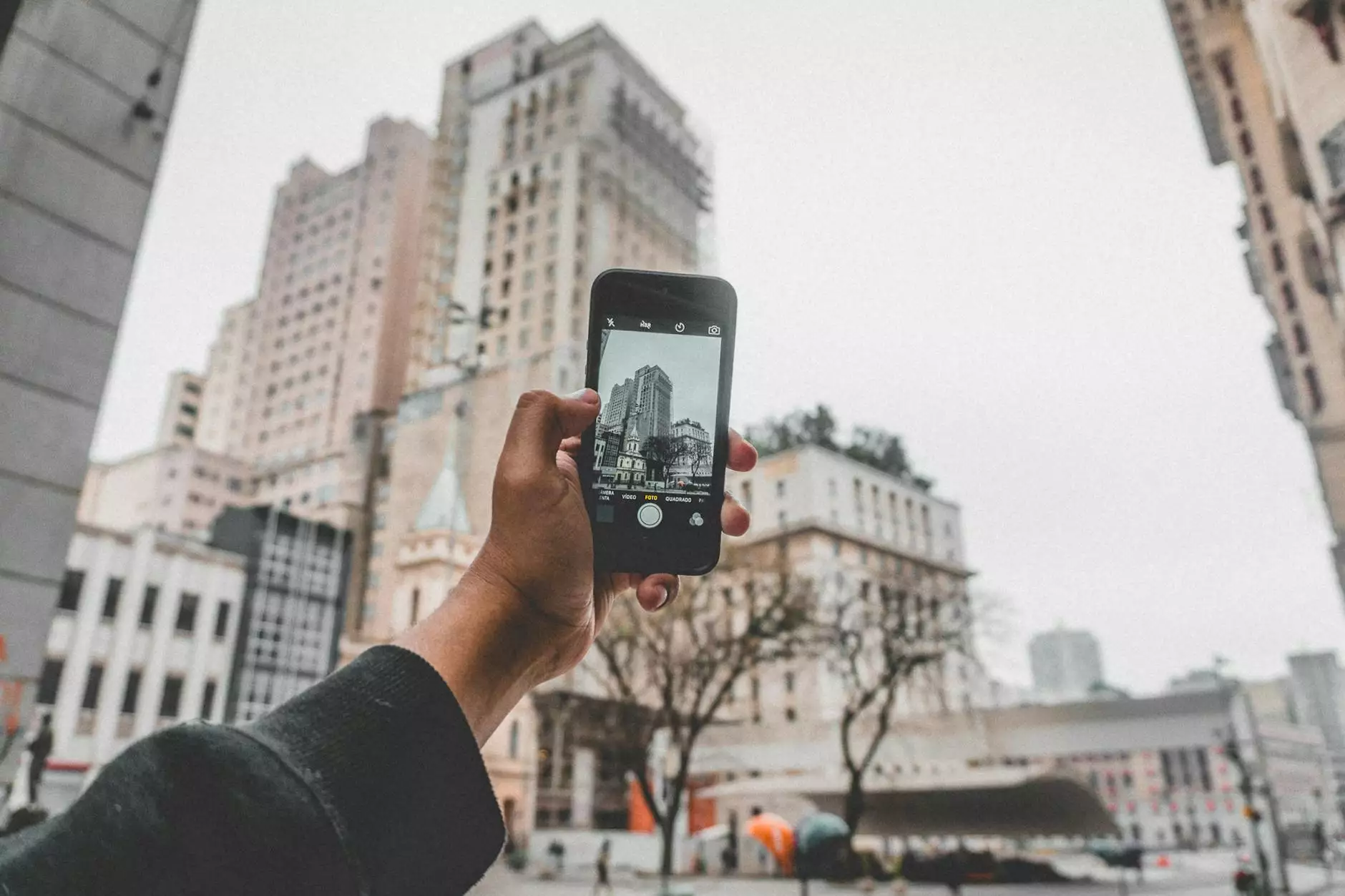 Introduction
Welcome to PDE Photography, your premier destination for professional golf photography in Boston and New York. As experts in the field of visual arts and design, we specialize in capturing breathtaking moments on the golf course. With our keen eye for detail and superior technical skills, we pride ourselves on delivering exceptional golf photography that truly captures the essence of the sport.
Capturing Memorable Golf Moments
At PDE Photography, we understand the importance of preserving cherished memories from your golfing experiences. Our skilled team of photographers uses high-end equipment and techniques to capture the action, emotions, and unique aesthetics of each golfing event. Whether it's a professional tournament, charity event, or a friendly game with friends, we strive to showcase the beauty of the sport through our lens.
The Expertise of PDE Photography
As a specialized golf photographer, we bring unparalleled expertise to every project we undertake. With years of experience in the industry, we have developed a deep understanding of the nuances and challenges associated with capturing great golf photos. Our photographers possess a thorough knowledge of golfing techniques, the best angles for shots, and the ability to anticipate key moments, ensuring that no detail goes unnoticed.
Exceptional Quality and Attention to Detail
When it comes to golf photography, quality and meticulous attention to detail are paramount. We take great pride in our ability to capture images that not only showcase the players and the golf course but also highlight the unique atmosphere and essence of the game. Our commitment to delivering exceptional results is evident in every photograph we produce.
Our Golf Photography Services
At PDE Photography, we offer a wide range of golf photography services tailored to meet your specific needs:
1. Professional Golf Tournaments
Our team is well-versed in covering professional golf tournaments, capturing the excitement and intensity of the game. We work closely with event organizers to ensure we capture all the important moments and deliver stunning visuals that showcase the professional atmosphere and competitiveness of the event.
2. Charity Golf Events
We are passionate about giving back to the community, and charity golf events provide the perfect opportunity. Our photographers expertly capture the joy and camaraderie of these events, ensuring that the memories created on those special days are preserved forever.
3. Golf Course Photography
Looking to showcase the beauty of your golf course? Our team can capture the majesty of your course, highlighting its unique features and captivating landscapes. These images can be used for marketing materials, brochures, websites, or any other promotional needs your course may have.
4. Golf Portraits
Want to commemorate a personal golfing milestone? Our professional golf portraits are the perfect way to capture your passion for the game. We utilize creative lighting, composition, and artistic techniques to create stunning portraits that truly reflect your love for golf.
Contact PDE Photography Today
If you are in Boston or New York and in need of top-notch golf photography services, look no further than PDE Photography. We are committed to providing our clients with exceptional photographs that exceed expectations. Take a look at our portfolio on our website and contact us today to discuss capturing your golfing moments like never before.