Corporate Environmental Headshots Executive Portrait
Oct 18, 2020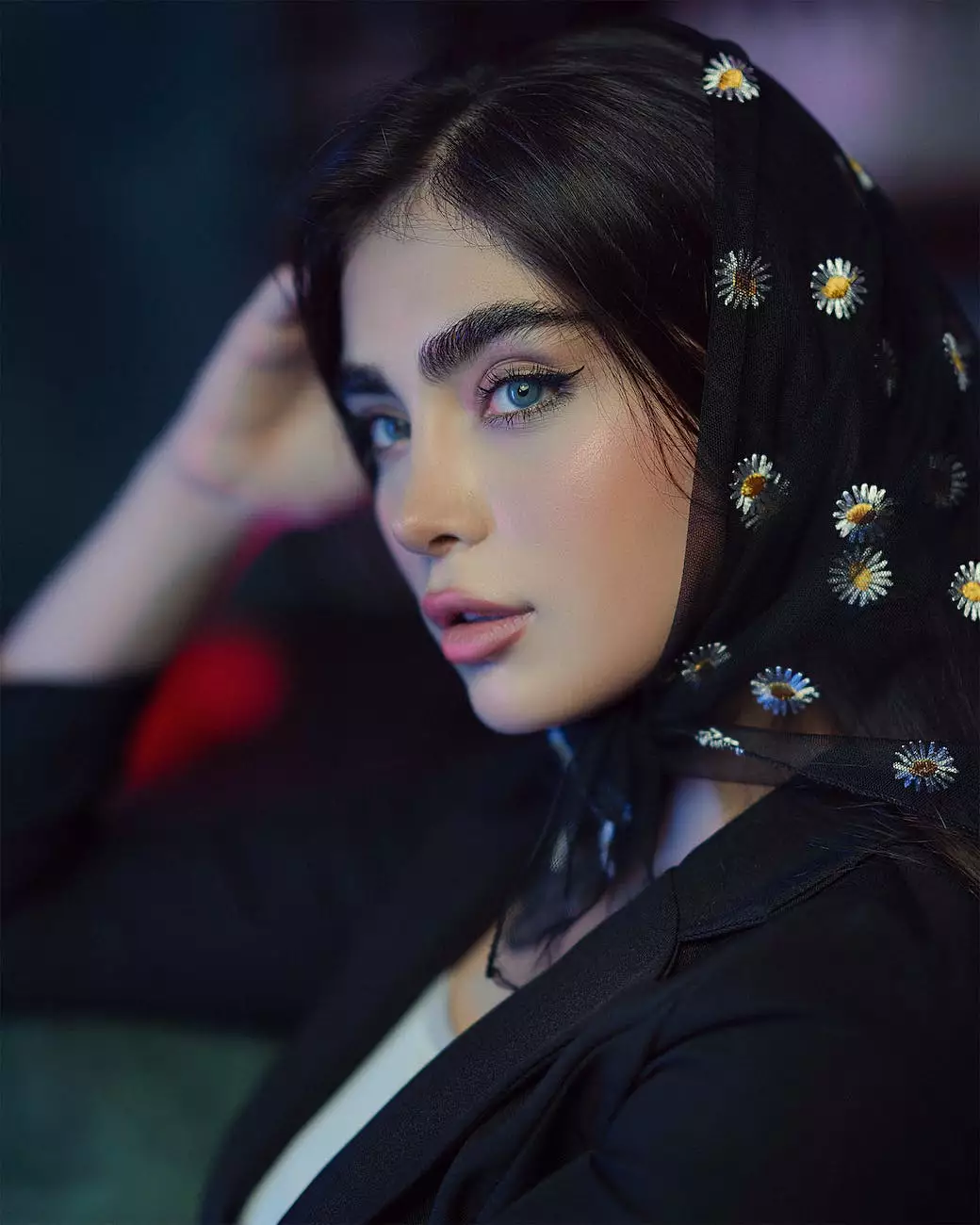 Welcome to PDE Photography, your ultimate destination for the finest corporate environmental headshots and executive portrait services. As a renowned name in the arts & entertainment industry, we take pride in our ability to capture the essence of professionalism and individuality through our exceptional photography.
Unveiling the Beauty of Corporate Environmental Headshots
At PDE Photography, we understand the importance of a strong professional image in today's competitive business world. Our team of highly skilled photographers possesses the expertise and creativity to showcase your unique persona through stunning corporate environmental headshots.
Whether you are a corporate executive, entrepreneur, or a professional seeking to enhance your brand, our corporate environmental headshots will ensure you leave a lasting impression. With our keen eye for detail and state-of-the-art equipment, we capture the perfect blend of professionalism, approachability, and confidence in every shot.
The Art of Executive Portraits
Our executive portrait services are designed to elevate your personal brand to new heights. As visual arts and design specialists, we understand that your portrait should convey not only your professionalism but also your personality and authenticity.
With PDE Photography, you can be confident that your executive portrait will reflect your unique attributes in a compelling and authentic way. Our photographers work closely with you to understand your goals and vision, ensuring that the final result perfectly captures your essence.
Why Choose PDE Photography?
PDE Photography stands out in the arts & entertainment industry for several reasons:
Unparalleled Expertise: With years of experience and a keen understanding of corporate environments, our photographers possess the knowledge and skill required to create impactful imagery.
Attention to Detail: We believe that every detail matters. From the lighting setup to the background selection, we ensure that every element contributes to the overall quality of your corporate environmental headshots and executive portraits.
Flexibility and Creativity: We embrace your unique vision. Whether you prefer a natural outdoor setting or an indoor setup that portrays your professional surroundings, we have the flexibility and creativity to bring your ideas to life.
Cutting-Edge Equipment: We invest in the latest photography equipment to deliver exceptional results. Our high-resolution cameras and advanced editing software guarantee that your corporate environmental headshots and executive portraits are of the highest quality.
Exceptional Customer Service: At PDE Photography, your satisfaction is our priority. We provide a personalized and professional experience from start to finish, ensuring that your expectations are exceeded.
Elevate Your Professional Image with PDE Photography
Whether you are looking to update your LinkedIn profile, enhance your website, or create a cohesive branding strategy, PDE Photography is here to help. Our corporate environmental headshots and executive portrait services are tailored to meet your specific needs, ensuring that your professional image stands out in the competitive market.
Contact us today to discuss your requirements and let our team of experts help you make a powerful impression with our captivating corporate environmental headshots and executive portraits. Trust PDE Photography to elevate your professional image to new heights!