Horse Photographer Boston Equine Photography
Nov 28, 2021
Sports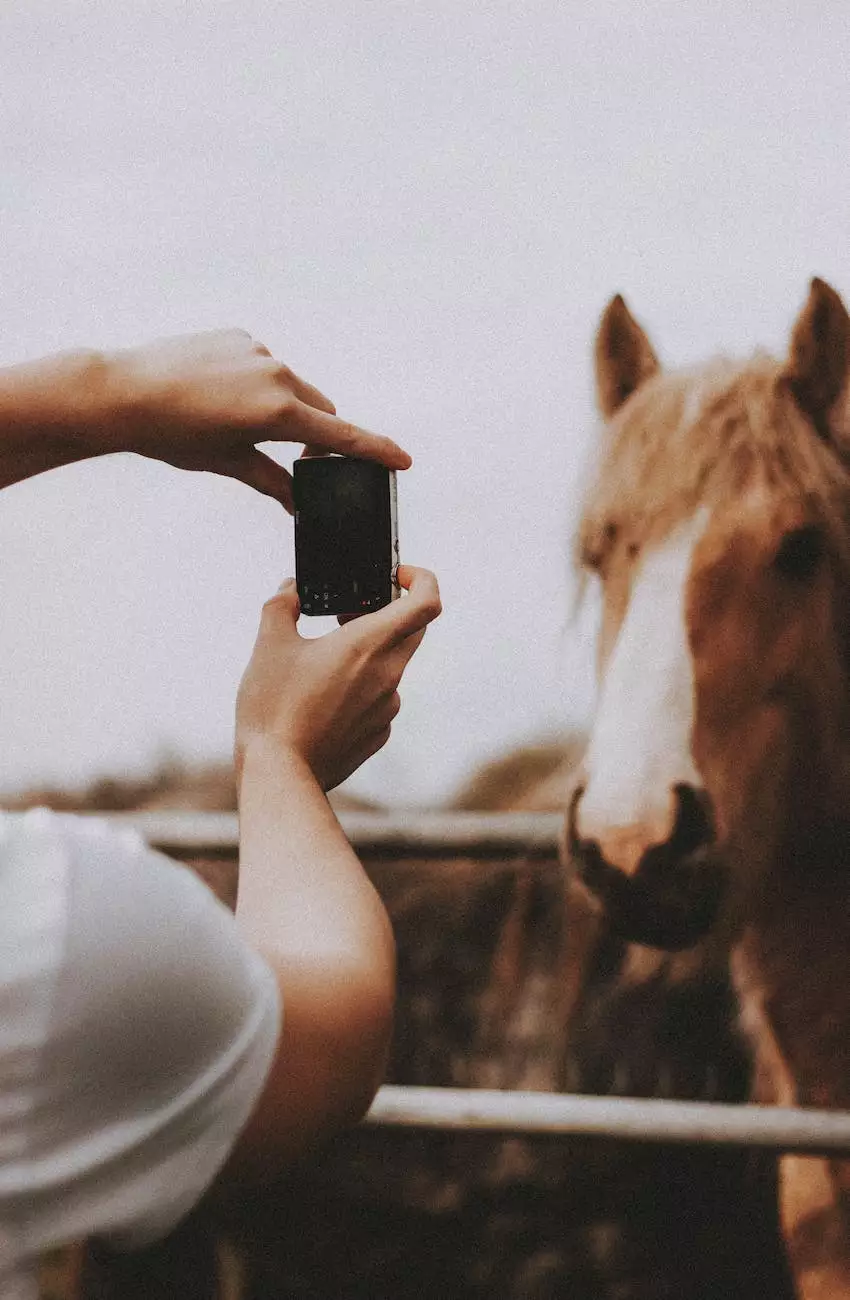 About PDE Photography
PDE Photography, a leading name in the field of equine photography, presents you with captivating visuals that define the beauty, elegance, and grace of horses. Based in Boston, our dedicated team of experienced photographers is passionate about capturing the spirit and essence of these magnificent creatures.
Our Approach
At PDE Photography, we believe in creating timeless images that portray the unique personality and character of each horse. With an artistic eye and attention to detail, our photographers work closely with horse owners to achieve stunning results that exceed expectations.
Unparalleled Expertise
With years of experience in equine photography, our skilled team understands the intricacies of working with horses. We know how to showcase their strength, elegance, and love for life through our lens. Our photographers possess both the technical knowledge and an innate understanding of the equine world, ensuring every photo captures the essence of the subject.
Services
Our range of equine photography services includes:
Equine portrait sessions: Immortalize the beauty of your horse with a personalized portrait session. Our photographers will create breathtaking images that reflect your horse's personality and unique qualities.
Show and competition coverage: Whether it's a horse show or a competition, we will be there to capture the thrilling moments and emotions shared between riders and their horses.
Equine events and celebrations: From equestrian events to horse birthday parties, our photographers are available to document and preserve the joyous occasions centered around these magnificent animals.
Fine art prints and albums: Turn your favorite equine photographs into stunning works of art with our high-quality prints and bespoke albums, perfect for displaying in your home or gifting to fellow horse enthusiasts.
The Importance of Equine Photography
Equine photography holds a special place in the hearts of horse lovers. Horses possess an indescribable beauty that deserves to be captured and celebrated. Whether you are a horse owner, a breeder, or simply an admirer of these majestic creatures, having professional equine photographs allows you to cherish and share your passion for horses for years to come.
Your Horse, Our Passion
At PDE Photography, we understand and share your love for horses. Through our exceptional equine photography, we aim to showcase the timeless beauty and emotional bond between horses and their human companions. Each photograph is a testament to the incredible connection between these magnificent animals and the individuals who cherish them.
Contact Us
If you are looking for a professional horse photographer in Boston, get in touch with PDE Photography today. We would be happy to discuss your requirements, answer any questions you may have, and schedule a session to capture the true essence of your beloved horse.
Give us a call at (555) 123-4567 or send an email to [email protected]. Let us help you preserve your equine memories with stunning visuals that truly shine.