Medical Photography by PDE Photography
Nov 10, 2019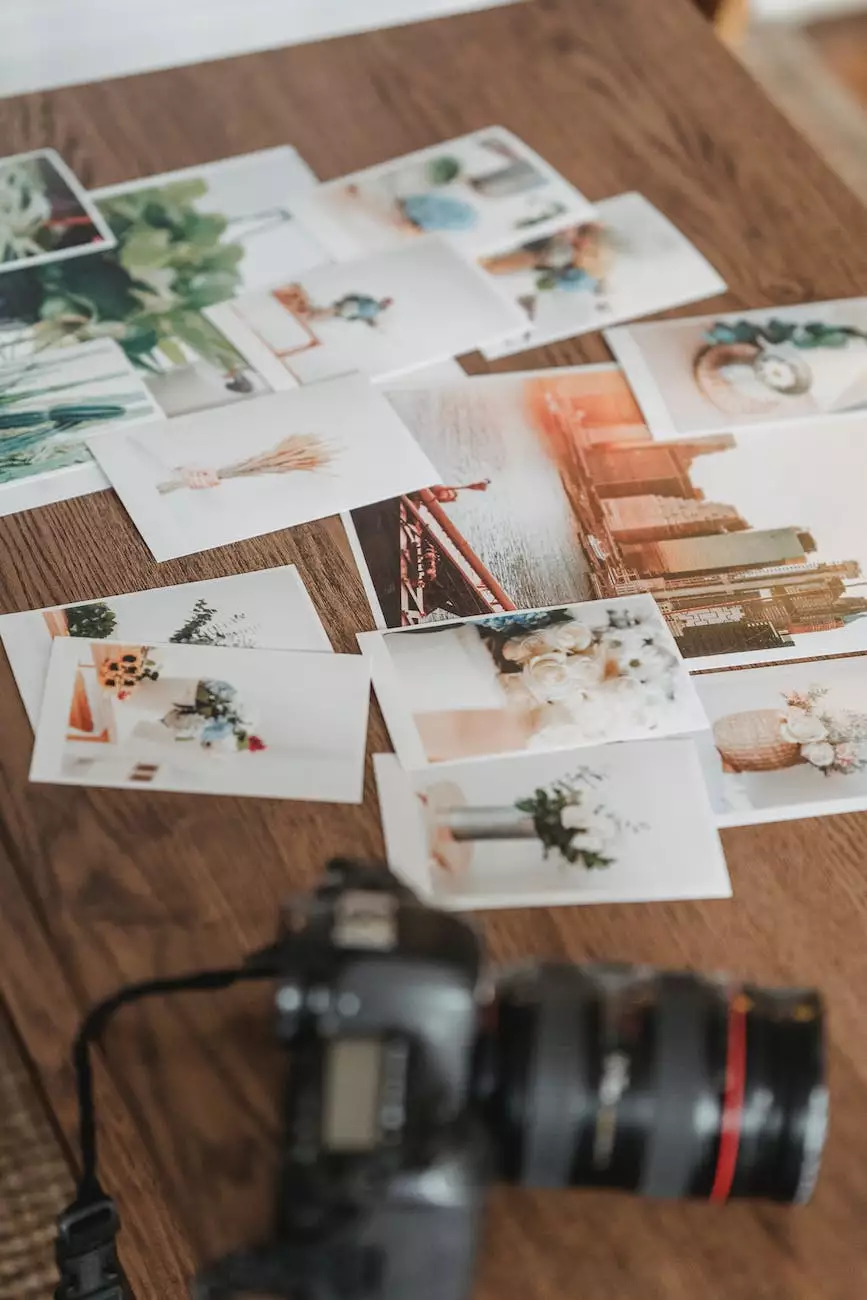 Looking for top-notch visual arts and design services in the medical industry? Welcome to PDE Photography's Medical page - your go-to source for comprehensive and captivating medical photography. Our expertise in capturing stunning visuals ensures that you stand out in the competitive medical field.
Unveiling the World of Medical Photography
In the realm of arts and entertainment, visual arts and design play an integral role in creating moments that captivate and inspire. In the field of medicine, where precision and detail are paramount, photography becomes an invaluable tool for documentation and communication. At PDE Photography, we specialize in medical photography, providing our clients with high-end visual solutions for a range of medical purposes.
Our Tailored Medical Photography Services
Whether you're a medical professional, an institution, or a medical device manufacturer, our team at PDE Photography has the expertise to capture the essence of your work through immaculate visuals. Our comprehensive medical photography services include:
Surgical Photography: Our skilled photographers have the knowledge and experience to document surgical procedures with precision, ensuring that every crucial moment is captured in stunning detail. These images can be utilized for research, educational purposes, patient documentation, and more.
Medical Device Imaging: With our industry-leading techniques, we can create breathtaking visuals that highlight the intricate details and advanced features of medical devices. Perfect for marketing materials, product catalogs, and website content, our medical device imaging services are sure to impress.
Medical Research Photography: We understand the importance of visually documenting medical research to support findings and enhance credibility. Our team captures your research processes and results, providing you with compelling visuals that convey your discoveries.
Medical Facility Photography: Showcase your medical institution in the best light with our expert facility photography. From hospitals to clinics and research centers, we capture the essence, professionalism, and state-of-the-art facilities of your medical establishment.
Why Choose PDE Photography for Medical Visual Arts?
At PDE Photography, we believe in the power of visual storytelling. With our extensive experience in the medical industry, we understand the nuances and intricacies that make medical visuals truly exceptional. Here's why we are the ideal choice for your medical visual arts needs:
Unrivaled Expertise: Our team of photographers boasts a deep understanding of both photography techniques and the medical field. This expertise allows us to highlight the important details and emotions that make your work stand out.
Attention to Detail: We know that accuracy and attention to detail are crucial in medical photography. Every photograph we capture is meticulously composed to ensure that even the tiniest elements are showcased effectively.
State-of-the-Art Equipment: To deliver the highest quality visuals, we utilize the latest photography equipment and cutting-edge technology. This enables us to produce images that are crisp, vibrant, and visually striking.
Customized Solutions: Recognizing that each client has unique requirements, we offer tailored photography solutions to address your specific needs. Our team works closely with you to understand your goals and deliver exceptional results.
Passion for Excellence: We are passionate about our craft, constantly seeking opportunities to push boundaries and deliver work that exceeds expectations. Your satisfaction is our ultimate goal.
Don't settle for ordinary medical visuals when you can have extraordinary ones. Contact PDE Photography today to discuss your medical visual arts project and experience the difference exceptional photography can make.