The R.W. Kern Center at Hampshire College, Bruner|Cott & Associates
Aug 22, 2018
Sports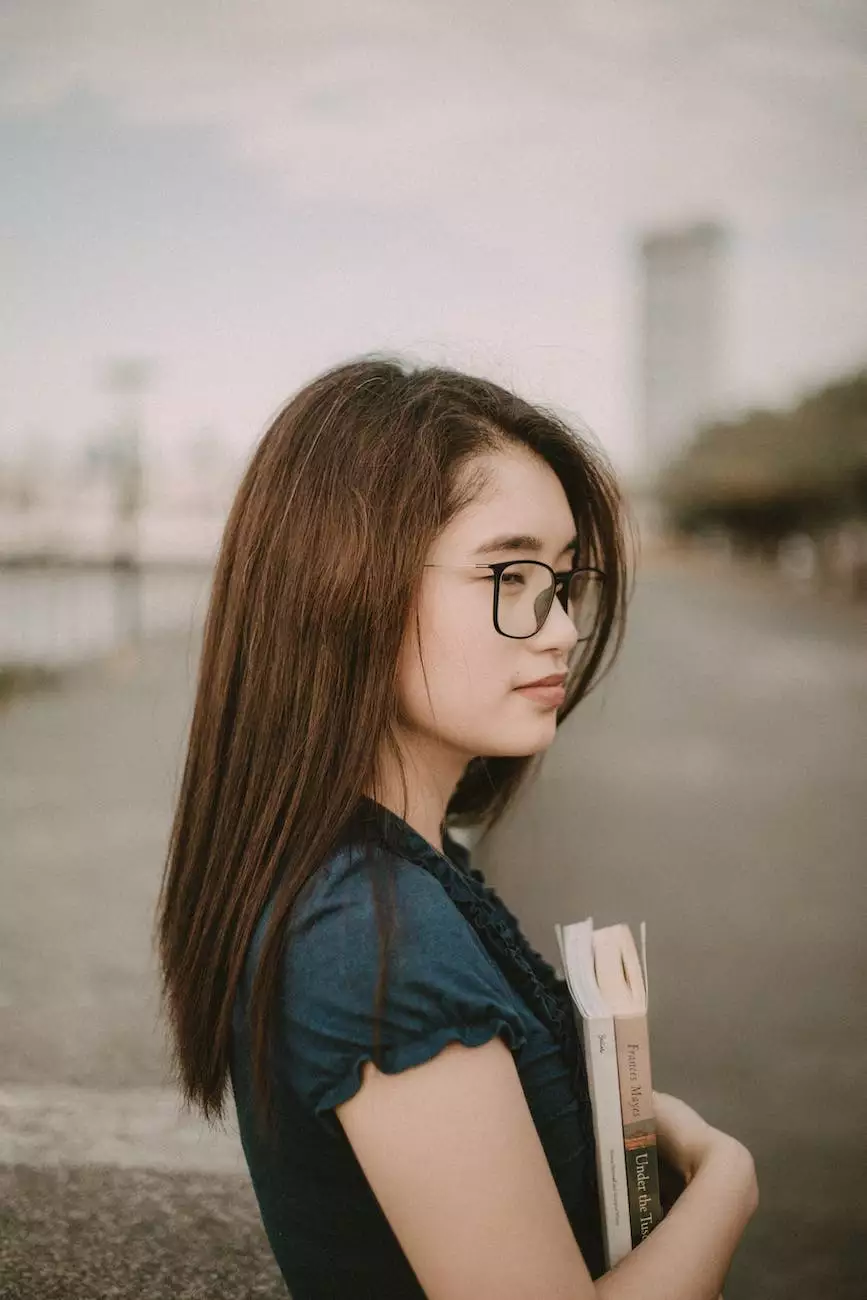 Introduction
Welcome to the extraordinary world of architectural masterpieces. In this article, PDE Photography proudly presents the awe-inspiring R.W. Kern Center at Hampshire College, designed by the renowned firm Bruner|Cott & Associates. Prepare to embark on a journey through the intricacies of this stunning creation that has pushed the boundaries of visual arts and design.
Unveiling the Iconic Design
With the goal of blending sustainability, functionality, and aesthetic appeal, the R.W. Kern Center stands tall as a symbol of excellence. Its bold and innovative design captivates visitors from the moment they set foot on the Hampshire College campus.
Embracing Sustainability
At the forefront of its design philosophy, the Kern Center showcases an exemplary commitment to sustainability. Employing cutting-edge green building techniques, this architectural marvel boasts a plethora of sustainable features. From passive heating and cooling systems to energy-efficient lighting, every aspect has been carefully curated to minimize its environmental impact.
Aesthetically Striking
The stunning exterior of the Kern Center effortlessly integrates with the natural surroundings, creating a harmonious blend of architecture and nature. The unconventional use of materials, including locally sourced timber and recyclable materials, adds to its distinctive visual appeal. The interior spaces continue to impress with their meticulously crafted design elements, allowing visitors to experience a seamless transition between the indoors and outdoors.
Inspiring Spaces and Purposeful Design
Within the walls of the R.W. Kern Center, Bruner|Cott & Associates have ingeniously crafted spaces that serve a multitude of purposes. The center serves as a hub for sustainability education and embodies the principles it seeks to instill in its occupants.
Interactive Learning Environments
The Kern Center embraces an open and collaborative approach to learning. Its versatile spaces facilitate workshops, seminars, and hands-on educational experiences. From state-of-the-art classrooms to flexible gathering areas, every element has been thoughtfully designed to foster creativity and intellectual exploration.
Celebrating the Local Community
The Hampshire College campus and the surrounding local community have been closely intertwined in the Kern Center's design. Embracing its role as a gathering place, the center hosts numerous events that showcase local talent, promoting artists, designers, and creative thinkers.
Experience the Kern Center
No words can truly capture the magnificence of the R.W. Kern Center - it must be experienced firsthand. We invite you to immerse yourself in its grandeur by exploring our carefully curated collection of photographs. Witness the interplay of light and shadow, the intricate architectural details, and the captivating ambiance that this stunning structure offers.
Conclusion
The R.W. Kern Center at Hampshire College, designed by Bruner|Cott & Associates, stands as a testament to the power of visionary design. PDE Photography takes immense pride in presenting this architectural gem, celebrating its intricate details, sustainable practices, and its undeniable impact on the world of visual arts and design. Experience the Kern Center through our lens and embrace the spirit of innovation and creativity.