Tara + Ryan | Ocean House at Watch Hill Engagement
Jun 1, 2021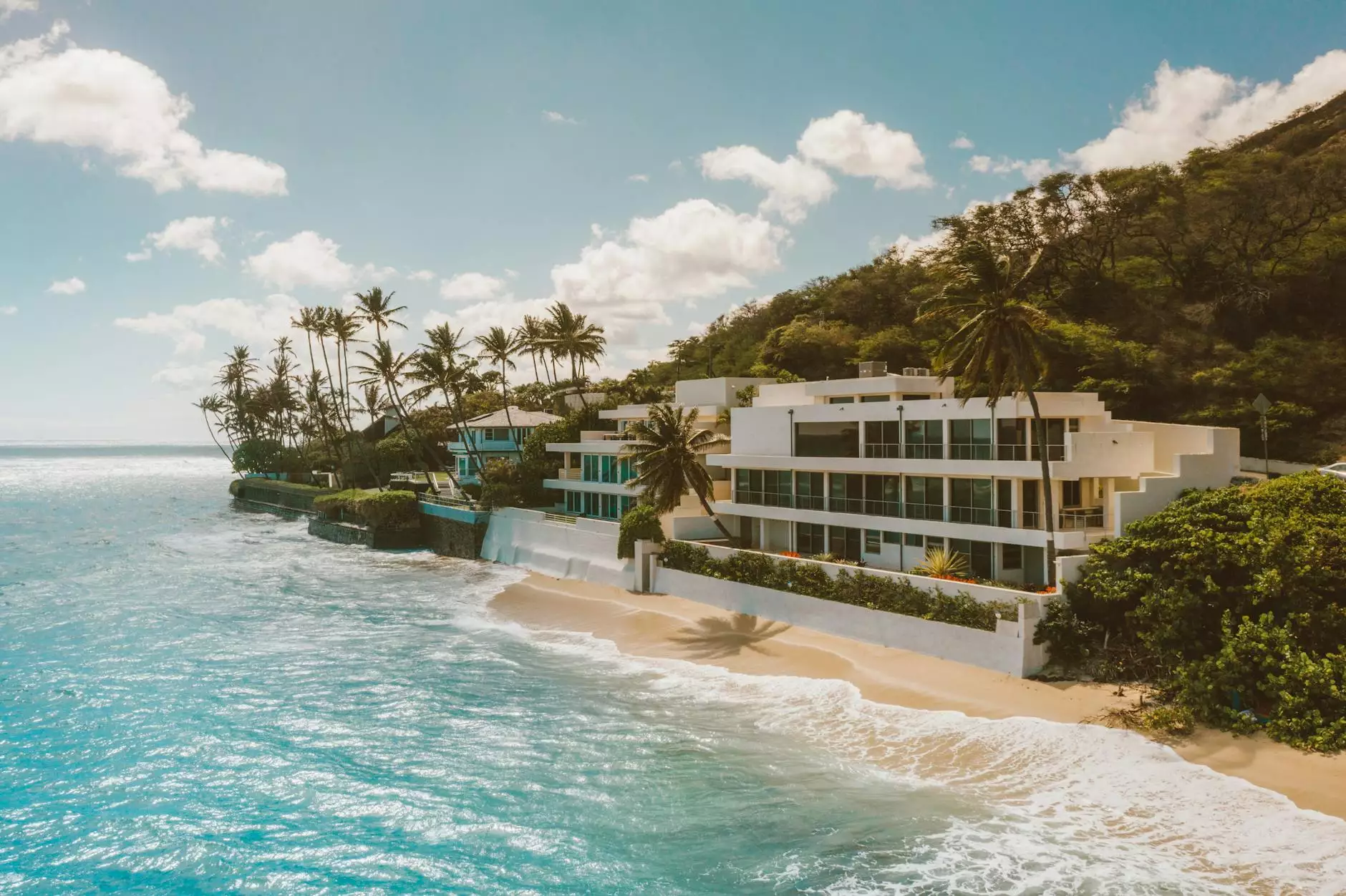 Capturing Timeless Moments with PDE Photography
Welcome to PDE Photography, your premier destination for capturing timeless moments in the world of visual arts and design. We specialize in documenting life's most precious occasions, creating stunning photographs that perfectly encapsulate the emotions and essence of every moment.
Introducing Tara and Ryan
Allow us to introduce you to Tara and Ryan, a beautiful couple whose love story we had the pleasure of capturing during their engagement session at the breathtaking Ocean House in Watch Hill. Their love for each other was palpable, and we aimed to immortalize their connection through our lens.
An Unforgettable Engagement Session
The Ocean House at Watch Hill served as the picturesque backdrop for Tara and Ryan's engagement session. Nestled along the stunning coast of Rhode Island, this luxurious resort exudes timeless elegance and charm. As professional photographers, we were inspired by the natural beauty that surrounded us.
From the sandy beaches to the rolling waves, every detail lent itself to the creation of captivating images. Tara and Ryan's effortless chemistry shone through in their interactions, making our job of capturing their love an absolute joy.
Creating Art in Every Frame
At PDE Photography, we approach each photoshoot as a work of art. From composition to lighting, every element is carefully considered to ensure that the final result is nothing short of stunning. Our goal is to transport you back to those cherished moments every time you look at your photographs.
During Tara and Ryan's engagement session, we utilized a variety of techniques and angles to create a diverse collection of images that showcased the depth and authenticity of their love. We paid close attention to their unique personalities, capturing their genuine laughter, stolen glances, and tender moments.
The Power of Visual Storytelling
As visual storytellers, our mission is to narrate love stories through images that evoke emotion and captivate the viewer. Tara and Ryan's engagement session at Ocean House provided us with the perfect canvas to showcase their connection, allowing us to tell a story unique to them.
We believe that photographs have the power to transcend time, and our dedication to capturing the essence of each moment ensures that your memories remain vivid and cherished for years to come. Through our lens, we are able to freeze time and enable you and your loved ones to relive the emotions experienced during the most special occasions in your life.
Experience the Artistry of PDE Photography
As a leader in visual arts and design, PDE Photography strives to deliver excellence in every aspect of our work. From the initial consultation to the final delivery of your photographs, we hold ourselves to the highest standards in order to exceed your expectations.
If you're seeking a photographer who can beautifully capture your love story, whether it be an engagement, wedding, or any other milestone, we invite you to connect with us. We promise to provide you with an unforgettable experience that will showcase your unique love in the most extraordinary way.
Contact PDE Photography Today
To learn more about our services or to book a consultation, please visit our website at http://pdephotography.net or contact us directly. We can't wait to discuss how we can turn your vision into a reality through our artistry and expertise.
Thank you for considering PDE Photography as your trusted partner in capturing and preserving your most cherished moments. We look forward to embarking on this incredible journey with you.