Villa Barone Hilltop Manor Wedding Mahopac NY | Camille - PDE Photography
Jul 17, 2018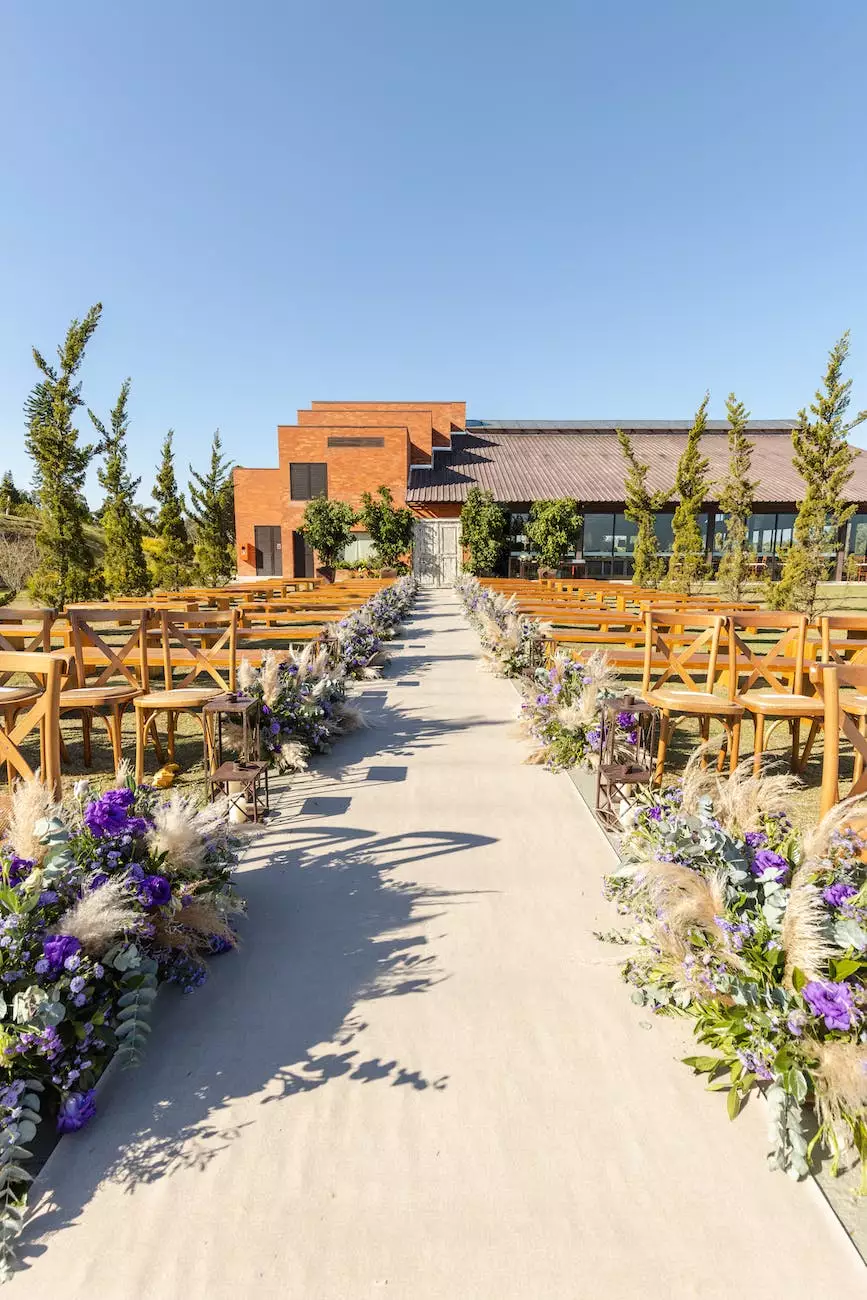 Creating Lasting Memories at Your Villa Barone Hilltop Manor Wedding
Congratulations on your upcoming wedding at Villa Barone Hilltop Manor in Mahopac, NY! At PDE Photography, we specialize in capturing the enchanting moments of your special day, ensuring that your memories are beautifully preserved for a lifetime.
Experience the Magic of Villa Barone Hilltop Manor
Villa Barone Hilltop Manor is a breathtaking wedding venue nestled in the heart of Mahopac, NY. With its stunning architecture, lush gardens, and panoramic views, this exclusive location provides the perfect backdrop for your dream wedding.
Capturing Your Love Story
At PDE Photography, we understand that each love story is unique, and we are passionate about telling your love story through our lens. Our team of skilled and experienced photographers will be there every step of the way, capturing every heartfelt moment, from the first look to the exchange of vows, and the joyous celebrations that follow.
Unforgettable Moments in Stunning Visual Arts and Design
Our commitment to delivering exceptional visual arts and design services sets us apart in the arts & entertainment industry. From the intricate details of your wedding dress to the emotional glances shared between you and your partner, we specialize in capturing every precious moment with artistry and creativity.
The PDE Photography Difference
When you choose PDE Photography for your Villa Barone Hilltop Manor wedding in Mahopac, NY, you can expect:
Unparalleled Expertise: With years of experience in the industry, our team of photographers will expertly navigate your wedding day, ensuring that no special moment goes uncaptured.
Premium Service: We take pride in providing personalized service to our clients. We take the time to understand your vision and preferences, ensuring that your wedding photos reflect your unique style and personality.
High-Quality Imagery: We use state-of-the-art equipment and employ the latest photography techniques to deliver breathtaking images that exceed your expectations.
Timely Delivery: We understand the anticipation of reliving your wedding day through photographs. Our efficient workflow ensures that your final images are delivered promptly and in a format that is convenient for you.
Memories to Cherish: Your Villa Barone Hilltop Manor wedding is a milestone in your journey as a couple. We strive to capture the essence of your love and the emotions shared on your special day, allowing you to cherish these memories for years to come.
Contact Us for Your Villa Barone Hilltop Manor Wedding Photography
Ready to make your Villa Barone Hilltop Manor wedding a cherished memory? Contact PDE Photography today to discuss your photography needs and book a consultation. Our team is excited to be a part of your special day and create stunning visual arts and design that will impress for years to come.
Category: Arts & Entertainment - Visual Arts and Design
Business Name: PDE Photography