Megan and Ian - Cascades, Hamden CT - 4/17/2015
Feb 16, 2019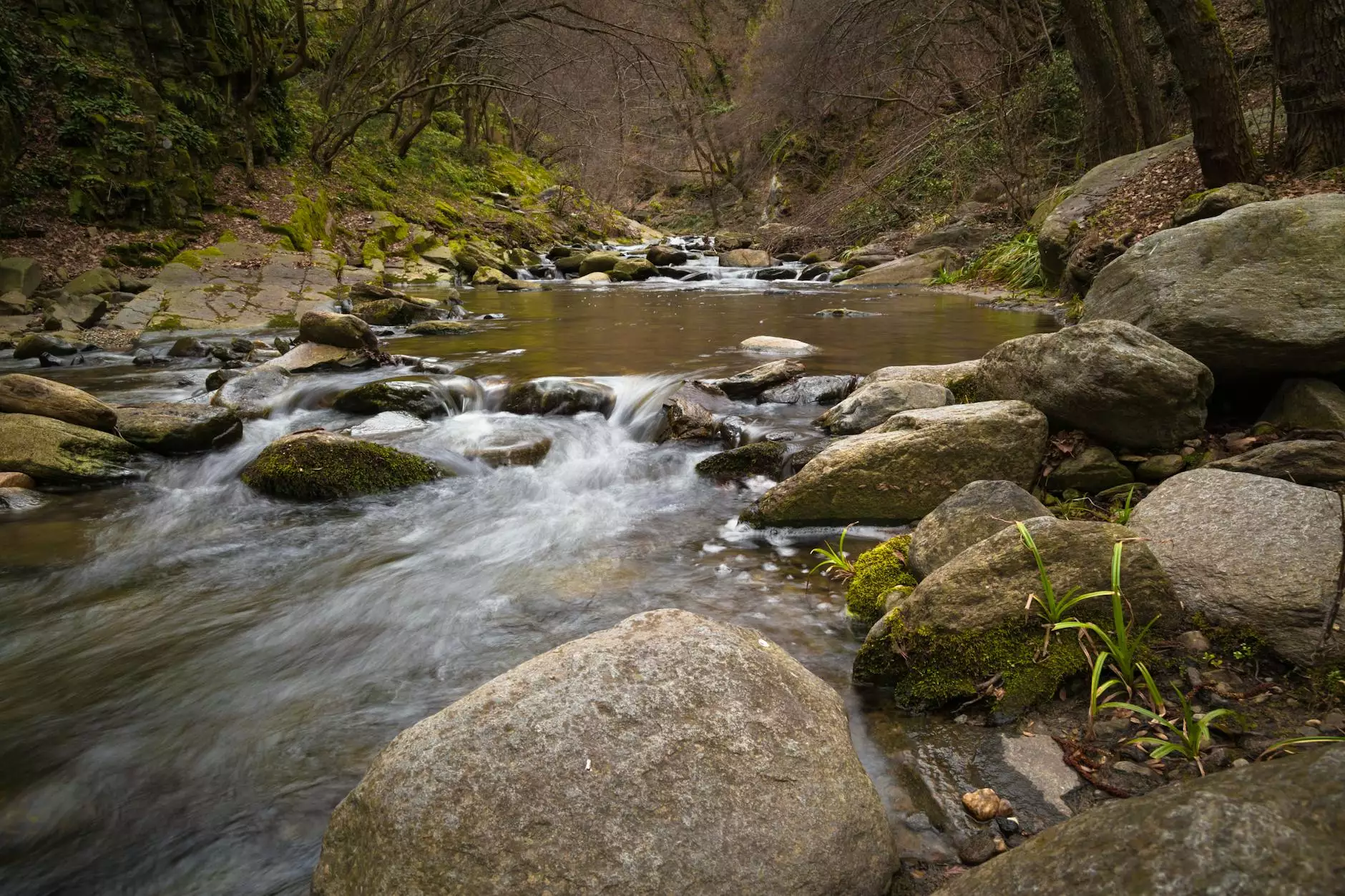 An Unforgettable Wedding Celebration
Welcome to PDE Photography, where we specialize in capturing special moments that last a lifetime. Join us as we take you on a journey through the enchanting wedding day of Megan and Ian at the picturesque Cascades in Hamden CT on April 17, 2015.
Capturing Love and Joy Through Visual Arts and Design
At PDE Photography, we believe that weddings are not just ceremonies; they are extraordinary works of art. Through our passion for visual arts and design, we beautifully document each wedding, telling unique stories through our lens.
The Romantic Setting: Cascades, Hamden CT
The choice of venue plays a crucial role in setting the tone for a wedding. Megan and Ian made a perfect choice by selecting the Cascades in Hamden CT for their special day. Surrounded by lush greenery, cascading waterfalls, and charming landscapes, the Cascades provided the ideal backdrop for their love-filled celebration.
The Ceremony: A Moment of Pure Elegance
The wedding ceremony was a true reflection of Megan and Ian's love and commitment to each other. The couple exchanged heartfelt vows in the presence of their loved ones, under a stunning floral archway adorned with their favorite blooms.
The Bridal Party: Fashion and Grace
Megan, looking radiant in her exquisite wedding gown, walked down the aisle accompanied by her bridesmaids, who were dressed in stunningly coordinated dresses. Their elegant and stylish appearance added a touch of grace to the occasion.
The Groomsmen: Dashing and Charming
Ian, the handsome groom, was accompanied by his dapper groomsmen who perfectly complemented his style. Together, they created a picture of sophistication and charm.
The Reception: Celebrating Love and Happiness
After the heartfelt ceremony, the celebration continued at the grand reception. The Cascades' beautifully decorated ballroom served as the perfect space for guests to revel in the joyous atmosphere.
The Decor: Whimsical Elegance
The reception venue was transformed into a whimsical wonderland. Soft hues, delicate flowers, and fairy lights adorned the tables, creating an ambiance of romance and enchantment.
The Culinary Delights: Feasting in Style
Guests were treated to a delectable culinary experience, with a menu curated to tantalize their taste buds. From mouthwatering appetizers to a delicious multi-course meal, every dish was crafted to perfection.
Capturing Precious Moments: The Expertise of PDE Photography
As Megan and Ian celebrated their love and enjoyed the company of their guests, the expert photographers at PDE Photography worked tirelessly to capture every magical moment, from the emotional speeches to the energetic dance floor.
The Artistry: Transforming Moments into Forever Memories
Our photographers possess a keen eye for detail and a deep understanding of composition and lighting. With their artistic vision, they transformed each moment into a remarkable, timeless memory that Megan and Ian will cherish for years to come.
Preserving Love and Happiness Through Photography
At PDE Photography, our mission is to encapsulate the love, joy, and beauty of every wedding we capture. We are dedicated to providing our clients with stunning visual art that preserves their precious memories and creates a lasting legacy.
Choose PDE Photography for Your Special Day
If you are looking for a talented team of photographers who can capture every detail of your wedding day with excellence and creativity, look no further than PDE Photography. Contact us today to discuss how we can make your dream wedding a reality.
Get in Touch
Website: www.pdephotography.net
Email: [email protected]
Phone: 123-456-7890