Aubrey and Rob - Wedding Film - 6/26/15 - Bill Miller's Castle
Apr 27, 2020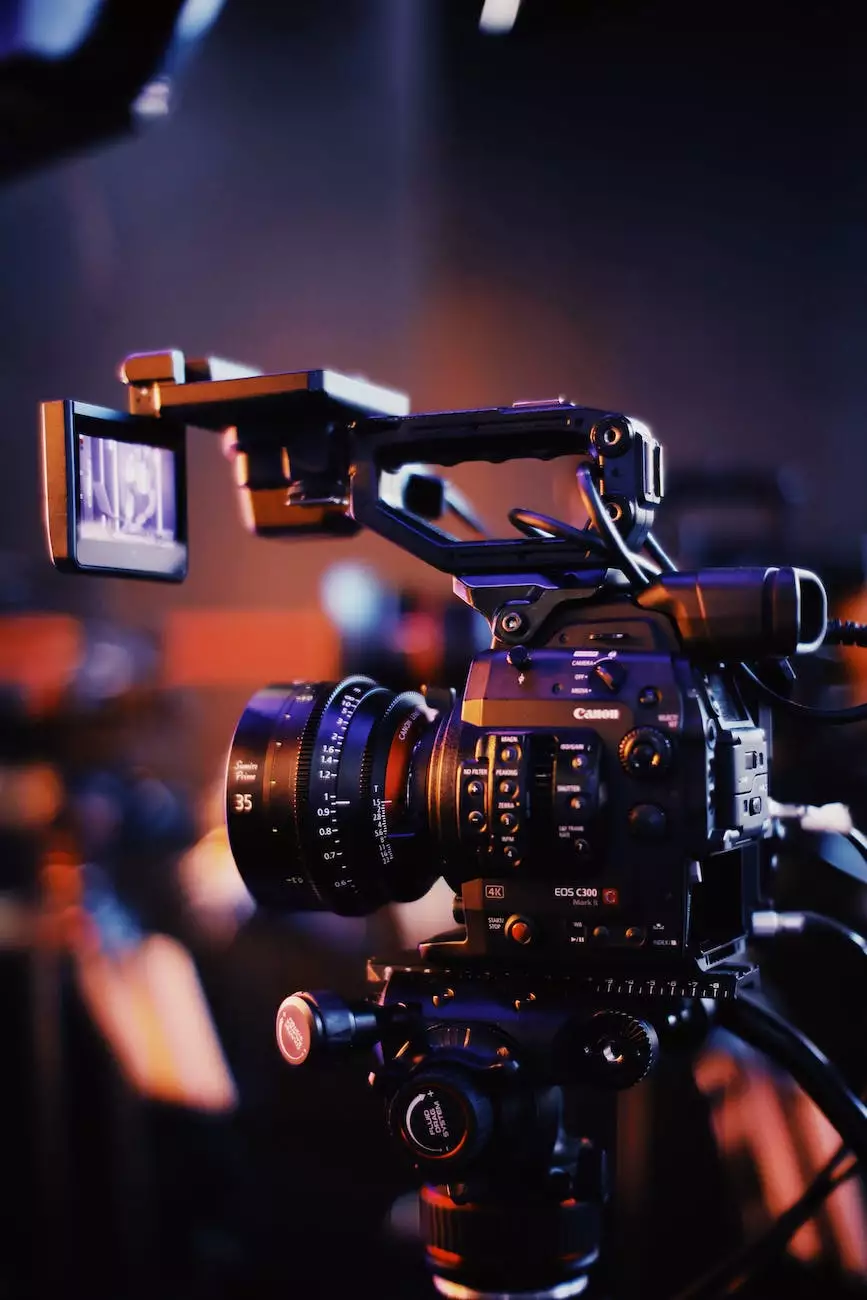 Capturing the Magic of Aubrey and Rob's Wedding
At PDE Photography, we specialize in creating high-end wedding films that perfectly capture the magic and beauty of your special day. Aubrey and Rob's wedding, held at the stunning Bill Miller's Castle on June 26th, 2015, was a truly magical event that we had the honor of documenting.
Unforgettable Memories
From the heartfelt vows to the enchanting ambiance, every moment of Aubrey and Rob's wedding was filled with love and joy. Our team of experienced photographers and videographers meticulously captured every detail, so you can relive those precious memories for years to come.
The Perfect Venue
Bill Miller's Castle provided the ideal backdrop for Aubrey and Rob's special day. With its breathtaking architecture, lush gardens, and elegant interiors, this enchanting venue set the stage for a truly unforgettable wedding celebration.
Expert Visual Arts and Design Services
At PDE Photography, we are passionate about visual arts and design. Our team of talented professionals has extensive experience in the industry, and we take pride in delivering exceptional services to our clients. Whether it's capturing your wedding day, creating stunning portraits, or providing comprehensive event photography, we are dedicated to exceeding your expectations.
Memories That Last a Lifetime
Your wedding day is one of the most important chapters in your life story. Our high-end wedding films are crafted with creativity, precision, and attention to detail to ensure that every moment is beautifully preserved. Through our expert cinematography and storytelling techniques, we create a film that truly reflects your unique love story.
Relive the Magic
Our wedding films allow you to relive the magic of your special day, even long after the event has ended. Each time you watch your film, you'll be transported back to the joy, laughter, and love that filled the air on your wedding day.
Creating Art With Passion
At PDE Photography, we don't just capture moments; we create visual art that touches hearts and evokes emotions. Our team approaches every project with passion and dedication, ensuring that your wedding film is a work of art that tells your unique love story in the most captivating way possible.
Contact Us Today
Are you looking for exceptional visual arts and design services for your wedding or special event? Look no further than PDE Photography. We would be delighted to discuss your unique requirements and create a customized package that perfectly fits your needs. Contact us today to begin your journey towards creating unforgettable memories.