Allison and Dan - Surf Club On The Sound, New Rochelle NY
Aug 3, 2019
Sports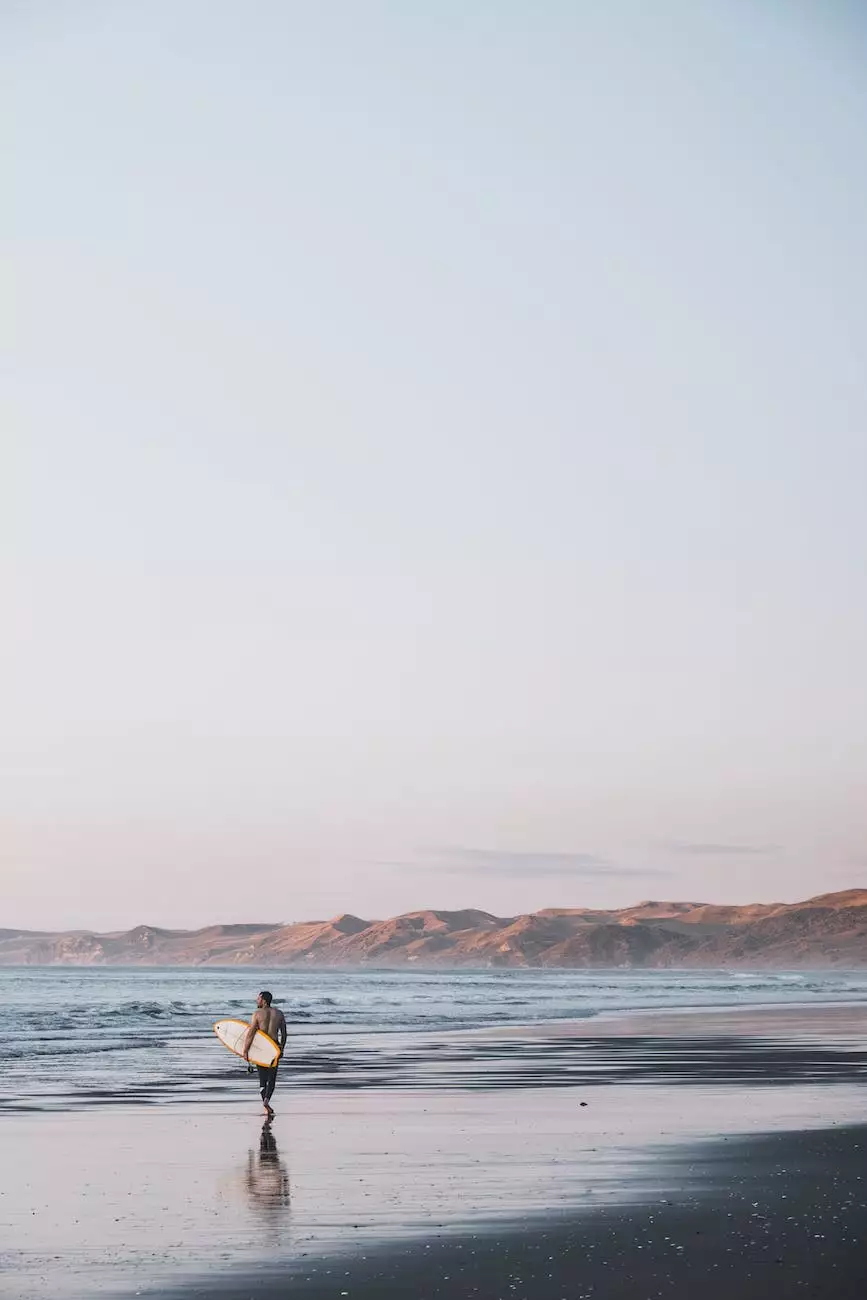 Wedding Photography at Surf Club On The Sound
At PDE Photography, we pride ourselves on our ability to capture unforgettable moments, and Allison and Dan's wedding at Surf Club On The Sound in New Rochelle, NY was no exception. We understand that your wedding day is one of the most important days of your life, and our skilled photographers are dedicated to preserving these cherished memories for eternity.
A Romantic Venue by the Water
The Surf Club On The Sound offers a breathtaking waterfront setting that provides a picturesque backdrop for your special day. Nestled in New Rochelle, NY, this stunning venue is renowned for its elegant charm and panoramic views of the Long Island Sound. With its luxurious facilities and impeccable service, the Surf Club On The Sound is the perfect place to say "I do."
Our Approach to Wedding Photography
At PDE Photography, we approach every wedding with a unique perspective, capturing not only the big moments but also the intricate details that make your day truly special. Our team of experienced photographers excels in blending artistry with storytelling, ensuring that each image tells a beautiful and emotive story.
Capturing the Essence of Your Love
We believe that each love story is unique and should be portrayed authentically through photography. By getting to know you as a couple, we can capture the essence of your love and create stunning visual art that reflects your individuality. Our goal is to make you feel comfortable and relaxed throughout the process, allowing us to capture genuine emotions and natural interactions.
Creating Timeless Visual Art
Our expertise lies in transforming your precious moments into timeless visual art. Through our artistic vision and technical skills, we create images that evoke emotions and stand the test of time. Whether it's the gentle touch of a hand, the joyful laughter, or the tears of happiness, we are dedicated to capturing every nuance and emotion that unfolds on your wedding day.
Exceptional Wedding Photography Services
At PDE Photography, we offer a range of wedding photography services that can be customized to meet your specific needs. From engagement photo shoots to capturing the entire journey of your wedding day, our team is committed to delivering exceptional results. We understand the significance of this milestone in your life and strive to provide you with images that you will cherish for years to come.
Contact PDE Photography for Unforgettable Memories
If you're planning your wedding at Surf Club On The Sound in New Rochelle, NY, and want exceptional photography services to capture your special day, look no further than PDE Photography. We are passionate about creating beautiful visual art and would be honored to be a part of your love story. Contact us today to discuss your wedding photography needs and let us help you create unforgettable memories.