Catie and Derek - Lighthouse Point Park - July 10, 2015
Aug 7, 2021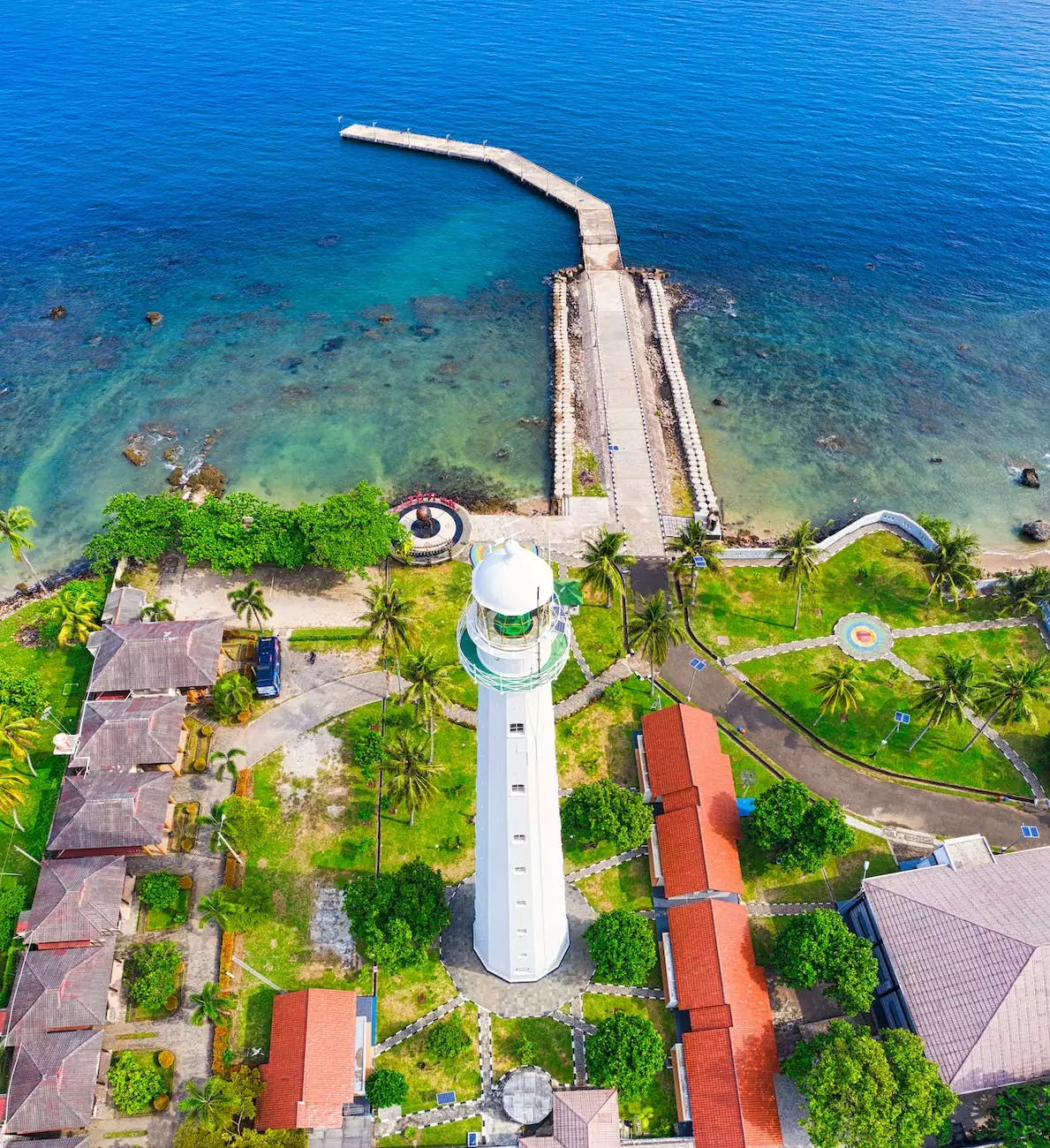 Capturing the Magic of Catie and Derek's Special Day at Lighthouse Point Park
Welcome to PDE Photography, where we specialize in capturing the most unforgettable moments of your life. In this blog post, we are excited to share the beautiful wedding ceremony of Catie and Derek, held at the scenic Lighthouse Point Park on July 10, 2015. Our talented team of photographers takes pride in creating stunning visuals that will transport you back to your special day, even years later.
A Breathtaking Venue
Located on the picturesque coastline, Lighthouse Point Park provided a breathtaking backdrop for Catie and Derek's wedding. The park's lush greenery and stunning views of the Atlantic Ocean add a touch of serenity and natural beauty to any occasion. As the sun set, casting a warm glow on the event, the atmosphere became even more magical.
A Dreamy Ceremony
The ceremony took place on the park's scenic lawn, overlooking the sparkling ocean. Catie and Derek exchanged heartfelt vows under a beautifully decorated arch, adorned with flowers that perfectly complemented the surroundings. The soft sound of waves crashing against the shore created a soothing soundtrack as the couple exchanged rings and celebrated their love.
Our skilled photographers captured every precious moment, from the tears of joy to the laughter shared by family and friends. We believe that the key to great photography is not only technical expertise but also a keen eye for emotion and candid moments. Our goal is to tell the complete story of your special day and preserve the memories that matter most.
Unforgettable Receptions
After the ceremony, Catie, Derek, and their guests moved to the elegantly decorated reception area, where celebration and merriment filled the air. Surrounded by their loved ones, the newlyweds enjoyed an evening of dancing, delicious food, and heartfelt speeches. The venue, tastefully adorned with twinkling lights and enchanting decorations, created an atmosphere of pure enchantment.
The Artistry of Wedding Photography
At PDE Photography, we believe that wedding photography is an art form. We strive to create images that encapsulate the essence, emotions, and fleeting moments of your special day. Through our lens, we reveal the intimate details that make your wedding unique, capturing the love, joy, and celebration that permeates every corner.
Our talented team of photographers has years of experience in the field, and we understand that no two weddings are the same. We work closely with our clients to understand their vision and ensure that their personalities shine through in the photographs. We are passionate about delivering a personalized experience that exceeds expectations.
Preserving Memories for a Lifetime
Your wedding day is one of the most significant milestones in your life, and we are honored to be part of it. We take pride in our ability to create timeless images that will be cherished for generations to come. Our attention to detail, dedication to our craft, and commitment to preserving moments are what sets us apart.
When you choose PDE Photography, you are not just hiring a team of photographers; you are investing in a keepsake that will last a lifetime. We deliver a collection of images that tell a story, evoke emotions, and transport you back to the joyous moments of your wedding day.
Choose PDE Photography for Your Special Day
With our expertise and passion for wedding photography, PDE Photography is the right choice for capturing the magic of your special day. We are proud to have been part of Catie and Derek's wedding at Lighthouse Point Park, and we look forward to the opportunity to create stunning visuals that will tell your unique love story.
Contact us today to discuss your wedding photography needs and let us create memories that will last a lifetime. Trust PDE Photography to capture the essence of your love and preserve it forever.
Website: PDE Photography
Category: Arts & Entertainment - Visual Arts and Design