About Us - Mixing It Up Productions
Aug 29, 2018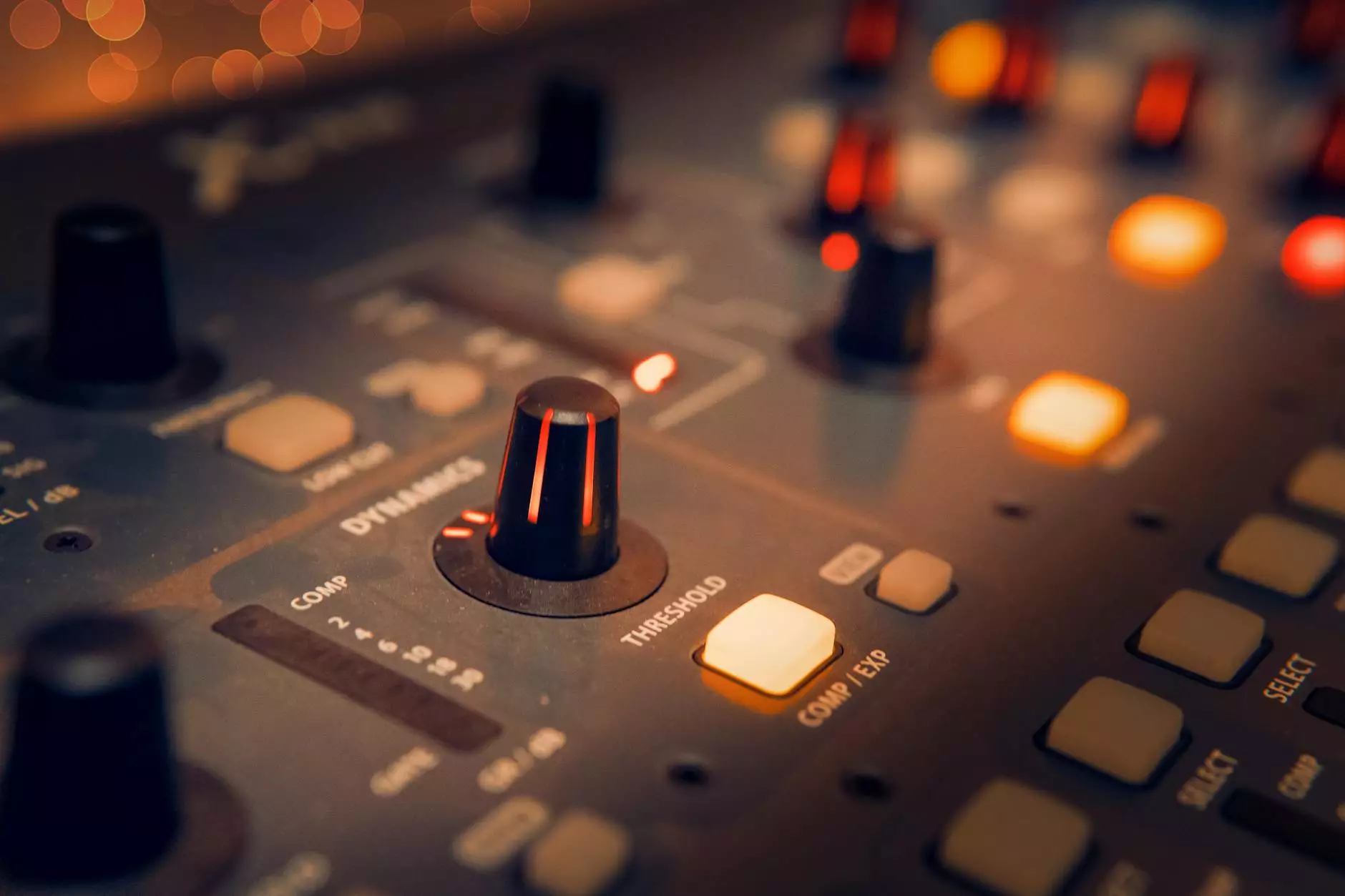 Welcome to PDE Photography, your go-to destination for artistic expression in the realm of visual arts and design. With our expertise and passion, we aim to bring your creative vision to life.
Our Story
At PDE Photography, we believe that every picture tells a story. Our journey began with a deep appreciation for the arts and a desire to capture moments that are both timeless and meaningful. We established ourselves as a premium provider of photography services, catering to individuals and businesses alike.
From capturing emotions on a wedding day to showcasing the essence of a brand through commercial photography, our team of experienced photographers is committed to delivering exceptional results. With our meticulous attention to detail, creativity, and technical expertise, we ensure that your vision is brought to life in a captivating and authentic manner.
Our Expertise
As leaders in the field of visual arts and design, we offer a diverse range of services to cater to your artistic needs. Our expertise includes:
Wedding Photography: We specialize in capturing the magic and emotions of your special day. Our talented photographers have an eye for detail and strive to immortalize every cherished moment.
Commercial Photography: We understand the importance of visual storytelling when it comes to branding. Our team excels in creating stunning visuals that perfectly align with your brand image and goals.
Portraiture: Whether you're looking to capture the personality of an individual or showcase the essence of a group, our portrait photography services provide you with timeless images that are both striking and authentic.
Artistic Photography: For those seeking a unique and expressive approach to photography, our artistic services allow you to explore different styles, techniques, and concepts. Let our skilled photographers transform your vision into reality.
Team of Professionals
Our dedicated team of photographers consists of passionate individuals who are driven by their love for visual storytelling. With years of experience in the industry, they possess the knowledge and technical skills required to bring out the best in every shot.
We pride ourselves on our commitment to excellence and customer satisfaction. We understand that each project is unique, and we tailor our approach to suit your individual needs. By collaborating closely with our clients, we ensure that every aspect of the creative process is carefully considered and executed to perfection.
Bringing Your Vision to Life
At PDE Photography, we are dedicated to turning your creative vision into reality. Our expertise in visual arts and design, coupled with our unwavering commitment to quality, ensures that your expectations are not only met but exceeded.
Whether you're looking to capture the precious moments of your wedding day, enhance your brand's visual identity, or explore artistic expression through photography, we are here to make it happen. With PDE Photography, your vision is in safe hands.
Contact us today and let us embark on a journey of creativity together.