On the Cover: New England Home Magazine, July 2016
Jan 17, 2021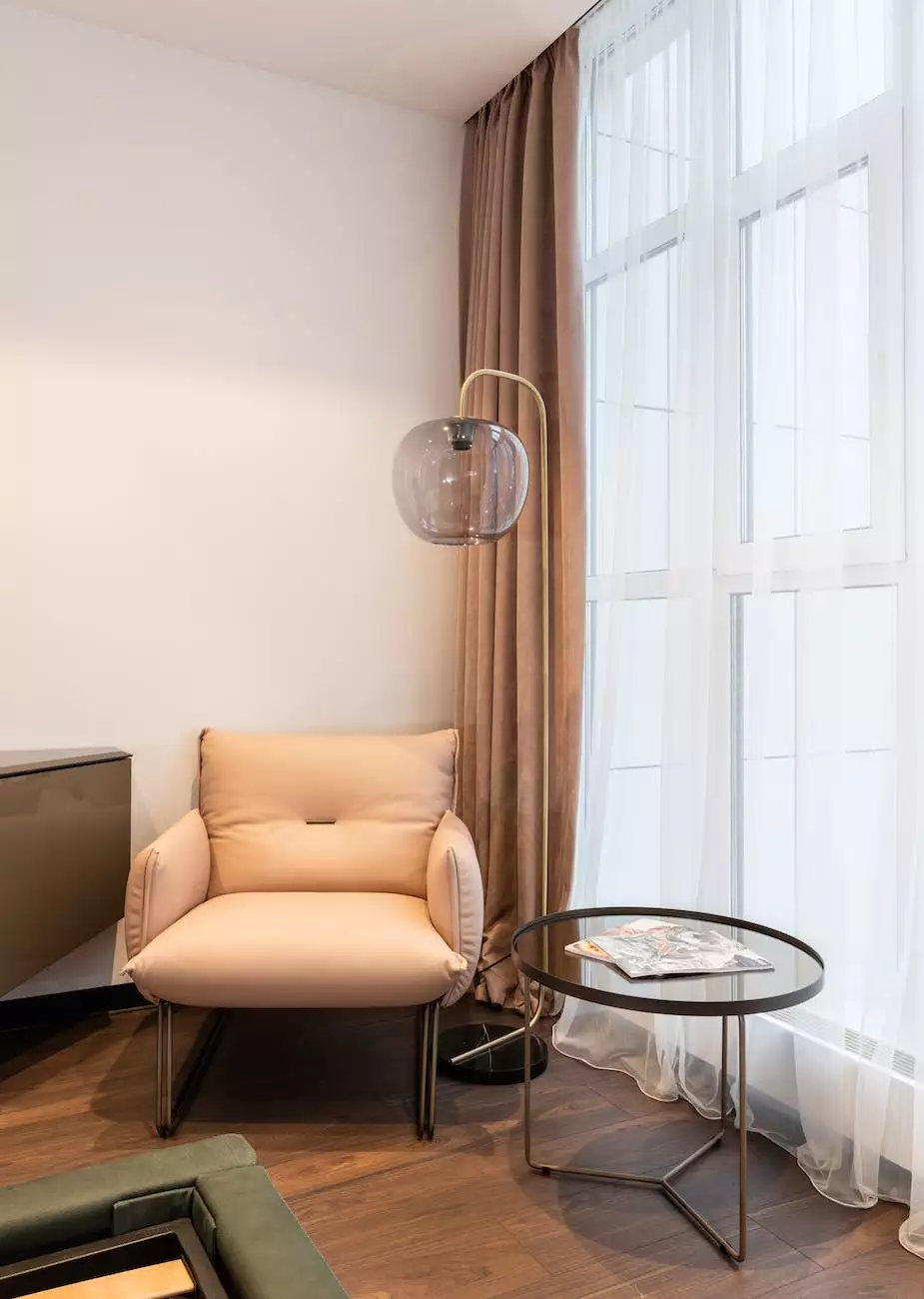 Discover the Beauty of New England Through the Lens of PDE Photography
Welcome to the captivating world of PDE Photography, renowned for capturing the essence of New England's architectural beauty and artistic expression. As a trusted and highly skilled arts and entertainment photographer specializing in visual arts and design, PDE Photography has had the honor of being featured on the cover of New England Home Magazine's July 2016 issue.
A Visual Journey Through New England Home Magazine
Step into the pages of New England Home Magazine's July 2016 issue and embark on a visual journey that will leave you in awe. PDE Photography's expertly crafted images grace the cover, showcasing the impeccable blend of architectural wonders and stunning design that defines New England.
Within this captivating publication, PDE Photography's collection displays an unrivaled mastery of capturing the intricate details, distinctive aesthetics, and timeless allure of New England's architectural landscape. With an impeccable eye for composition and a dedication to capturing the unique essence of each location, PDE Photography's images truly transport the viewer to the heart of New England.
Unveiling New England's Architectural Gems
Prepare to be enchanted as PDE Photography unveils New England's architectural gems in rich detail. From historic colonial-style homes in Massachusetts to charming coastal cottages in Maine, every photograph encapsulates the spirit and character of the region's architectural heritage.
Marvel at the grandeur of the historic lighthouses that have become iconic symbols of New England's rugged coastline. Feel the warmth of the sun illuminating the vibrant colors of picturesque autumn landscapes, capturing the essence of New England's renowned fall foliage.
Peek inside the elegant interiors of grand mansions adorned with exquisite period furnishings, transporting you to a bygone era of opulence and refinement. Whether it's a modern masterpiece or a centuries-old structure, PDE Photography finds the perfect angle to showcase the architectural marvel.
Capturing the Spirit of Visual Arts and Design
At PDE Photography, we believe in the power of visual arts and design to inspire, captivate, and tell stories. Our passion lies in capturing the essence of these art forms and translating them into visual masterpieces that resonate with viewers.
Through careful consideration of lighting, shadow, texture, and perspective, PDE Photography creates images that not only showcase the beauty of architecture but also evoke emotions and narratives. Each photograph becomes a work of art in itself, conveying the vision and creative interpretation of the artist behind the lens.
With an unwavering commitment to quality, PDE Photography leaves no stone unturned in capturing the intricate details that make each architectural marvel truly unique. From the delicate craftsmanship of a hand-carved wooden door to the play of light bouncing off gleaming glass windows, every element is perfectly preserved in our photographs.
Experience the Wonder of New England Through PDE Photography
Indulge your senses and immerse yourself in the wonder of New England through the captivating lens of PDE Photography. Our dedication to perfection and relentless pursuit of excellence in the field of arts and entertainment photography reveals itself in every frame.
Allow our images to transport you to a world where architectural beauty meets artistic expression. Discover the hidden stories nestled within the walls of New England's architectural masterpieces and unlock your imagination.
Marvel at the breathtaking landscapes
Uncover the timeless allure of architectural wonders
Appreciate the intricate details that define New England's heritage
Explore the rich colors and textures of each photograph
Embark on a visual journey that sparks imagination
Unlock the Visual Splendor with PDE Photography
Prepare to be amazed as you dive into the world of PDE Photography. As a respected name in the industry, our dedication to capturing the beauty of visual arts and design has earned us recognition and accolades.
Step into the timeless elegance and remarkable charm of New England through the lens of PDE Photography. With our passion for excellence and our ability to transform the ordinary into the extraordinary, we invite you to join us on a visual adventure that will captivate and inspire.
Visit our website to explore our portfolio, showcasing the stunning images that have graced the cover of New England Home Magazine's July 2016 issue. Prepare to be mesmerized by the unrivaled beauty of New England brought to life by PDE Photography.
PDE Photography © 2021. All rights reserved. | Arts & Entertainment - Visual Arts and Design