Ashley & Neil : A New England Wedding in Haddam
Mar 18, 2020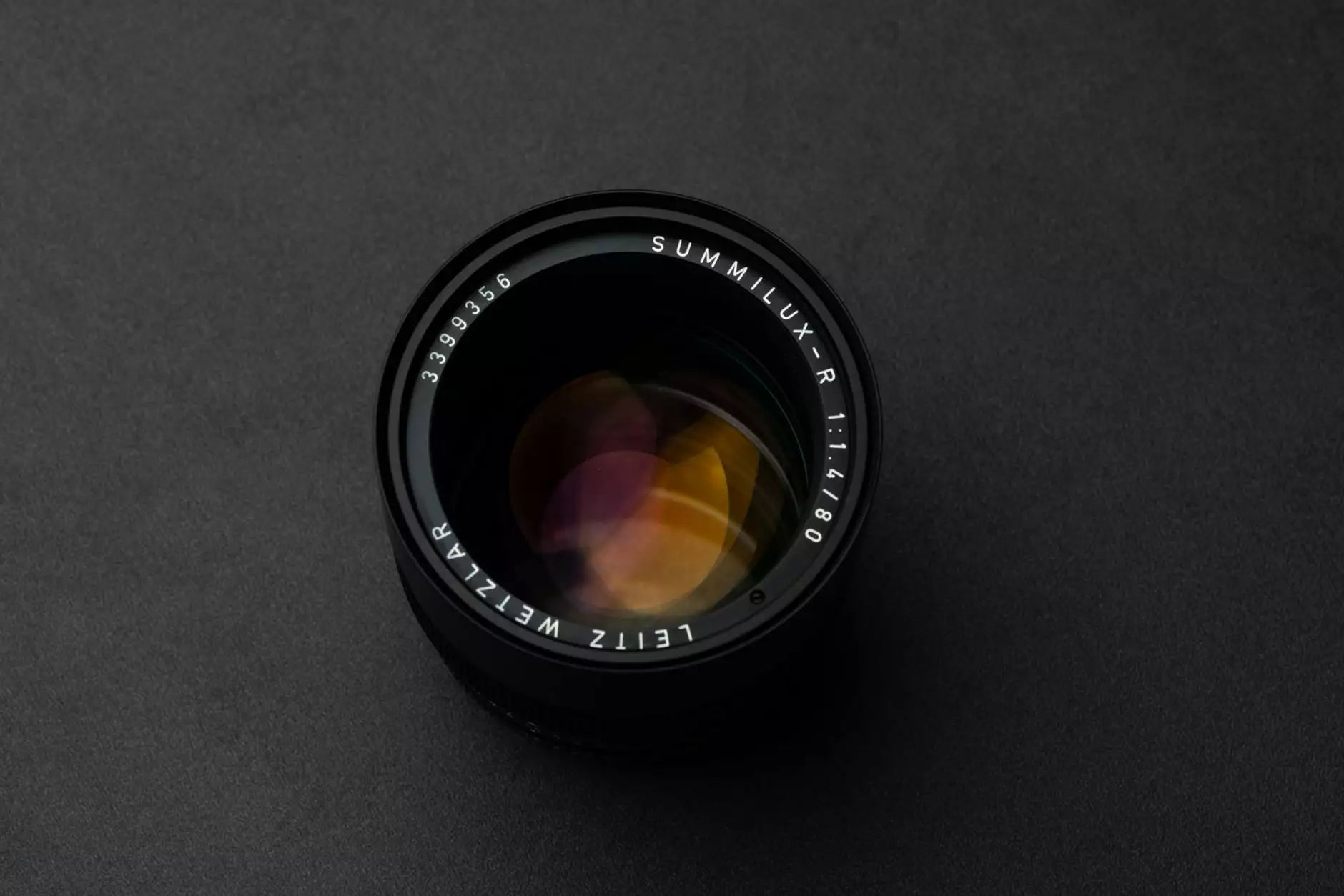 Welcome to the captivating world of Ashley and Neil's romantic New England wedding in Haddam. At PDE Photography, we are passionate about capturing the most beautiful moments of love and joy, and Ashley and Neil's special day was no exception. Join us on a visual journey as we bring their magical wedding to life through our lens.
Celebrating Love in Picturesque New England
New England is renowned for its pristine beauty and charming landscapes, making it the perfect backdrop for a dreamy wedding. Ashley and Neil chose the idyllic town of Haddam to exchange their vows, surrounded by breathtaking scenery that enhanced the splendor of their special day.
The abundance of natural beauty provided an ethereal ambiance, creating an atmosphere of romance and serenity. From the lush greenery to the gentle river flowing nearby, every element harmoniously blended to make this wedding a feast for the eyes.
Capturing Every Emotion and Detail
As wedding photographers, we believe in capturing not just the moments, but the emotions that make each wedding unique. Ashley and Neil's wedding was filled with love, laughter, and heartfelt moments that brought tears of joy to everyone present.
From the tearful first look to the joyous celebration on the dancefloor, our skilled team at PDE Photography was there to freeze these precious moments in time. The photographs from Ashley and Neil's wedding tell a story of love, connection, and the start of a beautiful journey together.
Visual Arts and Design - Our Passion
At PDE Photography, we consider ourselves artists. We believe that photography is more than just capturing images; it is an art form that requires vision, creativity, and technical expertise. Our team of talented photographers specializes in visual arts and design, ensuring that every photograph we capture is a masterpiece in its own right.
In the Arts & Entertainment category, we stand proud as leaders in visual arts and design. Our expertise shines through in the meticulous attention to detail, the impeccable composition, and the ability to narrate a couple's love story through our photographs.
Creating Memories for a Lifetime
Ashley and Neil's New England wedding in Haddam will forever hold a special place in their hearts, and with our exquisite photography, they can relive those cherished memories over and over again. We understand the significance of capturing fleeting moments and transforming them into eternal treasures.
As experts in our field, we know that every wedding is a unique experience, and we go above and beyond to ensure that every precious moment is meticulously captured. From the intimate exchanges to the grand celebrations, PDE Photography is committed to preserving your memories in the most artistic and heartfelt way.
Experience the Magic Through Our Lens
Step into the world of Ashley and Neil's New England wedding in Haddam through our mesmerizing photographs. Immerse yourself in the love, joy, and beauty that unfolded on their special day. Let PDE Photography transport you to a world where love comes alive, and every frame tells a story.
With our commitment to excellence, attention to detail, and passion for visual arts and design, we invite you to explore our portfolio and witness the magic we bring to every wedding we capture. Contact us today to book your own unforgettable photography experience!
PDE Photography - Arts & Entertainment - Visual Arts and Design