Author Headshot Photographer Boston Writer Portrait
Dec 2, 2022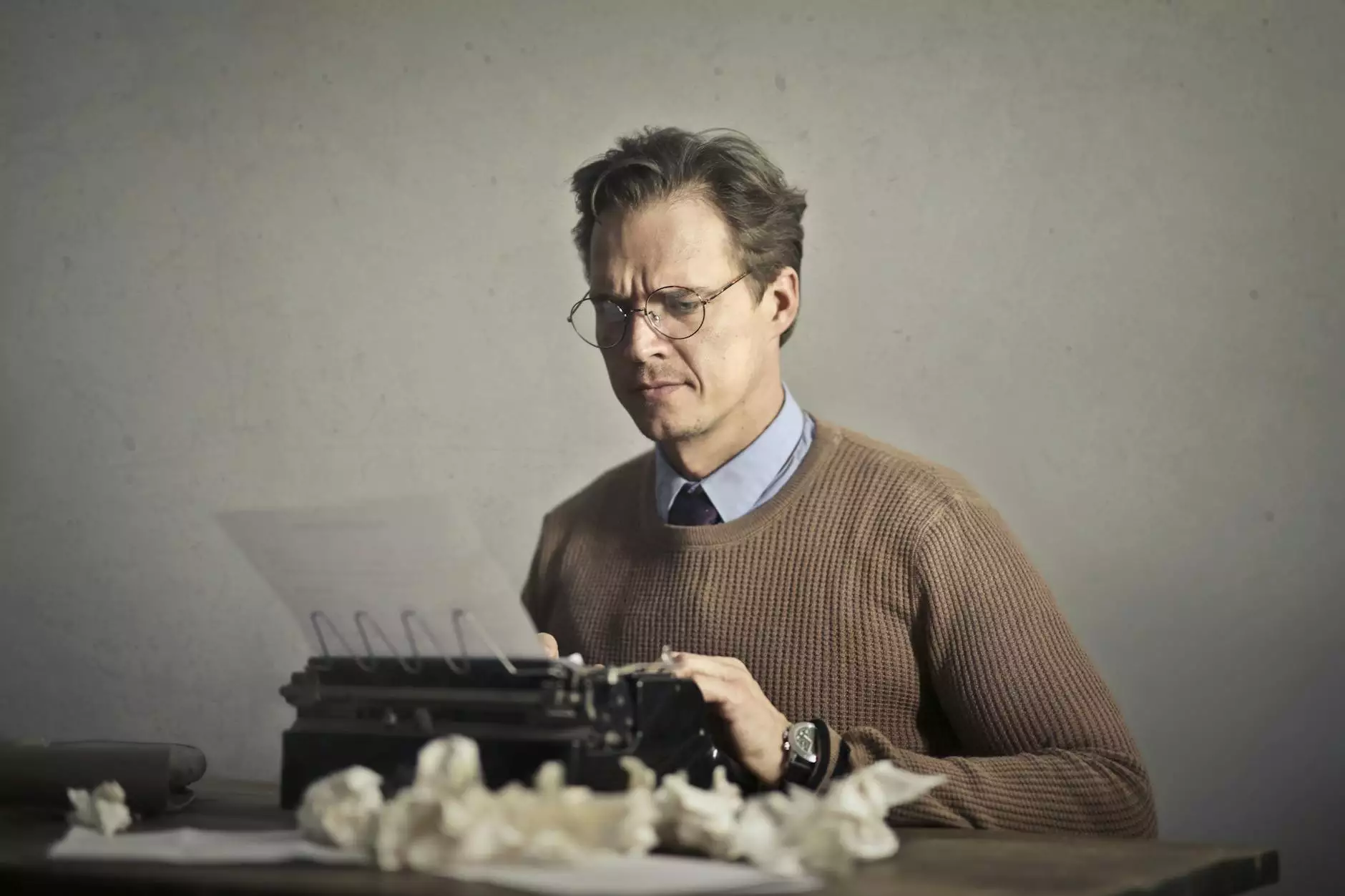 Professional Author Headshot Photography in Boston
PDE Photography, the leading name in arts and entertainment visual arts, offers top-notch author headshot photography services in Boston. As a writer, your online presence is crucial to showcasing your professionalism and capturing the attention of potential readers. Our expert photographers understand the importance of a captivating author headshot to create a long-lasting first impression.
Captivating Writer Portraits
In the competitive world of writing, it's vital to have a strong personal brand. Your writer portrait sets the tone for your personality, style, and expertise. At PDE Photography, we specialize in capturing captivating writer portraits that not only reflect your unique personality but also convey your professionalism and authenticity.
Boston's Trusted Author Headshot Photographers
Our team of highly skilled and experienced photographers in Boston knows the art of creating compelling author headshots. We work closely with each writer, guiding them throughout the photoshoot process to ensure their true essence shines through in every image captured. We pay attention to the smallest details, including lighting, poses, and backgrounds, to present you with a stunning and highly professional headshot.
Your Online Identity
As a writer, your online presence is your virtual business card. It's what potential readers, agents, and publishers often see before they even read your work. With PDE Photography's expertly crafted author headshots, you can confidently present yourself as a dedicated and professional writer, ready to take the literary world by storm.
Creating a Strong First Impression
First impressions matter, especially in the competitive realm of writing. Your author headshot is the first glimpse readers and industry professionals have of you and your work. It's essential to make that first impression count. Our team at PDE Photography is dedicated to capturing natural and engaging writer portraits that make a powerful impact.
Why Choose PDE Photography?
1. Expertise
With years of experience in author headshot photography, we have honed our skills to perfection. We understand the unique requirements of writers and how to showcase their personalities through visuals.
2. Personalization
No two writers are alike, and we tailor our photography sessions to reflect your unique style and individuality. Our goal is to create headshots that truly represent you as an author.
3. Attention to Detail
At PDE Photography, we pay meticulous attention to every detail. From choosing the right lighting and props to guiding you on the best outfits and poses, we ensure your author headshots look polished and professional.
4. Professional Online Presence
Our author headshots are designed to enhance your professional online presence. We understand the importance of making a strong impression on potential readers and industry professionals through high-quality visuals.
5. Competitive Advantage
In the competitive writing industry, standing out from the crowd is essential. With our captivating author headshots, you can gain a competitive advantage, demonstrating your commitment and dedication to your craft.
Contact PDE Photography Today
Ready to elevate your author brand with captivating writer portraits? Contact PDE Photography today to schedule your personalized author headshot session in Boston. Let us help you create a strong and professional online presence that reflects your expertise and passion for writing.