Jim Calhoun, CEO of Converse Photographed for the Financial Times
Apr 29, 2022
Sports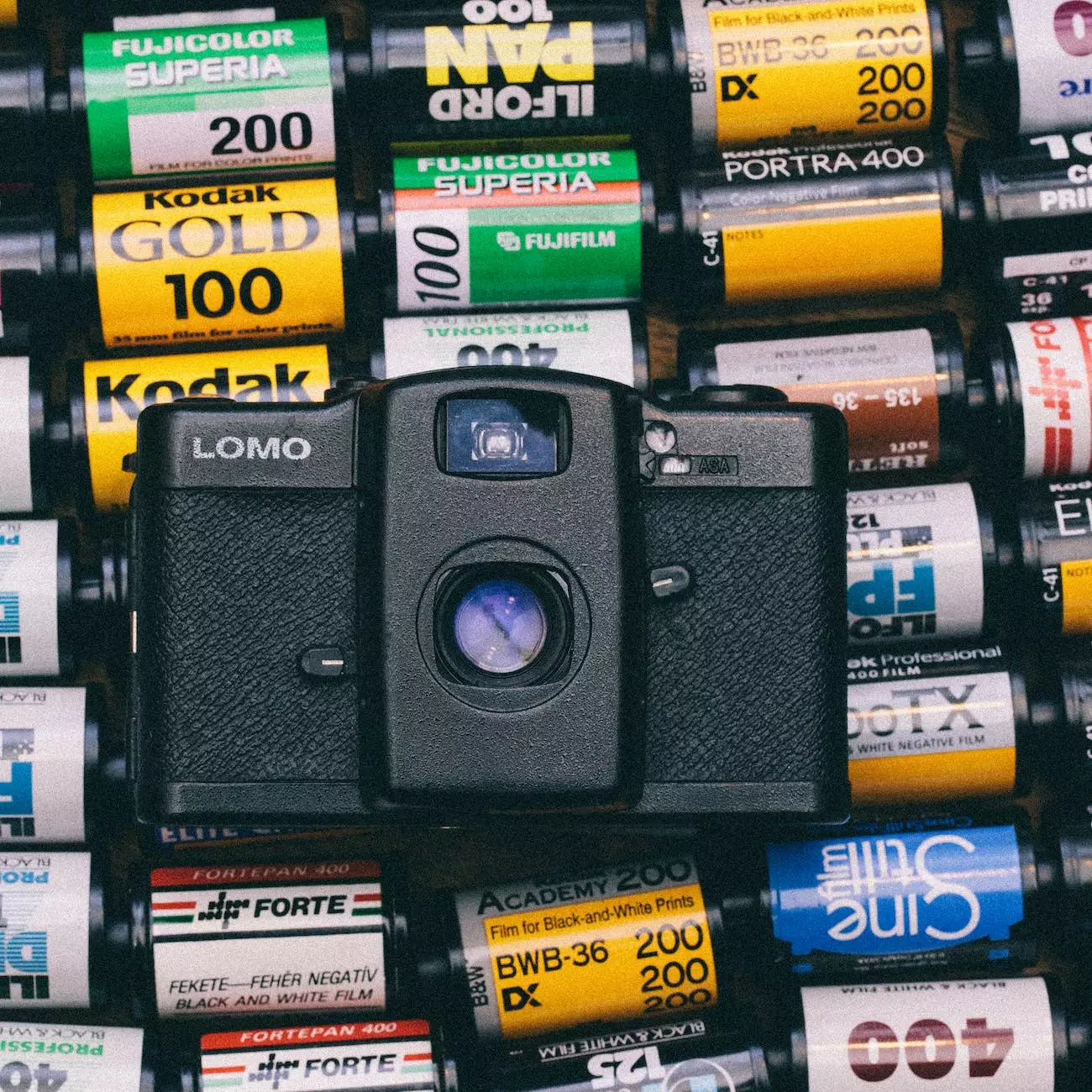 Captivating Portraits by PDE Photography
As a leader in the Arts & Entertainment industry, PDE Photography brings you powerful visual arts and design experiences that leave a lasting impression. In this remarkable collaboration, we had the privilege to photograph Jim Calhoun, the esteemed CEO of Converse, for an exclusive feature in the Financial Times. This extraordinary portrait captures the essence of his strategic vision and charismatic leadership.
A Glimpse into the World of Jim Calhoun
Jim Calhoun, known for his innovative approach to business, has made a significant impact on the global footwear and apparel industry. With his strong creative vision and unwavering commitment to staying ahead of the curve, Calhoun has successfully led Converse to new heights, revitalizing the brand and capturing the attention of millions worldwide.
Our expert photographers at PDE Photography meticulously captured the essence of Calhoun's dynamic personality, providing a glimpse into his world. Through a series of captivating portraits, we showcase not just the CEO, but also the profound impact he has had on the company he leads with unwavering dedication.
A Seamless Blend of Art and Business
At PDE Photography, we understand the significance of capturing not just the subject, but also the connection between their role and the world they inhabit. With Jim Calhoun, we aimed to create a visual masterpiece that encapsulates both the artistic and corporate realms.
Each photograph we took reveals Calhoun's unique blend of charisma and professionalism, showcasing his ability to navigate the complexities of the industry while staying true to his company's heritage. Through skillful lighting techniques and thoughtful composition, we emphasize the powerful presence he exudes.
Unveiling the Artistry Behind the Lens
Behind every mesmerizing photograph lies the unparalleled expertise of the PDE Photography team. Our skilled photographers possess an innate ability to capture the true essence of their subjects and translate it into a visual narrative that resonates with viewers.
In this exclusive series, we utilized a combination of natural and studio lighting to enhance Calhoun's features and bring out the nuances of his character. The result is a collection of portraits that not only tell a story but also serve as artistic masterpieces in their own right.
The Power of Visual Storytelling
With our dedication to visual storytelling, PDE Photography sets the stage for meaningful connections between subjects, viewers, and brands. Our collaboration with Jim Calhoun showcases the power of photography in conveying the essence of a leader and the impact they have on their industry.
Through this project, we demonstrate the seamless blend of art and business, offering a comprehensive view of the Arts & Entertainment industry in the form of captivating visuals. Our aim is to inspire and engage, leaving a lasting impression on those who encounter our work.
Experience the Extraordinary with PDE Photography
With our passion for visual arts and design, PDE Photography continues to push boundaries and set new standards in the industry. We invite you to explore our portfolio to see more of our remarkable collaborations and witness firsthand the transformative power of photography.
Whether you are an executive, an artist, or a passionate individual seeking to capture the essence of your vision, our team is dedicated to delivering exceptional results. Contact PDE Photography today to embark on a visual journey that will redefine your perception of art and business.