Boston Sports Photographer in New York - Capturing the Essence of Sports
Aug 13, 2023
Sports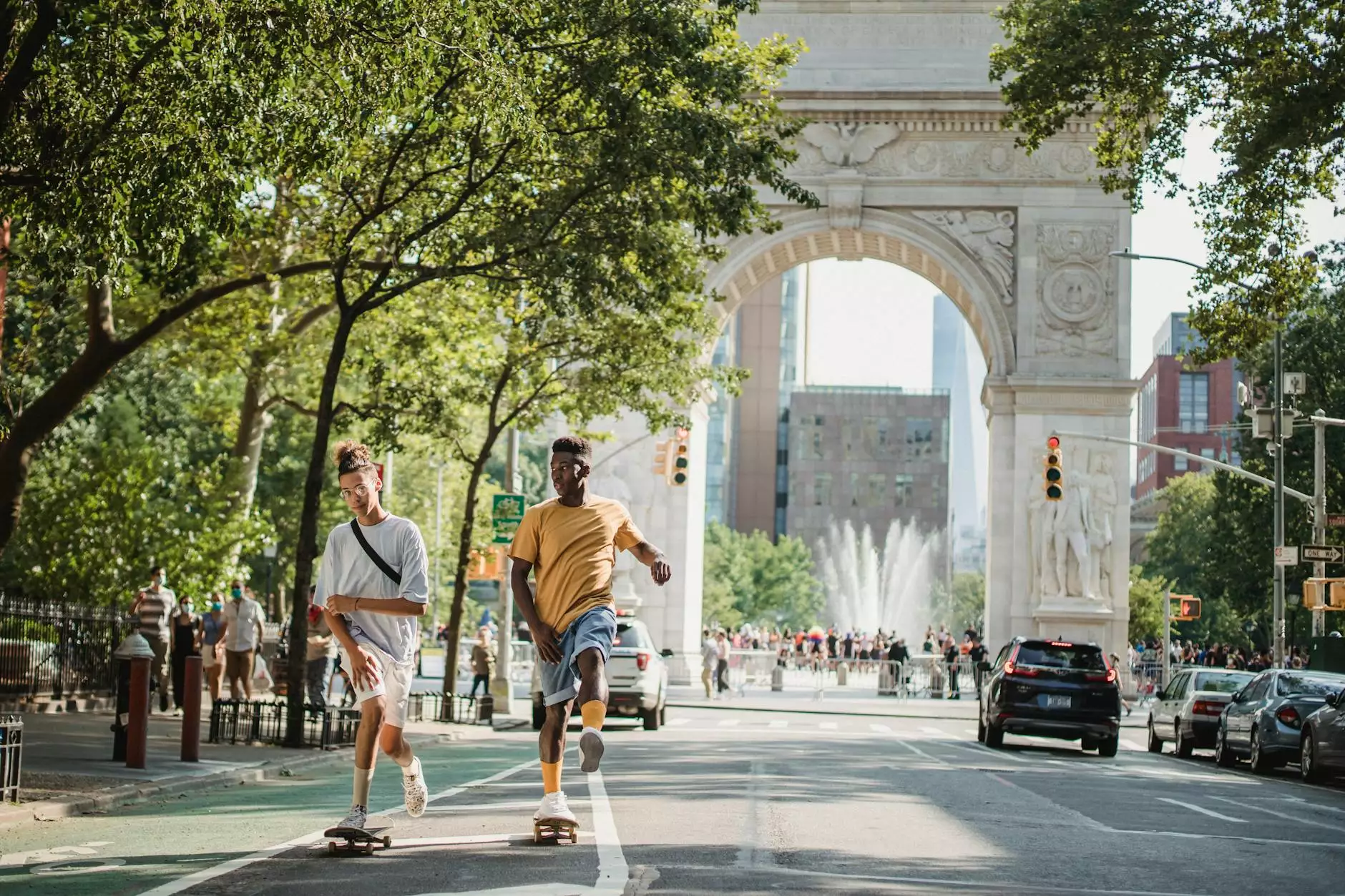 Welcome to PDE Photography, your go-to source for exceptional sports photography in the Boston and New York areas. With our passion for capturing the essence of sports, we specialize in delivering high-quality, action-packed images that truly bring the excitement to life.
Why Choose PDE Photography?
As a renowned Boston sports photographer serving clients in New York and beyond, we take pride in our ability to produce visually stunning and emotionally captivating sports photographs. Here's why we stand out:
Experience: With years of experience in the field, our team has honed their craft and developed a keen eye for detail that allows us to capture those defining moments in sports. Whether it's the intensity of a football game or the grace of a figure skater, we know how to freeze the perfect moment in time.
Passion: We are truly passionate about sports and photography, and it shines through in every image we capture. Our photographers are sports enthusiasts themselves, which allows them to anticipate the action and capture the energy and emotion that make sports so captivating.
Professionalism: When you choose PDE Photography, you are choosing a team of dedicated professionals who are committed to delivering outstanding service. From start to finish, we work closely with our clients to understand their vision and deliver results that exceed their expectations.
Our Sports Photography Services
At PDE Photography, we offer a wide range of sports photography services to suit your needs:
Game Coverage: Whether it's a high school match or a professional sporting event, we have the expertise to capture the excitement and atmosphere of the game.
Team Photography: Showcase your team's spirit and camaraderie with our dynamic team photography sessions. From action shots to team portraits, we can capture it all.
Individual Portraits: Celebrate the achievements of your favorite athlete with our individual sports portraits. Our expert photographers know how to capture their personality and talent in each shot.
Event Photography: From marathons to sports fundraisers, we are equipped to cover a variety of sporting events and capture the moments that matter.
Bringing Sports to Life Through Photography
As a Boston sports photographer serving clients in New York, our goal is to bring the spirit and excitement of sports to life through our images. We believe that sports have the power to inspire and unite people, and our photographs aim to capture the raw emotions and vibrant energy that make sports so compelling.
Whether you're a professional athlete, a sports team, or an avid sports enthusiast, our photography services are tailored to meet your unique needs. We understand the importance of preserving those special moments and strive to create stunning images that tell a story.
Contact Us Today!
If you're searching for a Boston sports photographer in New York, look no further than PDE Photography. We are passionate about what we do and are committed to delivering exceptional sports photography that exceeds your expectations. Contact us today to discuss your project and let us capture the magic of sports through our lens!