Best Wedding Venues in Connecticut
Mar 6, 2018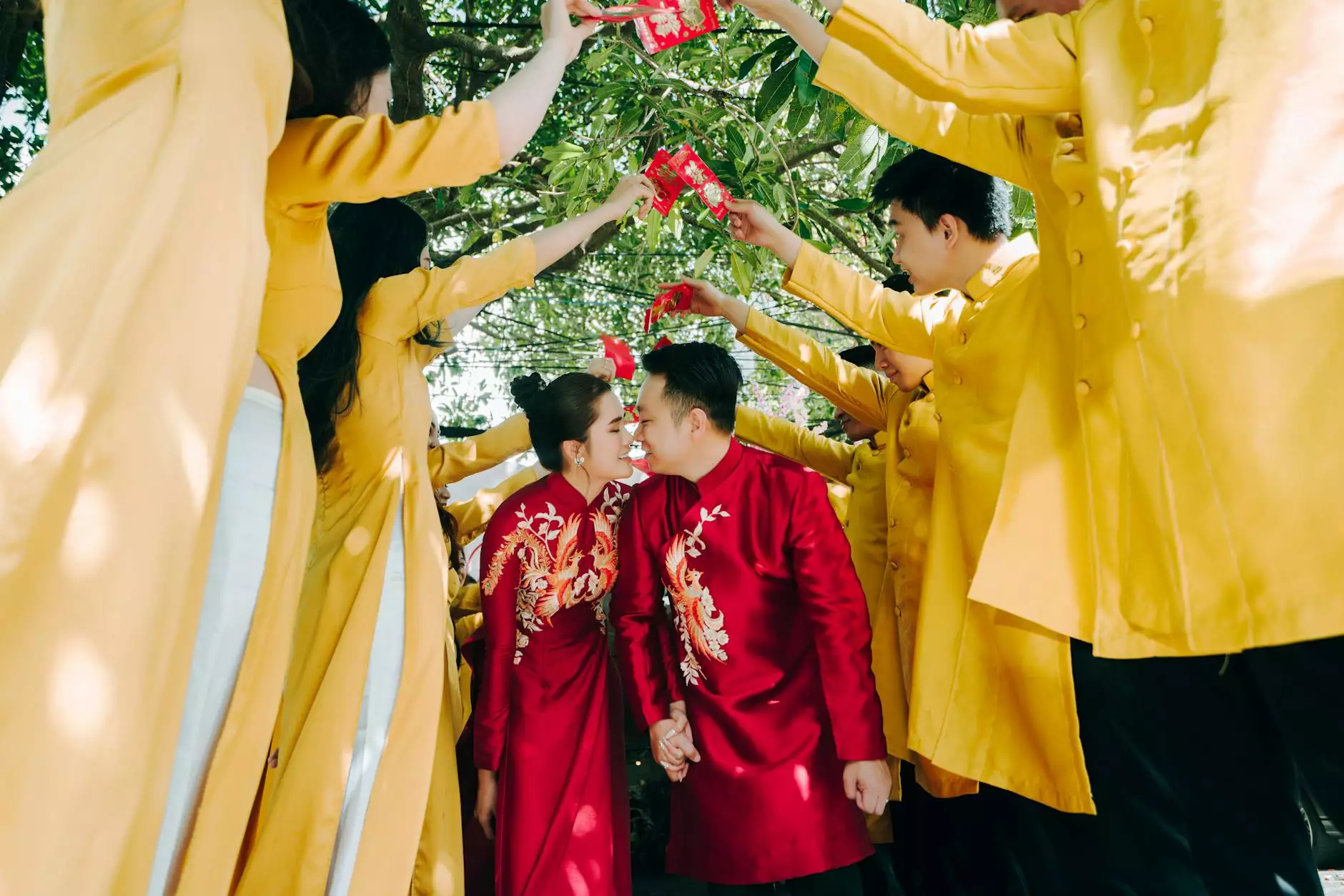 Welcome to PDE Photography's guide to the best wedding venues in Connecticut. Planning a wedding can be overwhelming, but finding the perfect venue is an important step towards creating your dream wedding. In this guide, we will explore some of the finest wedding venues in Connecticut, providing you with a comprehensive list of options to consider for your special day.
The Riverview
If you're looking for a picturesque venue situated on the banks of the Connecticut River, then The Riverview is a top choice. With its stunning waterfront views and elegant ballrooms, this venue offers a romantic and sophisticated setting for your wedding. The attentive staff and exquisite catering services ensure a memorable experience for you and your guests.
Wadsworth Mansion
For couples dreaming of a fairytale wedding, Wadsworth Mansion is a true gem. This historic estate features breathtaking architecture, beautiful gardens, and a grand staircase that will make you feel like royalty on your special day. With its charming ambiance and versatile event spaces, Wadsworth Mansion offers endless possibilities for creating your dream wedding.
The Lace Factory
If you have a love for industrial-chic aesthetics, The Lace Factory is the ultimate wedding venue for you. Located in a former textile mill, this unique space combines a rustic atmosphere with modern elegance. The exposed brick walls, soaring ceilings, and vintage details create a one-of-a-kind backdrop for your wedding celebration.
Jonathan Edwards Winery
Nestled among the scenic vineyards of North Stonington, Jonathan Edwards Winery is a romantic and sophisticated wedding venue. With its picturesque landscapes and charming wine cellar, this venue offers a truly idyllic setting for your big day. Whether you're planning an intimate ceremony or a grand reception, Jonathan Edwards Winery provides a stunning backdrop for your wedding photos.
The Barns at Wesleyan Hills
For couples seeking a rustic yet elegant wedding venue, The Barns at Wesleyan Hills is a top choice. Set on 10 acres of picturesque grounds, this venue features beautifully restored barns, a charming farmhouse, and a gazebo overlooking a pond. With its picturesque outdoor spaces and versatile indoor options, The Barns at Wesleyan Hills offers the perfect blend of country charm and timeless sophistication.
The Loading Dock
Located in Stamford, The Loading Dock is a chic and contemporary wedding venue. This industrial-inspired space boasts exposed brick walls, towering ceilings, and large windows that flood the room with natural light. The state-of-the-art sound system and customizable lighting options allow you to create a unique and memorable atmosphere for your wedding celebration.
The Society Room of Hartford
If you're searching for a venue that exudes classic elegance and timeless beauty, look no further than The Society Room of Hartford. Housed in a restored historic building, this venue features stunning architectural details and luxurious decor. The grand ballroom, adorned with crystal chandeliers and intricate moldings, provides a truly regal setting for your wedding.
The Branford House
Perched on a bluff overlooking the Long Island Sound, The Branford House offers breathtaking waterfront views and elegant event spaces. This historic mansion boasts stunning gardens, a marble terrace, and a beautiful ballroom for your wedding reception. With its unparalleled beauty and refined atmosphere, The Branford House is a perfect choice for a memorable seaside wedding.
Interlaken Inn
If you're dreaming of a charming country wedding, the Interlaken Inn in Lakeville is an ideal choice. Surrounded by the beauty of the Berkshires, this venue offers a picturesque setting with its manicured lawns, charming gazebos, and a peaceful lake. The Interlaken Inn provides a variety of indoor and outdoor ceremony and reception options, tailored to your specific vision.
The Burr Homestead
Steeped in history and elegance, The Burr Homestead is an enchanting wedding venue located in Fairfield. This Georgian mansion offers a magnificent backdrop for your wedding ceremony and reception. The beautifully landscaped gardens, stunning ballrooms, and exquisite architectural features make The Burr Homestead a truly unforgettable choice for your special day.
Choosing the right wedding venue plays a crucial role in creating the wedding of your dreams. PDE Photography hopes that this guide to the best wedding venues in Connecticut has provided you with valuable insights and options to consider. Whether you prefer a waterfront view, a historic estate, or a rustic barn, Connecticut offers a wide range of venues that can cater to your unique vision. Explore these top wedding venues and turn your wedding day into a truly unforgettable experience.