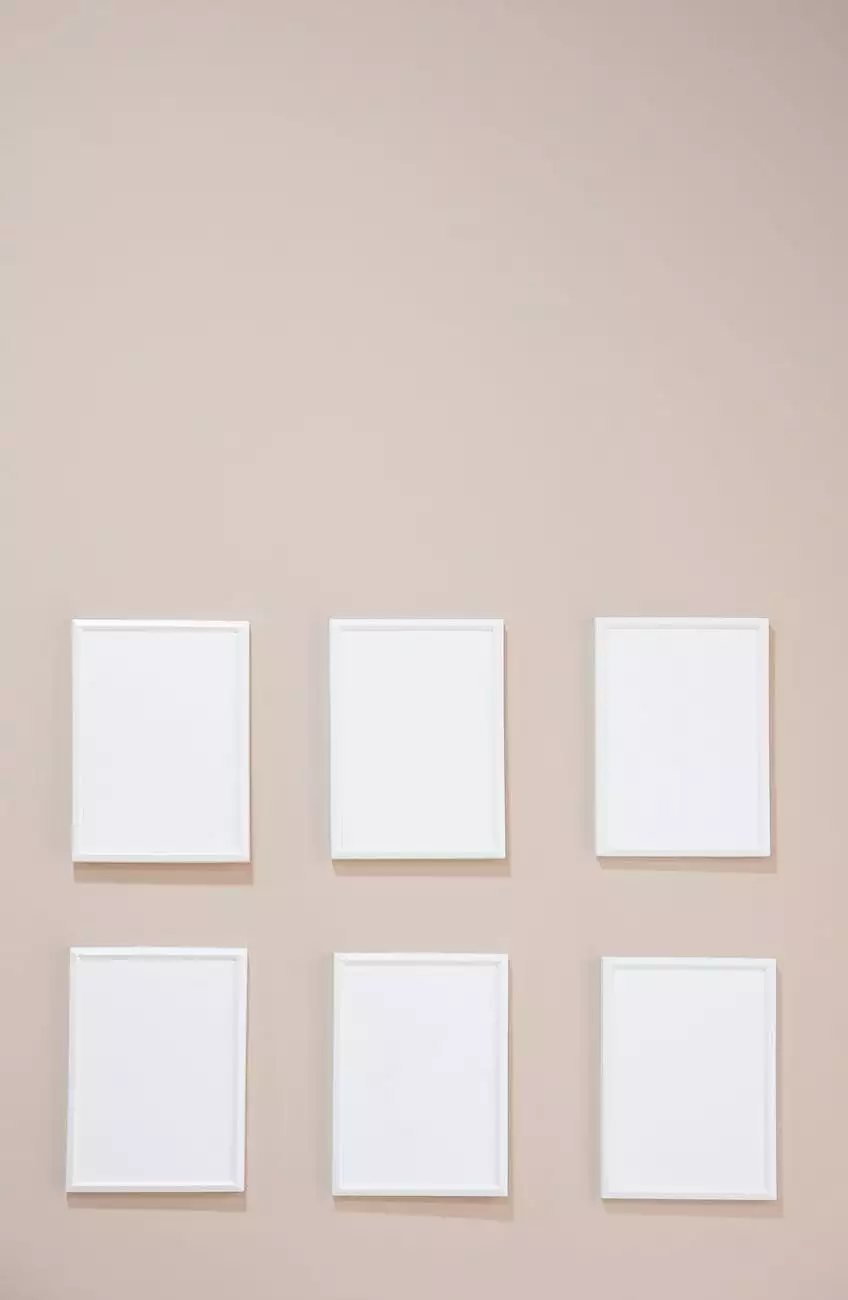 Introduction
Welcome to the Portfolio page of PDE Photography, a leading provider of visual arts and design services. With a keen eye for detail and an exceptional ability to capture the essence of any subject, we take immense pride in creating stunning photographic masterpieces. Our portfolio showcases a wide range of our work, from mesmerizing landscapes to intimate portraits and everything in between.
Landscapes
Our landscapes collection captures the breathtaking beauty of nature's wonders. From majestic mountains and serene beaches to vibrant cityscapes, our skilled photographers expertly frame each scene, allowing you to experience the awe-inspiring grandeur of our world. Every photograph tells a story and evokes a sense of wanderlust. Immerse yourself in the beauty of nature through our captivating landscapes portfolio.
Portraits
Our portrait collection showcases the art of capturing human emotion and individuality. We believe that every person has a unique story to tell, and our photographers excel in bringing out the authenticity and inner beauty of each subject. Whether it's a heartfelt family portrait, a professional headshot, or a candid moment frozen in time, our portraits encapsulate the essence of the individuals we photograph.
Events
Preserving special moments is our passion, and our event photography captures the joy, excitement, and emotions of various occasions. From weddings to corporate gatherings and celebrations, our talented team seamlessly blends into the background, ensuring that every significant moment is documented with elegance and precision. Relive the memories of your special event through our captivating event photography portfolio.
Products
We understand the importance of visually appealing product imagery, and our product photography showcases the beauty and functionality of various consumer goods. Whether you need high-quality images for your e-commerce store, advertising campaigns, or print materials, our photographers bring out the best features of your products, resulting in stunning visuals that grab attention and drive sales.
Architecture
Our architecture portfolio captures the harmony between design, form, and function. From contemporary skyscrapers to historical landmarks, our skilled photographers meticulously compose each shot, highlighting the architectural marvels that surround us. Whether you're an architect, an interior designer, or a real estate professional, our portfolio can inspire your own creations and projects.
Fine Art
Our fine art photography collection goes beyond the ordinary, pushing the boundaries of creativity and imagination. Each photograph is a unique masterpiece, blending artistic vision with technical skill. From abstract compositions to thought-provoking conceptual pieces, our fine art portfolio offers a glimpse into the world of evocative and thought-provoking visual art.
Contact Us
Thank you for taking the time to explore our portfolio! If our work resonates with you and you're interested in collaborating or booking a photography session, please don't hesitate to contact us. We're excited to discuss your vision and create stunning visual artworks that exceed your expectations.
Remember, at PDE Photography, we are passionate about visual arts and design. Our portfolio is a testament to our dedication, creativity, and technical expertise. Contact us today, and let's embark on a journey to capture extraordinary moments together.