The Legacy Project USA Team
Jun 10, 2022
Sports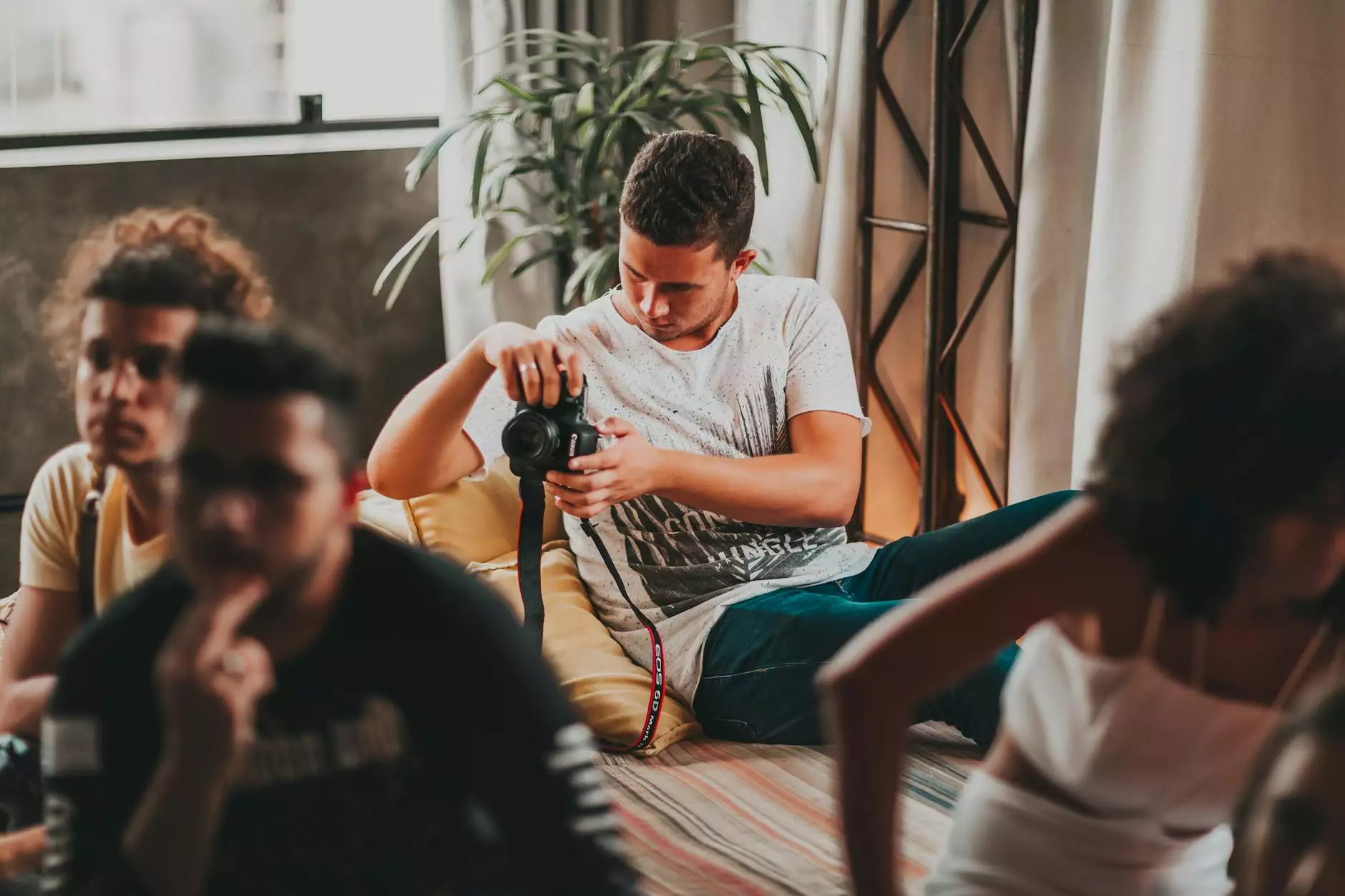 Preserving Memories through Artistic Vision
Welcome to The Legacy Project USA Team, a division of PDE Photography, where our passion for visual arts and design meets the desire to create timeless memories. We are a dedicated group of professionals who believe every special moment should be cherished forever. Through our expert craftsmanship, attention to detail, and artistic vision, we bring your memories to life in the most captivating way.
Capturing the Essence of Your Moments
At The Legacy Project USA Team, we understand the significance of your most cherished moments. Whether it's a milestone event, a wedding, or a family portrait session, our team is committed to capturing the essence of your emotions through our lens. We believe that the true beauty of a photograph lies in its ability to evoke feelings and tell a story. With our expertise in visual arts and design, we ensure that every image curated by our team resonates with you for a lifetime.
Excellence in Visual Arts and Design
As a leader in the field of visual arts and design, PDE Photography takes pride in offering exceptional services through The Legacy Project USA Team. Our team comprises highly skilled photographers and designers who possess a keen eye for detail and a deep understanding of composition and aesthetics. We combine technical expertise with artistic flair to produce visuals that are not only visually stunning but also emotionally powerful.
Unparalleled Expertise and Passion
The Legacy Project USA Team is driven by a shared passion for preserving memories and creating art. Our photographers and designers are not only experts in their craft but also enthusiastic storytellers who aim to capture the unique essence of each moment. We take the time to understand your individual style, preferences, and aspirations, ensuring that every image we create aligns with your vision.
Services Offered
Our range of services offered through The Legacy Project USA Team caters to various occasions and clienteles:
1. Weddings
Celebrate the beginning of your forever with our wedding photography services. Our team expertly captures every precious moment, from the joyous ceremonies to the heartfelt exchanges of vows, ensuring that your special day is immortalized in timeless photographs.
2. Family Portraits
Create lasting memories with your loved ones through our family portrait sessions. We create a relaxed and comfortable environment, allowing the genuine connections and emotions to shine through. Our team captures the unique dynamics and love shared by your family, providing you with treasured heirlooms.
3. Special Events
Whether it's a milestone birthday, an anniversary celebration, or a corporate event, The Legacy Project USA Team is here to document the significant moments. We understand the importance of these events and strive to create a visual narrative that encapsulates the essence of the occasion.
4. Artistic Projects
Collaborate with The Legacy Project USA Team for artistic projects that require a keen eye for detail and a creative approach. We work closely with artists, designers, and organizations to create visually compelling imagery that complements their vision and objectives.
Contact Us
For inquiries, bookings, or to discuss your upcoming project, please get in touch with The Legacy Project USA Team at PDE Photography. We look forward to hearing from you and having the opportunity to capture your precious moments with our signature artistic style.
Address:
123 Main Street, City, State, ZIP
Phone:
(123) 456-7890
Email: