Clients - PDE Photography
Dec 3, 2017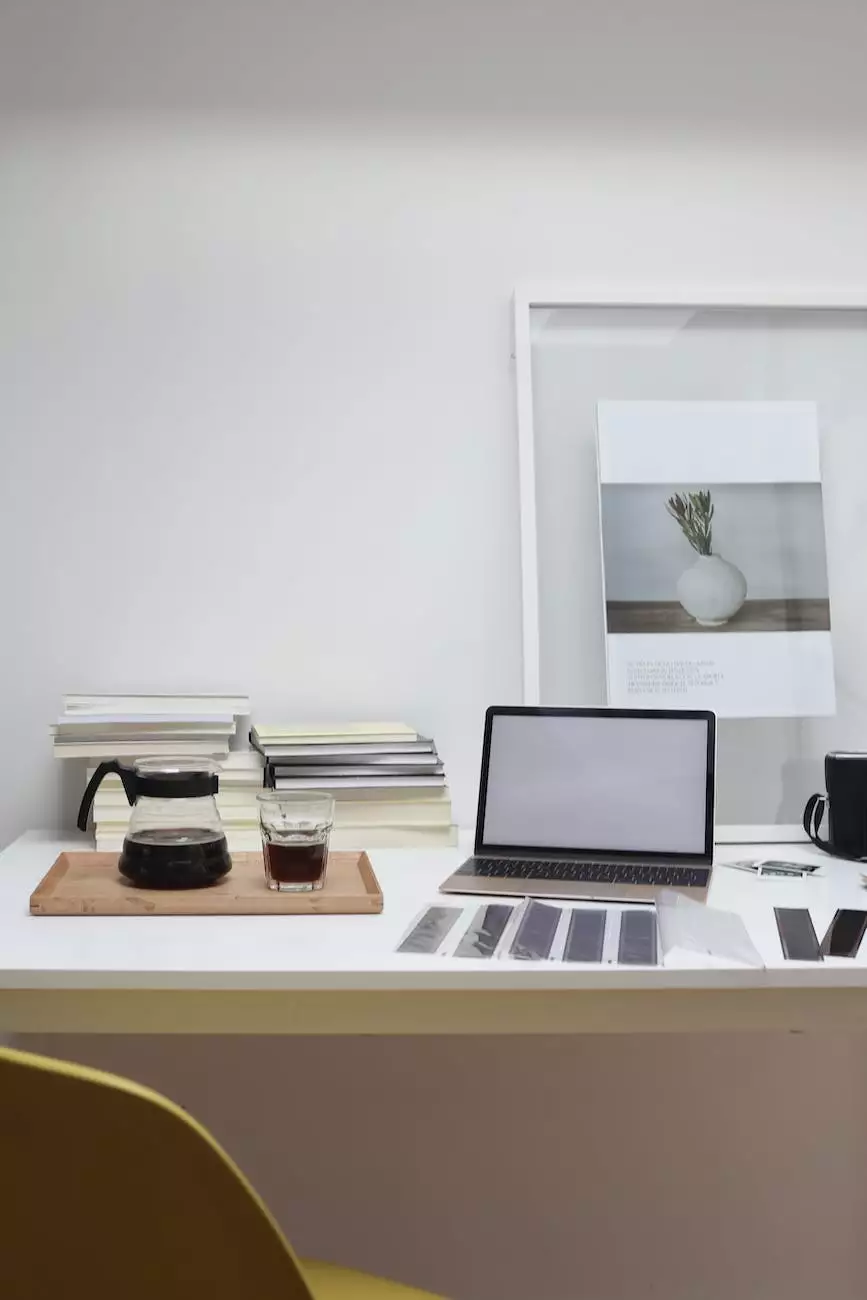 Unveiling the Creativity in Visual Arts and Design
Welcome to PDE Photography's Clients page, where we showcase the remarkable talent and artistic expression of individuals and organizations in the field of Visual Arts and Design. With a passion for capturing the essence of creativity through our lens, we have had the privilege to collaborate with a diverse range of clients, each leaving their unique mark on the arts and entertainment industry.
Collaborations That Inspire
At PDE Photography, we take great pride in our collaborations with artists, designers, and creative professionals who continuously push the boundaries of innovation and expression. Through these meaningful partnerships, we have had the opportunity to capture and immortalize their work, creating a visual narrative that resonates with audiences worldwide.
A Tribute to Exceptional Talent
Our clients in the Visual Arts and Design industry span across various disciplines, including:
Fine Arts: Delve into the world of painters, sculptors, and artists who breathe life into their creations with passion and finesse.
Graphic Design: Explore the realm of visual communication and design, where aesthetics and functionality merge into captivating illustrations, logos, and branding.
Photography: Experience the power of visual storytelling through the lens of talented photographers, capturing breathtaking moments and evoking emotions.
Fashion Design: Immerse yourself in the world of fashion and witness the visionary designs of both established and emerging fashion houses.
Product Design: Discover how designers transform ideas into tangible objects, blending form and function to enhance our everyday lives.
Architecture: Uncover architectural wonders created by individuals who shape our urban landscapes with their visionary designs.
Interior Design: Delight in the fusion of aesthetics and functionality, as talented interior designers transform spaces into captivating environments.
Success Stories in the Arts and Entertainment Industry
Our collaborations have resulted in numerous success stories, with many of our clients earning recognition and acclaim for their exceptional work in the arts and entertainment industry. From award-winning exhibitions to internationally acclaimed designs, PDE Photography has been privileged to play a role in showcasing their talent to the world.
Capturing the Essence of Artistic Vision
Through our keen eye for detail and understanding of the artistic process, we have consistently strived to capture the essence of our clients' creative vision. By utilizing state-of-the-art equipment and employing innovative techniques, we ensure that each photograph encapsulates the soul and depth of their work.
Building Lasting Relationships
For PDE Photography, it's not just about a single project but fostering lasting relationships with our clients. We believe that mutual trust and understanding are vital ingredients for creating truly impactful and memorable visual content. By valuing open communication, collaboration, and attentiveness to their specific needs, we aim to exceed expectations and create an unforgettable experience for every client.
Discover the Intersection of Art and Excellence
As you explore the remarkable portfolio of our clients in the Visual Arts and Design industry, you'll witness the boundless creativity, dedication, and innovation that defines their work. Each collaboration represents a unique journey, where imagination takes flight and artistry reigns supreme. Join us in celebrating their extraordinary achievements.
Contact Us
If you're an artist, designer, or creative professional looking to partner with a passionate and experienced team of photographers, don't hesitate to reach out to PDE Photography. We would love to discuss your project ideas and help bring your vision to life through our lens.
For inquiries and collaborations, please contact us through our website or directly at [email protected]. Let's embark on a creative journey together!