Unlock the Power of Visual Arts and Design with PDE Photography
Feb 7, 2018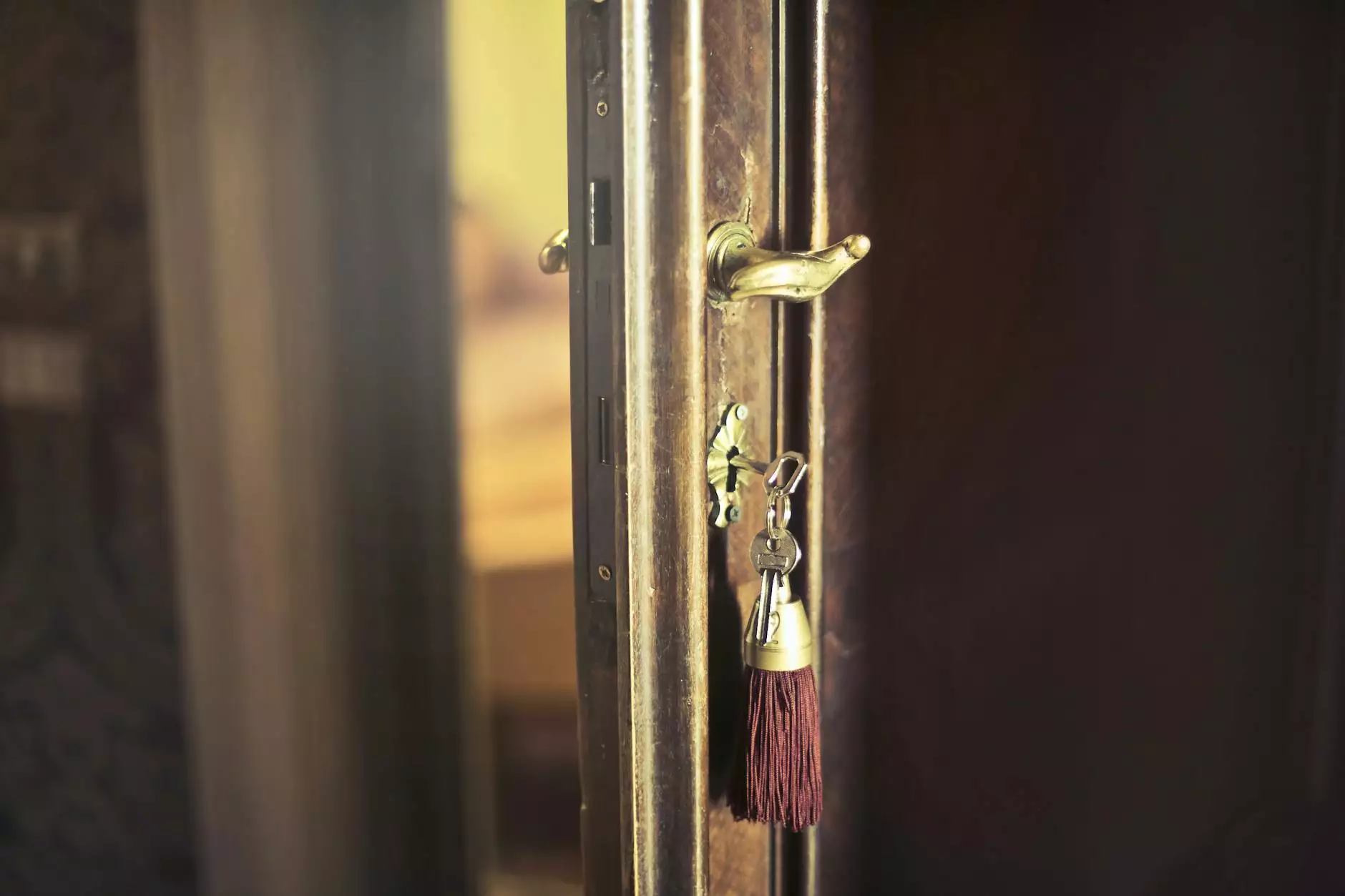 Your Trusted Corporate Photography Partner
Welcome to PDE Photography, your leading provider of high-quality photography services in the realm of visual arts and design. As an esteemed leader in the industry, we specialize in capturing professional and captivating corporate photographs that help elevate your brand's image.
Capturing the Essence of Your Business
At PDE Photography, we understand the importance of visually representing your brand. With our corporate photography services, we go beyond simply capturing images; we aim to tell your brand story. Our talented team of professional photographers utilizes cutting-edge equipment and techniques to create powerful visuals that truly reflect your business's identity.
Comprehensive Range of Services
Our dedicated team is skilled in a wide range of corporate photography services, ensuring that we can cater to all your visual needs. Whether you require dynamic headshots, group portraits, event coverage, or product photography, we have the expertise and creativity to meet and exceed your expectations.
With a keen eye for detail, we meticulously plan and execute each photoshoot, taking into consideration your specific requirements and desired outcome. Our photographers expertly guide clients through each step of the process, ensuring a seamless experience from start to finish.
Why Choose PDE Photography?
As a leading provider of corporate photography, we take immense pride in delivering exceptional results that surpass our clients' expectations. Here are a few reasons why businesses choose PDE Photography:
Unparalleled Expertise: Our team comprises experienced photographers who have worked with diverse businesses across various industries. We understand the nuances of corporate photography and utilize our knowledge to deliver outstanding visuals.
Customized Approach: We believe that every brand has a unique story to tell. Our photographers work closely with you to understand your vision and incorporate it into our photography, ensuring a bespoke approach tailored to your specific needs.
State-of-the-Art Equipment: We invest in the latest equipment, enabling us to capture high-resolution images that showcase your brand in the best light. Our cutting-edge technology ensures sharp, vivid, and visually stunning photographs.
Exceptional Attention to Detail: We meticulously plan and execute each photoshoot, leaving no stone unturned. From lighting and composition to post-processing, we pay attention to the smallest details to ensure flawless results.
Timely Delivery: We understand that time is of the essence in the corporate world. Our efficient workflow and streamlined processes ensure that your photographs are delivered promptly without compromising on quality.
Elevate Your Brand with PDE Photography
Visuals are a powerful tool in today's digital landscape. At PDE Photography, we harness the power of visual arts and design to help your brand stand out from the competition. Our corporate photography services are designed to elevate your brand's image, improve customer engagement, and drive business growth.
Contact us today to discuss your corporate photography needs and unlock the potential of visual storytelling with PDE Photography.