DRONE - Aerial Visual Artistry by PDE Photography
Sep 27, 2019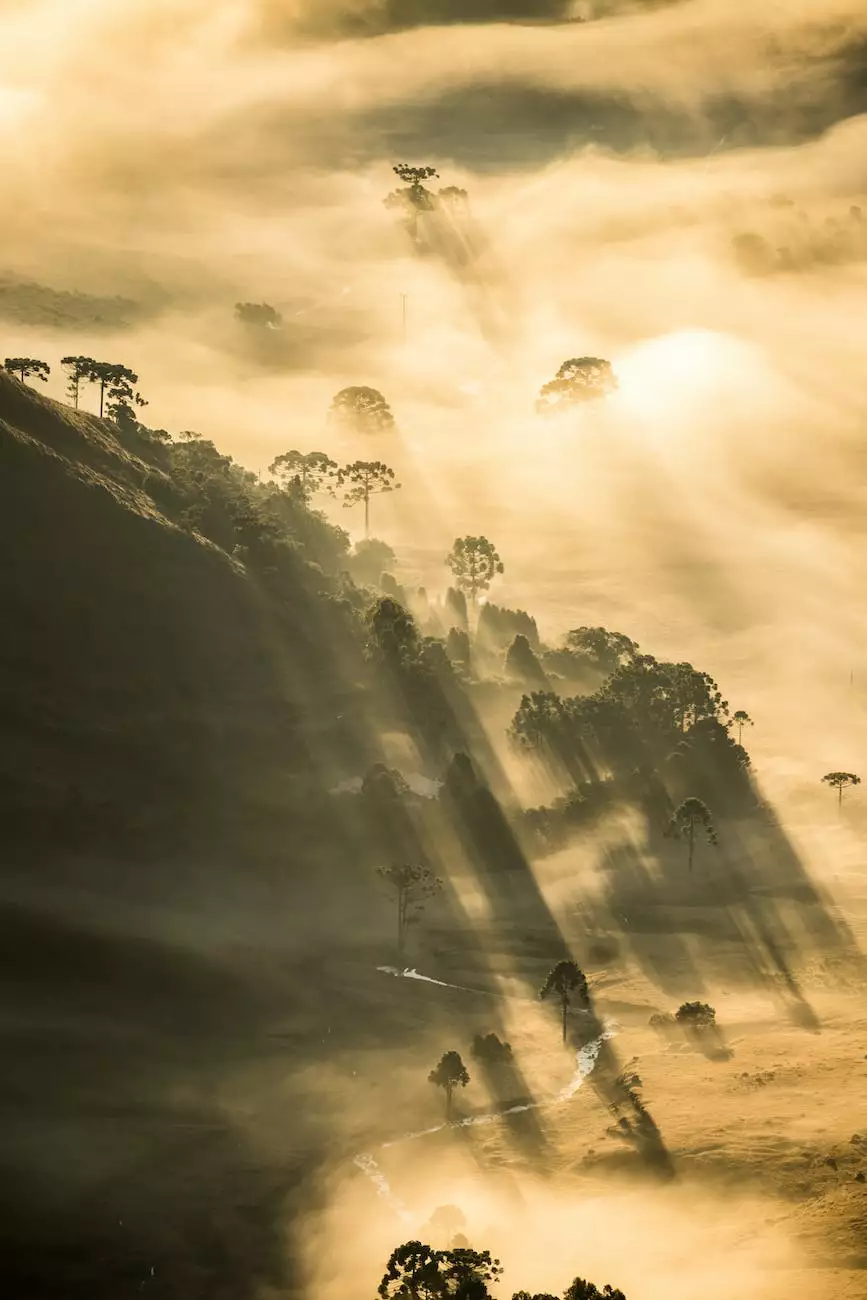 Introduction
Welcome to DRONE by PDE Photography, your gateway to the captivating realm of aerial visual artistry. As experts in the field, we are dedicated to pushing the boundaries of creativity and delivering breathtaking photography and videography from unique and awe-inspiring perspectives.
Unleashing the Power of Aerial Visual Artistry
At PDE Photography, we understand the power of aerial imagery and its ability to evoke emotions, capture attention, and tell compelling stories. With the latest advancements in drone technology, we have harnessed the potential of these flying wonders to provide an enriching visual experience like no other.
Unrivaled Expertise
Our team of skilled professionals combines a deep passion for visual arts with extensive knowledge of drones and photography techniques. With years of experience in the industry, we have mastered the art of capturing stunning visuals that leave a lasting impact on viewers.
Exploring New Perspectives
Through our aerial photography and videography services, we provide a fresh perspective on landscapes, architecture, events, and more. By taking to the skies, we can transform ordinary scenes into extraordinary works of art, offering a unique visual experience that captivates audiences.
Unleashing Creativity
At DRONE, creativity knows no bounds. Our team thrives on pushing the limits of what is possible, experimenting with angles, lighting, and composition to create visually stunning and thought-provoking imagery. We believe that every shot is an opportunity to tell a story and evoke emotions, allowing us to connect deeply with our viewers.
Services We Offer
Aerial Photography
Our aerial photography services encompass a wide range of possibilities. Whether you require stunning landscape shots, captivating architectural imagery, or unique perspectives for your special event, we have the expertise to deliver exceptional results. Our team meticulously plans every aerial shoot, ensuring the perfect combination of location, lighting, and artistic vision to bring your vision to life.
Aerial Videography
With aerial videography, we take storytelling to new heights. Our skilled videographers expertly capture engaging footage from the sky, immersing viewers in dynamic and visually captivating narratives. From promotional videos and documentaries to event coverage and commercials, our aerial videography services add a touch of cinematic magic to your projects.
Customized Packages
At DRONE, we offer tailored packages to meet the unique requirements of each client. Whether you need a single day shoot or an ongoing partnership, we work closely with you to understand your goals and deliver results that exceed your expectations. Our flexible pricing options ensure that our services are accessible to a wide range of budgets without compromising on quality.
Why Choose DRONE by PDE Photography?
When it comes to aerial visual artistry, DRONE by PDE Photography stands out from the competition. Here's why:
Unparalleled Quality
We are committed to delivering unparalleled quality in every aspect of our work. From the state-of-the-art equipment we use to the attention to detail we dedicate to each project, we ensure that every image and video we produce meets the highest standards of excellence.
Attention to Safety
Safety is of utmost importance to us. Our team adheres to strict safety protocols and follows all regulations in place to ensure the well-being of both our team and the surrounding environment. We prioritize the safe and responsible use of drones while capturing stunning visuals.
Endless Creativity
At DRONE, creativity knows no limits. We constantly seek to push boundaries, embrace innovation, and challenge conventions to deliver artistic works that leave a lasting impact. Our team brings a fresh perspective to every project, injecting creativity and passion into our aerial visual artistry.
Client Satisfaction
We prioritize the satisfaction of our clients above all else. Your vision and goals are at the forefront of our minds as we collaborate with you to bring your ideas to life. We strive to not only meet but exceed your expectations, ensuring a seamless and enjoyable experience throughout the creative process.
Contact Us
If you're ready to explore the incredible world of aerial visual artistry, get in touch with us today. We can't wait to embark on a creative journey with you!
PDE Photography - Capturing Moments, Creating Art
Address: 123 Main Street, City, State
Phone: 555-123-4567
Email: [email protected]
Website: http://pdephotography.net