Healthcare Photography: Capturing the Essence
Nov 21, 2021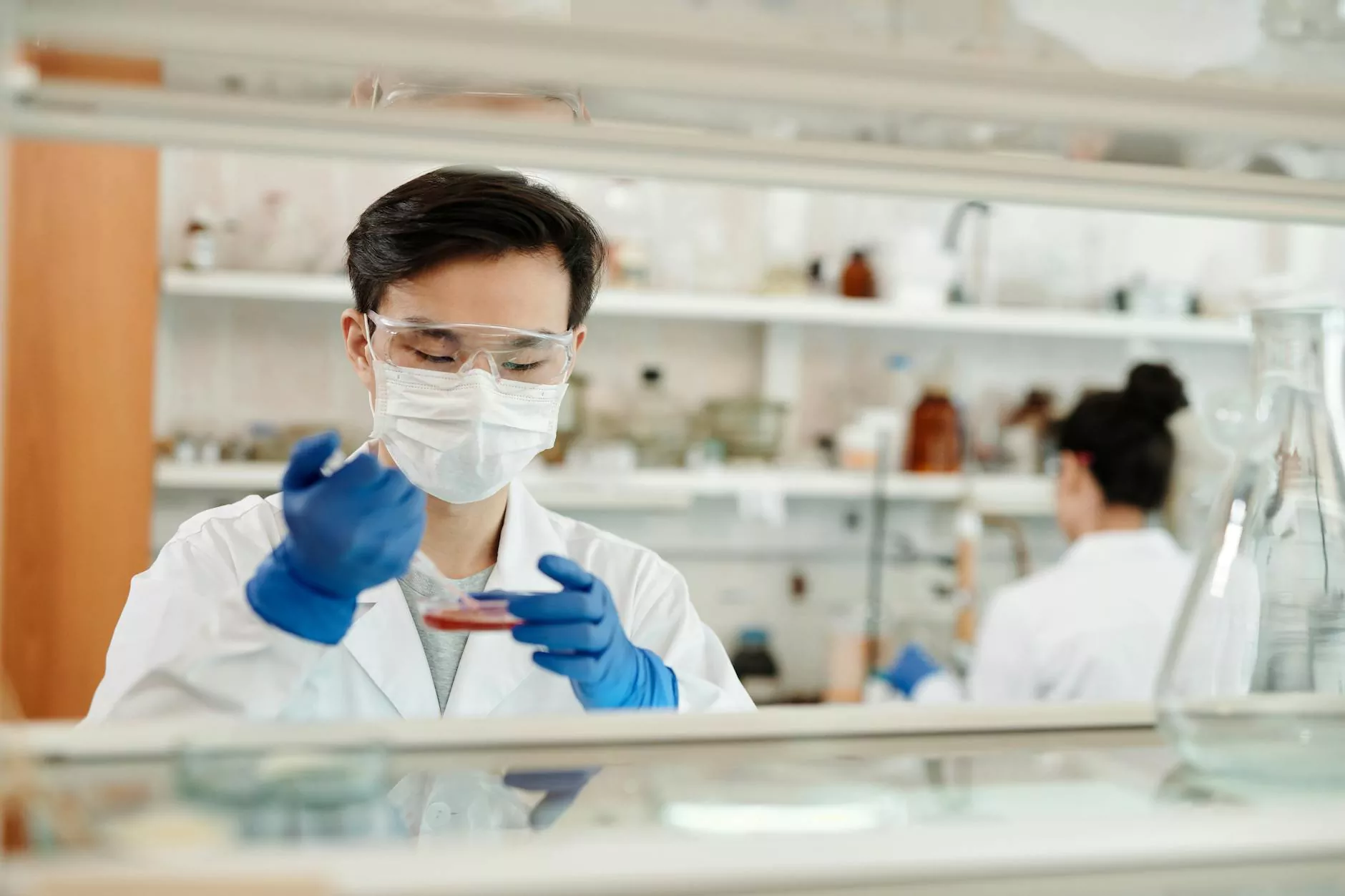 Welcome to PDE Photography, your premier destination for extraordinary and captivating healthcare photography. We specialize in providing top-notch photography services tailored specifically to the biomedical and biotech fields. With a keen eye for detail and a passion for storytelling, we vividly capture the essence of the healthcare industry through our images.
Unleashing the Power of Visual Communication
At PDE Photography, we recognize the power of visual communication in the healthcare sector. Our expert team of photographers collaborates closely with healthcare professionals, researchers, and institutions to create visuals that convey intricate scientific concepts and the beauty of cutting-edge technologies.
Expertise in Biomedical and Biotech Industries
With years of experience in healthcare photography, we have developed a deep understanding of the biomedical and biotech industries. Our vast knowledge allows us to capture the most relevant and impactful images that resonate with both industry professionals and the general public.
Capturing Medical Breakthroughs
Through our lens, we document groundbreaking medical discoveries and innovations. From state-of-the-art laboratory equipment and intricate biomedical experiments to pioneering surgical procedures, our photographs bring these achievements to life. Our images not only showcase the advancements but also highlight the dedication and passion of the individuals driving progress in the healthcare field.
Visual Storytelling in Healthcare
With each photograph, we tell a compelling story. Our images capture the emotions, challenges, and triumphs experienced by healthcare professionals every day. From the expression of determination on a researcher's face to the compassion exhibited by a nurse, our visuals depict the human side of healthcare, connecting with audiences on a profound level.
Quality and Precision
At PDE Photography, we pride ourselves on delivering exceptional quality and precision in every shot. Our team utilizes cutting-edge equipment and techniques to ensure the clarity, depth, and accuracy of our images. We understand the importance of maintaining strict standards in healthcare photography, and our commitment to excellence is unwavering.
Collaboration and Client Satisfaction
Our success lies in the strong relationships we build with our clients. We work closely with healthcare professionals to understand their unique vision and objectives. Through open communication and collaboration, we deliver images that exceed expectations. Our dedication to client satisfaction has earned us a reputation as a trusted partner in the healthcare industry.
Contact Us Today
If you're looking for a healthcare photographer with expertise in the biomedical and biotech fields, look no further than PDE Photography. Our commitment to visual arts and design combined with our deep understanding of the healthcare industry sets us apart from the competition. Contact us today to discuss your photography needs and let us capture the essence of your work through our lens.