Commercial Photographer New York City - Bryce Vickmark | PDE Photography
May 27, 2019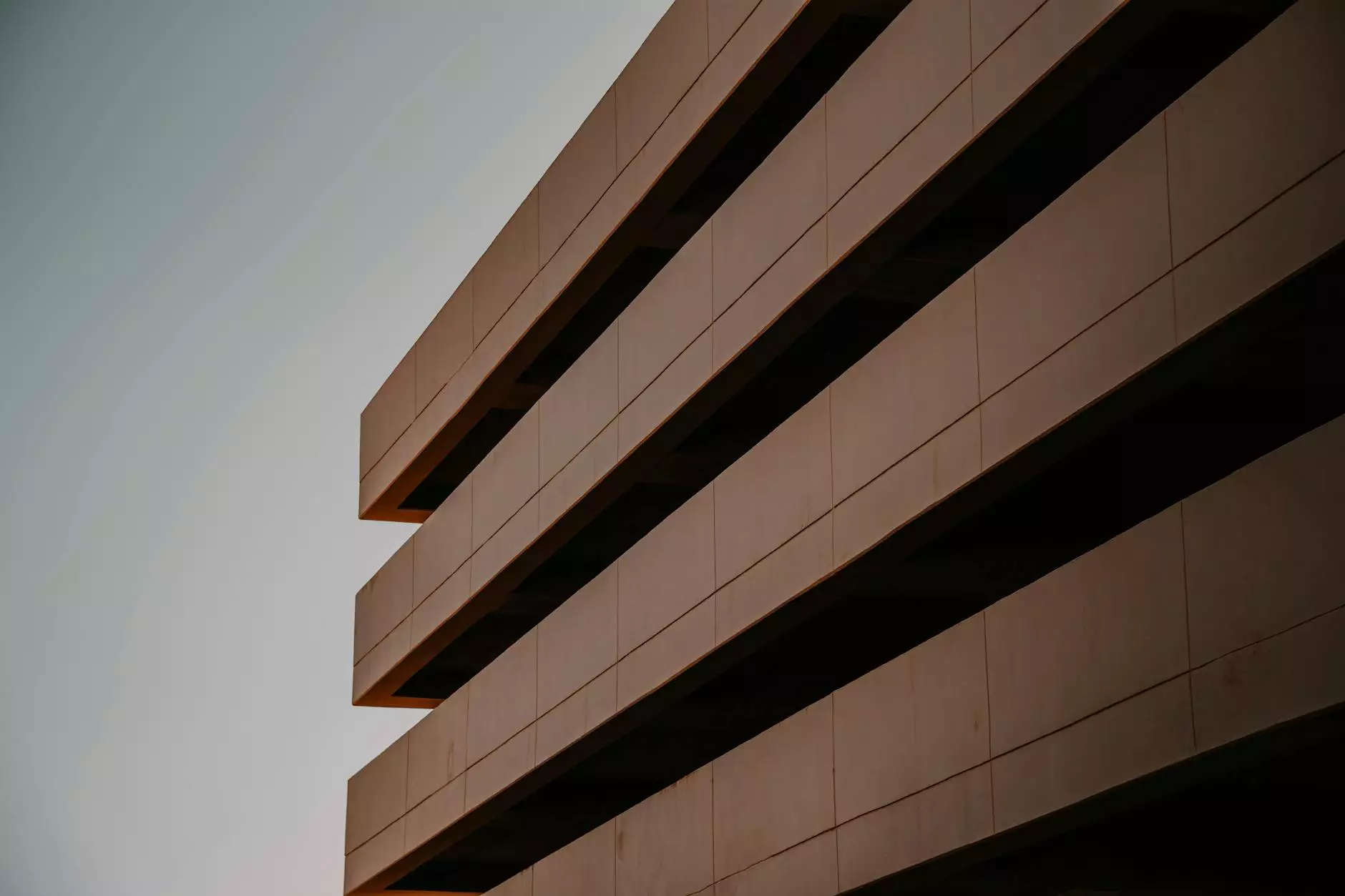 About PDE Photography
Welcome to PDE Photography, your go-to destination for exceptional commercial photography services in vibrant New York City. With a dedicated team of skilled photographers led by the talented Bryce Vickmark, we specialize in capturing stunning visual imagery that truly reflects the essence of your brand or project.
Unmatched Expertise in Arts & Entertainment and Design
As experts in the field of arts and entertainment, visual arts, and design, PDE Photography understands the unique requirements of creative industries. With our comprehensive knowledge and creative vision, we go beyond capturing images to tell compelling stories and evoke emotions through our craft.
Our Photography Services
At PDE Photography, we offer a wide range of professional photography services tailored to meet the diverse needs of our clients. Whether you require exquisite product photography, captivating event coverage, or striking architectural images, we have the expertise and skills to deliver exceptional results.
Product Photography
Our product photography services are designed to highlight the unique features and qualities of your products. With careful attention to lighting, composition, and styling, we create stunning visuals that convey the essence of your brand and attract potential customers.
Event Coverage
From corporate events to fashion shows and exhibitions, our event coverage captures the spirit and energy of your special occasions. We excel in capturing candid moments, ensuring that every important detail is preserved for you to cherish and share with your audiences.
Architectural Photography
With a deep appreciation for architecture and design, our photographers skillfully capture the essence and grandeur of buildings, interiors, and urban landscapes. Whether you need architectural imagery for commercial properties, real estate, or editorial purposes, we bring your vision to life.
The PDE Photography Difference
What sets PDE Photography apart from the rest is our unwavering commitment to excellence and customer satisfaction. We don't just take photographs; we collaborate closely with our clients, understanding their unique goals, and translating them into captivating visuals.
Professionalism and Reliability
With years of experience in the industry, we understand the importance of professionalism and meeting deadlines. You can rely on us to deliver high-quality images that exceed your expectations, every single time.
State-of-the-Art Equipment
At PDE Photography, we invest in the latest photography equipment and technology to ensure that we capture every detail with precision and clarity. Our cutting-edge gear combined with our expertise guarantees exceptional results.
Exceptional Customer Service
We pride ourselves on providing exceptional customer service from the moment you contact us to the final delivery of your images. Our friendly team is always ready to address your queries, offer guidance, and make your photography experience seamless and enjoyable.
Contact Us Today
If you're in need of a reputable commercial photographer in New York City, look no further than PDE Photography. We are passionate about telling your unique visual story and providing you with visually striking images that leave a lasting impact. Contact us today to discuss your project or learn more about our services!