Actor Headshot Photographer Boston - Bryce Vickmark
Jan 6, 2021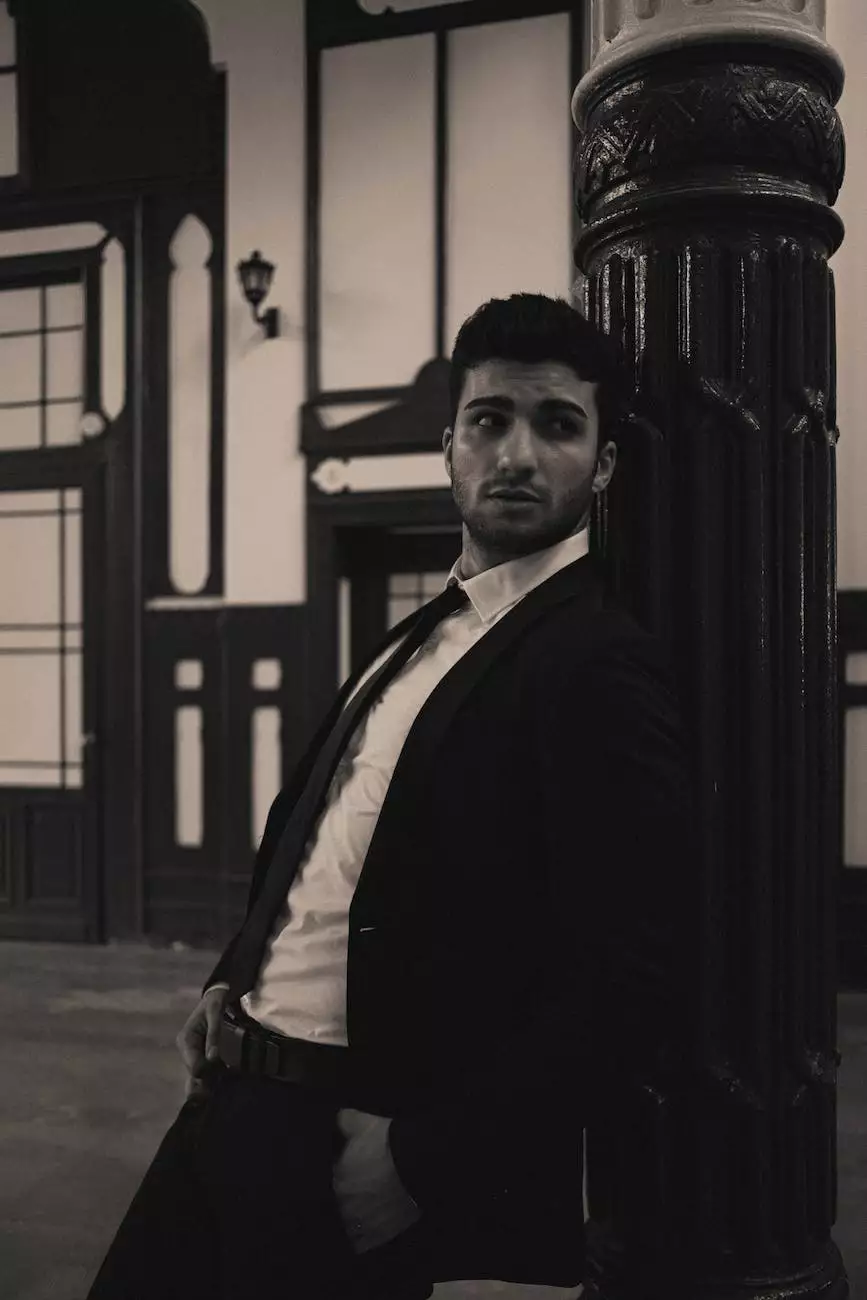 Elevate Your Acting Career with Professional Headshots
Are you an aspiring actor looking to make a mark in the competitive entertainment industry? Look no further than PDE Photography, the premier actor headshot photographer in Boston. With years of experience and a keen eye for capturing the essence of each actor's unique personality, Bryce Vickmark is the top choice for creating headshots that will help you stand out.
Captivating Headshots that Leave a Lasting Impression
In the fast-paced world of acting, first impressions matter. Your headshot is your calling card, your entry ticket to auditions and casting directors. At PDE Photography, we understand the importance of a compelling headshot that truly represents your talent and potential.
With Bryce Vickmark's expertise and dedication, you can expect headshots that not only capture your physical appearance but also convey your energy, versatility, and authenticity. Each session is tailored to highlight your unique qualities, ensuring that your headshots speak volumes to industry professionals.
Unleashing Your True Potential
What sets PDE Photography apart from other photographers is our commitment to our clients' success. We believe that a great headshot should go beyond just capturing your physical features; it should reveal your inner potential and charm. By creating a comfortable and collaborative environment during the session, Bryce Vickmark will bring out your best and capture it in every shot.
We understand that actors come from diverse backgrounds, with varying goals and visions. Whether you specialize in theater, film, or television, our headshots will be tailored to reflect your unique strengths and aspirations. PDE Photography strives to create headshots that are a true reflection of who you are, helping you make the right impression in the industry.
Setting the Stage for Success
At PDE Photography, we go the extra mile to ensure that your headshots stand out among the vast sea of competition. Bryce Vickmark's attention to detail and commitment to excellence result in headshots that exude professionalism and charisma. Our team utilizes state-of-the-art equipment and expert lighting techniques to capture your best angles, highlighting your features in the most flattering way possible.
In addition to our technical expertise, PDE Photography understands the importance of staying current within the ever-evolving industry. We are well-versed in the latest trends and standards of headshot photography, ensuring that your headshots are modern, fresh, and compelling.
A Seamless Experience from Start to Finish
As an actor, your time is valuable, and we respect that. At PDE Photography, we strive to make the entire process as seamless and stress-free as possible. From the initial consultation to the final delivery of your headshots, we prioritize clear and open communication. Our goal is to create an enjoyable experience while providing you with exceptional results.
When you choose PDE Photography for your headshots, you can trust that you are working with a team that is passionate about your success. We are dedicated to delivering high-quality headshots that make an impact and help you land the roles you've been dreaming of.
Contact Us Today
If you're ready to take your acting career to the next level with stunning headshots that get noticed, don't hesitate to contact PDE Photography today. Bryce Vickmark and our team are ready to bring out the best in you and capture it in captivating images that will open doors to new opportunities. Let us be your partner in success!