NYC and European Weddings
Sep 26, 2017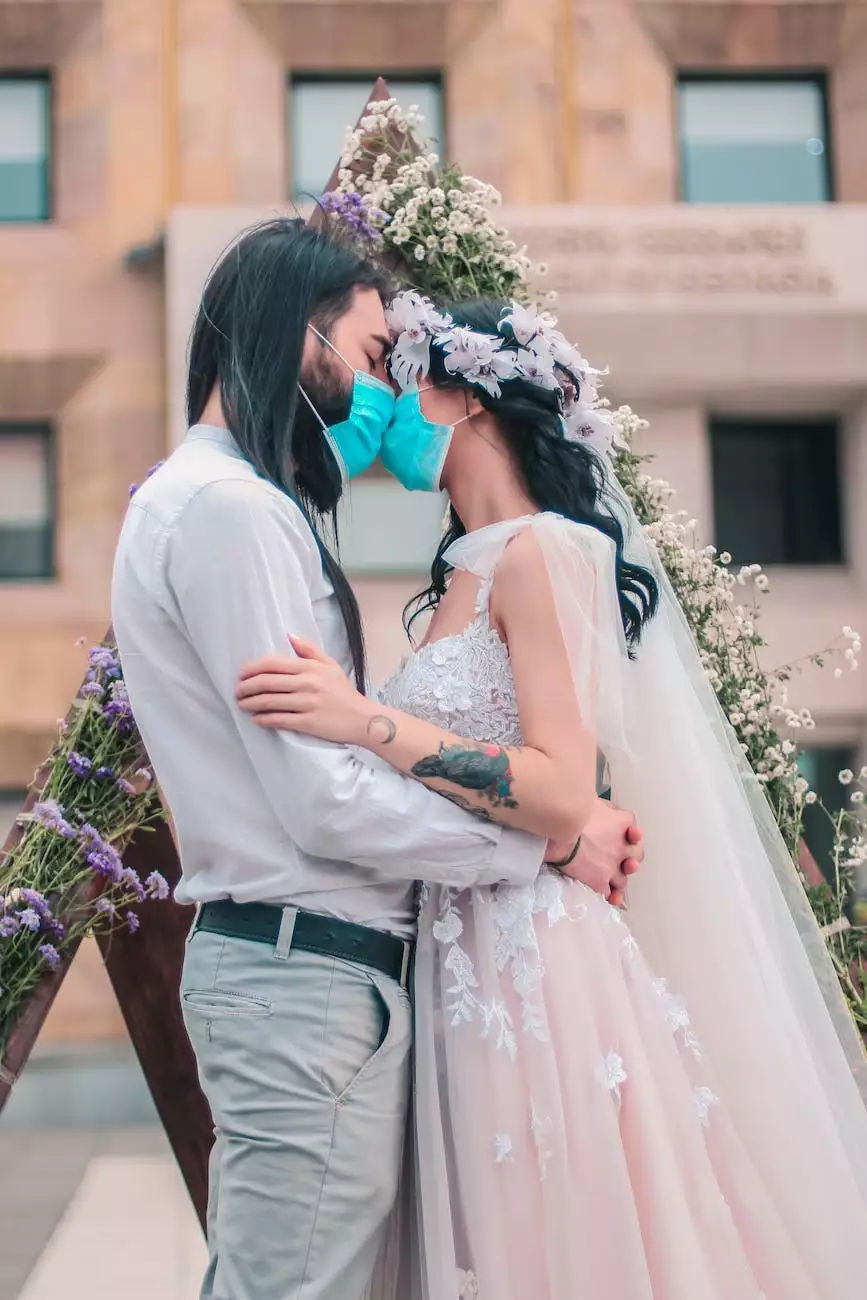 Welcome to PDE Photography, your premier destination for capturing the magic of NYC and European weddings. We specialize in delivering breathtaking visual art and design that immortalize your special day. With our exceptional skills in both traditional and contemporary photography, we create timeless memories through stunning images.
Capturing The Essence of Your Wedding
At PDE Photography, we understand that your wedding is one of the most significant days of your life. That's why we go above and beyond to capture every detail, emotion, and fleeting moment that makes your NYC or European wedding truly unique.
Our team of professional photographers possesses an innate ability to tell your love story through their lenses. With a keen eye for detail and a deep understanding of composition, we are able to create photographs that are not only aesthetically pleasing but also reflect the authenticity and beauty of your special day.
Our Creative Approach
When it comes to documenting your NYC or European wedding, we believe in adopting a creative and personalized approach. We take the time to understand your vision, style, and preferences, ensuring that the final product is a true reflection of your unique love story.
Our photographers have an extensive knowledge of the most scenic locations in NYC and Europe, allowing us to create enchanting backdrops for your wedding photographs. Whether you dream of a romantic photoshoot in Central Park or a captivating image against the stunning backdrop of a European castle, we have the expertise to bring your vision to life.
Exquisite Galleries
Browse through our extensive galleries to witness the beauty and emotion captured in our NYC and European wedding photographs. Each gallery offers a glimpse into the diverse settings and love stories we have had the privilege to be a part of.
From the bustling streets of New York City to the charming landscapes of Europe, our photographs showcase the joy, love, and unforgettable moments that make weddings such a magical occasion. Explore the intimate ceremonies, breathtaking landscapes, and emotional exchanges that define our galleries.
Why Choose PDE Photography?
There are countless reasons why couples choose PDE Photography to document their NYC or European wedding. We pride ourselves on our:
Unparalleled skill and expertise in the field of wedding photography
Commitment to understanding your unique vision and style
Ability to capture candid and authentic moments
Extensive knowledge of the most picturesque locations
Attention to detail and artistic composition
Professional and friendly approach to ensure a stress-free experience
Delivery of high-quality images that will exceed your expectations
Contact Us
Ready to embark on this wonderful journey with us? Get in touch with PDE Photography today and let us capture the magic of your NYC or European wedding. Our team of passionate professionals is eagerly awaiting the opportunity to create a timeless visual masterpiece that will be cherished for years to come.
Remember, your wedding day is a celebration of love, happiness, and unity. Trust PDE Photography to preserve those precious moments and deliver a collection of photographs that truly encapsulates the essence of your union.