Themis + Catherine's Mansion Garden Wedding in CT
Sep 26, 2020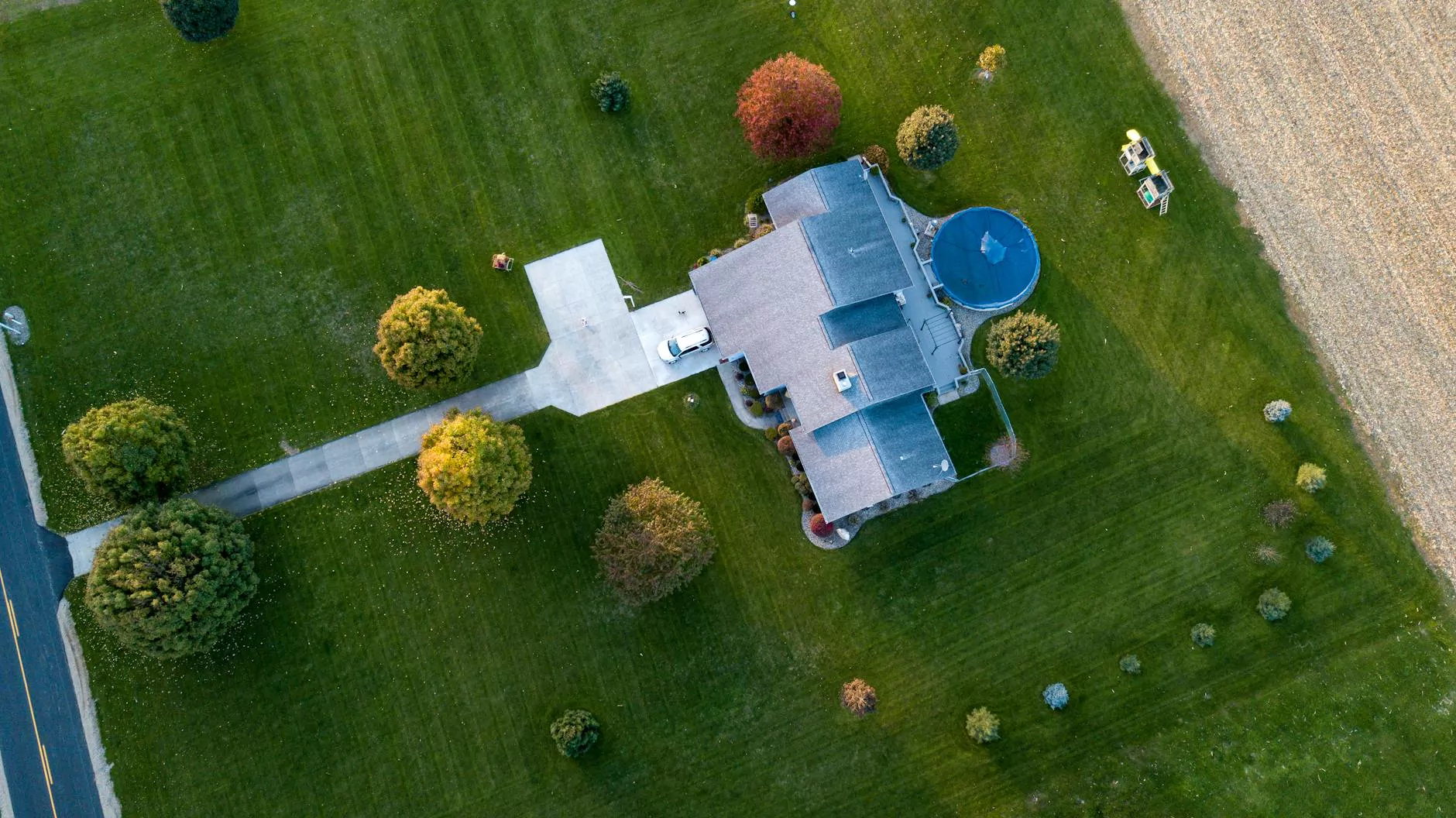 Celebrate love with Themis and Catherine as they exchange vows at their beautiful Mansion Garden wedding in Connecticut. At PDE Photography, we are passionate about capturing these enchanting moments and turning them into cherished memories.
Preserving Precious Memories
As artistic storytellers, we understand the importance of documenting your special day in a way that reflects your unique love story. Our team of skilled visual artists and designers work tirelessly to capture every moment, emotion, and detail that make your Mansion Garden wedding truly unforgettable.
Turning Moments into Timeless Art
With our years of experience in the arts and entertainment industry, we know how to blend creativity and technical expertise to produce stunning visual masterpieces. Whether it's the radiant smiles, the tear of joy rolling down a cheek, or the intricate details of the decorations, we have an eye for capturing those extraordinary moments that make your wedding day so magical.
Exquisite Visual Arts and Design
At PDE Photography, we are proud to offer a comprehensive range of visual arts and design services. From wedding photography to videography, we go above and beyond to ensure that every aspect of your Mansion Garden wedding is captured flawlessly. Our team utilizes state-of-the-art equipment and innovative techniques to deliver high-quality results that surpass your expectations.
Wedding Photography
Our team of expert photographers specializes in wedding photography, and we understand the significance of this once-in-a-lifetime event. We work closely with you to understand your vision and preferences, capturing stunning images that reflect the essence of your love and the unique ambiance of your Mansion Garden wedding. Through our lens, we immortalize the genuine emotions, timeless beauty, and unforgettable moments.
Wedding Videography
In addition to photography, we also provide professional wedding videography services. Our skilled videographers utilize the latest equipment and techniques to create captivating cinematic films that bring your wedding day to life. From the heartfelt vows to the energetic dance floor, we ensure that every single moment is beautifully documented, allowing you to relive the joy and emotions whenever you watch your wedding film.
Personalized Approach and Attention to Detail
What sets us apart is our personalized approach and attention to detail. We take the time to understand your unique love story, preferences, and desires. Our team works closely with you throughout the entire process, ensuring that every aspect of your Mansion Garden wedding is captured just the way you envisioned. We believe that every couple deserves a fully customized experience, resulting in a breathtaking collection of images and films that truly reflect their love and joy.
Why Choose PDE Photography
There are many reasons why PDE Photography is the perfect choice for your Mansion Garden wedding in CT:
Unparalleled expertise in arts and entertainment, specializing in visual arts and design
A team of talented visual artists and designers dedicated to capturing the essence of your wedding day
High-quality and innovative equipment and techniques for superior results
A comprehensive range of services including wedding photography and videography
A personalized approach, taking the time to understand your unique love story
An unwavering commitment to excellence, ensuring your satisfaction
Contact Us for Your Mansion Garden Wedding
Ready to have your love story beautifully documented? Contact PDE Photography today to discuss your Mansion Garden wedding in CT. Our dedicated team is here to answer any questions you may have and help you create timeless memories that will last a lifetime.
Experience the magic of Themis and Catherine's Mansion Garden wedding in CT through our exquisite visual arts and design services. Choose PDE Photography and let us turn your special day into a work of art.