Emily + Dan's Wedding at The Hickories
Jul 5, 2020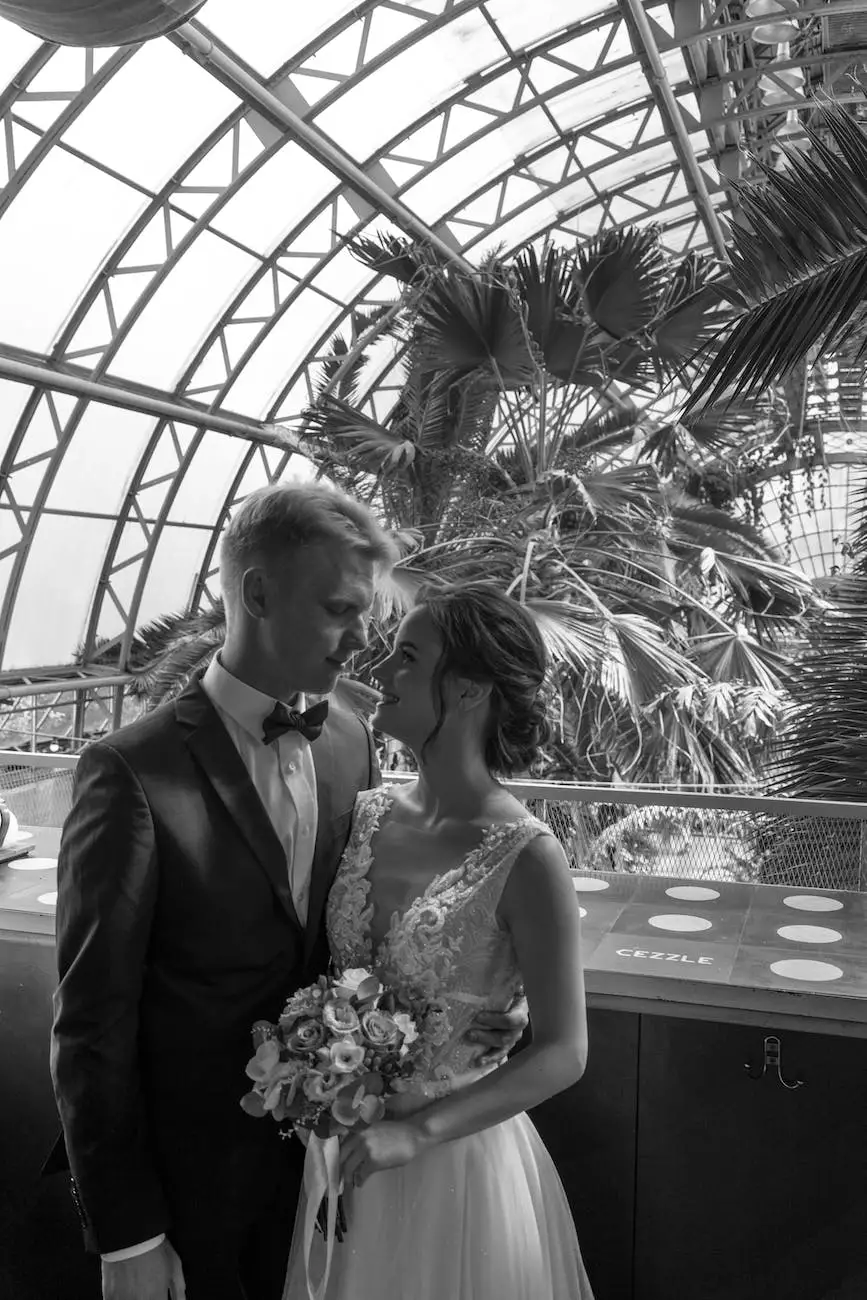 The Perfect Wedding Celebration
Welcome to Emily + Dan's unforgettable wedding celebration at The Hickories, captured through the lens of PDE Photography. We specialize in arts & entertainment visual arts and design, ensuring every moment of your special day is beautifully preserved.
Making Memories in a Picturesque Venue
The Hickories, known for its scenic beauty and elegant charm, provided the perfect backdrop for Emily + Dan's love story to unfold. Nestled amidst lush greenery, this picturesque venue exudes romance and sophistication, making it an ideal location for a dream wedding.
Expertly Capturing Every Detail
At PDE Photography, we believe in the power of storytelling through visuals. Our team of highly skilled photographers were there every step of the way, capturing the intricate details, raw emotions, and candid moments that made Emily + Dan's wedding truly magical. From the exquisite floral arrangements and stylish decorations to the emotional exchanges of vows, every aspect of their special day was expertly documented.
A Journey of Love
Emily + Dan's wedding day journey was filled with love, joy, and cherished moments. As the couple exchanged their vows under a sun-kissed sky, surrounded by their closest family and friends, the atmosphere was filled with an overwhelming sense of happiness and excitement.
Pre-Wedding Preparations
The day began with the couple's pre-wedding preparations. Emily, adorned in an exquisite lace gown, radiated elegance and grace. Her bridesmaids, dressed in complementary pastel hues, added a touch of color and vibrancy to the occasion. Dan, looking dapper in his tailored suit, eagerly awaited the moment when he would see his bride walking down the aisle.
A Magical Ceremony
The ceremony itself was a truly magical affair. The gentle breeze whispered through the trees as Emily, escorted by her proud father, made her way towards Dan. The couple exchanged heartfelt vows, promising to love and support each other through thick and thin. Tears of joy glistened in the eyes of their loved ones, who shared in their happiness.
Capturing Precious Moments
Following the heartfelt ceremony, PDE Photography embarked on a journey to capture the raw emotions and precious moments that unfolded throughout the day. From the laughter and tears during the speeches to the lively dance floor packed with guests, every aspect of this joyous celebration was beautifully documented.
Preserving Memories in Timeless Photographs
As experts in arts & entertainment visual arts and design, our team at PDE Photography understands the importance of preserving memories in timeless photographs. We meticulously select and edit each image, ensuring they reflect the essence and emotions of your wedding day. Stunning landscapes, heartfelt embraces, and spontaneous laughter are just a glimpse of what you can expect from your wedding album.
Our Commitment to Excellence
At PDE Photography, we pride ourselves on delivering exceptional service and top-notch quality. Our passion for visual arts and design drives us to go above and beyond to capture the essence of your special day. We believe that your wedding photographs should do justice to the love and emotions shared, creating a cherished keepsake for years to come.
Make Your Dream Wedding a Reality
Ready to capture your own love story? Contact PDE Photography for a consultation. Let us help turn your dream wedding into an everlasting memory, with our expertise in arts & entertainment visual arts and design. Join the ranks of happy couples who have entrusted us to capture their most precious moments with passion and artistry.