Wadsworth Mansion Wedding, Middletown CT | Keith + Lily
May 31, 2023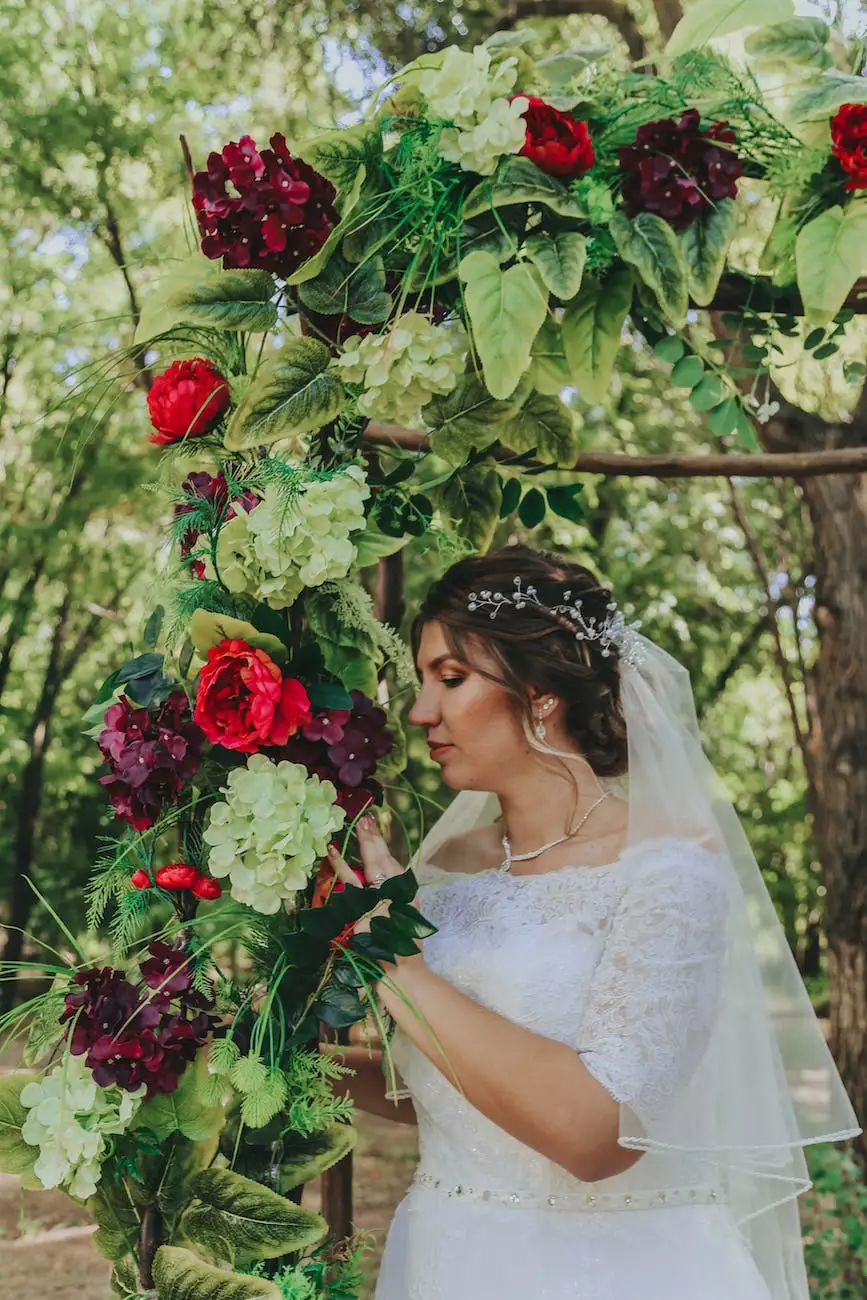 Capture the Timeless Beauty of Keith and Lily's Wedding at Wadsworth Mansion
At PDE Photography, we are passionate about capturing beautiful moments and telling love stories through our lens. Keith and Lily's Wadsworth Mansion wedding in Middletown, CT, was a true sight of elegance, joy, and celebration. We were privileged to witness and document their special day, preserving every precious memory through our captivating photographs.
Documenting Love Stories with Artistry
As experts in arts and entertainment within the visual arts and design industry, PDE Photography specializes in creating visually captivating memories. We believe in going beyond the traditional wedding photography, aiming to produce artistic masterpieces that reflect the essence and emotions of each couple's unique love story.
Keith and Lily's wedding at the stunning Wadsworth Mansion provided the perfect backdrop for our artistry. The grand architecture, exquisite gardens, and enchanting atmosphere inspired us to create truly unforgettable images that would stand the test of time.
Unveiling the Elegance of Wadsworth Mansion
The Wadsworth Mansion in Middletown, CT, is a renowned venue known for its timeless beauty and elegant charm. This historic mansion offers a remarkable setting for couples seeking a wedding venue that exudes sophistication and romance.
As Keith and Lily exchanged their vows amidst the mansion's grandeur, the ambiance was filled with love and excitement. Our team expertly captured every candid moment, every tender glance, and every heartfelt embrace. The result is a stunning collection of photographs that encapsulate the pure beauty of their special day.
Celebrating Love, Joy, and Togetherness
Love is a vibrant and multifaceted emotion, and our mission at PDE Photography is to capture its every facet. From the tender whispers shared between Keith and Lily to the laughter and joy that filled the air, our photographs convey the depth of their connection in every frame.
Our team of skilled photographers pays meticulous attention to detail, ensuring that every aspect of the wedding is documented flawlessly. From the intricately designed wedding cake to the carefully chosen floral arrangements, no detail is too small to be celebrated and captured.
The PDE Photography Difference
What sets PDE Photography apart is our unwavering dedication to providing high-end visual art and design services. With a meticulous eye for detail, a passion for storytelling, and technical expertise in photography, we aim to surpass expectations and create visual masterpieces that will be cherished for generations to come.
Whether it's through our creative use of lighting, composition, or our ability to capture the raw emotions of the day, we believe in creating photographs that not only reflect the beauty of the moment but also evoke genuine emotions when viewed.
Choose PDE Photography for Your Wedding
Your wedding day is one of the most important chapters of your love story, and it deserves to be immortalized in breathtaking photographs. At PDE Photography, we are committed to telling your unique love story in the most artistic and visually captivating way possible.
Experience the PDE Photography difference, and let us create timeless memories that you and your loved ones can cherish forever. Contact us today to discuss your wedding photography needs and begin your journey towards capturing the beauty and love of your special day.