Political Photographer Washington D.C. - Bryce Vickmark | PDE Photography
Mar 15, 2021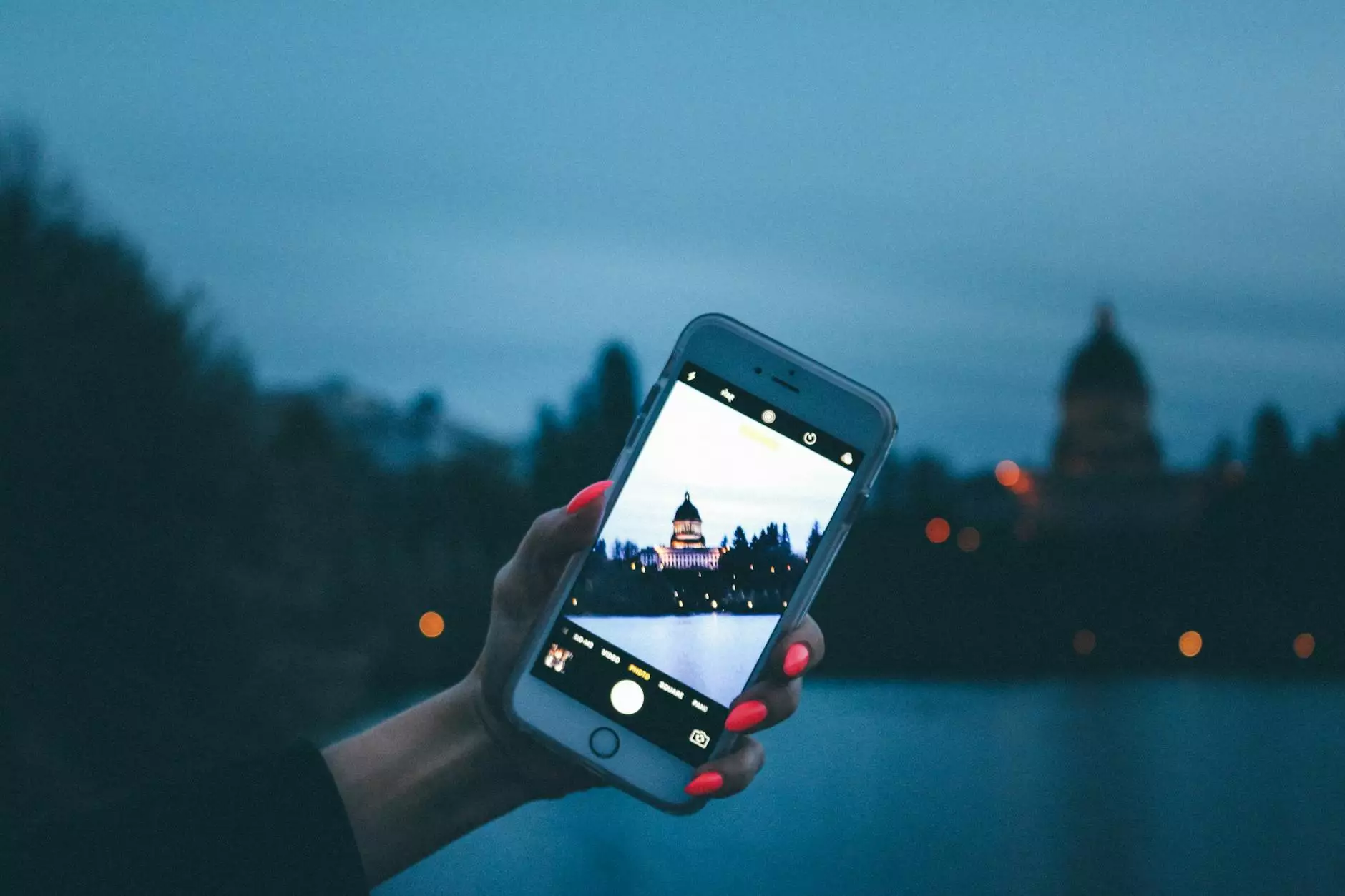 Introduction
Welcome to PDE Photography, a reputable and highly skilled photography studio specializing in political photography in Washington D.C. Our talented photographer, Bryce Vickmark, excels at capturing the essence and impact of political events, campaigns, and individuals through high-end imagery. With our comprehensive visual arts and design services, we ensure that your political moments are beautifully documented.
Expert Political Photography
At PDE Photography, we understand the importance of visually showcasing the essence of political campaigns, events, and personalities. Bryce Vickmark, our experienced political photographer, has a keen eye for capturing the intricate details that make your political endeavors unique and powerful. With our expertise, we present your campaigns, rallies, and speeches through stunning imagery, allowing your audience to connect with your message on a deeper level.
Unparalleled Visual Arts and Design
As a prominent figure in the visual arts and design industry, PDE Photography is dedicated to providing exceptional services tailored to your needs. Our expertise goes beyond political photography; we offer comprehensive visual arts and design solutions to enhance your brand and create a lasting visual impact. By combining artistic vision, technical skill, and state-of-the-art equipment, we deliver powerful visuals that speak volumes.
Preserving Political Moments
Every political campaign, event, or public appearance is a moment worth capturing and preserving. Bryce Vickmark, with his extensive experience in political photography, ensures that no detail goes unnoticed. From capturing the energy and passion of a political rally to documenting the quiet intensity of a candidate's speech, our photographs immortalize the essence of your political journey. Trust us to transform moments into memories.
A Unique Approach
What sets PDE Photography apart is our unique approach to political photography. We believe that each campaign, event, and individual has their own story, and our goal is to tell that story through visually captivating imagery. We take the time to understand your vision, goals, and values, ensuring that every frame we capture reflects the essence of your political identity. Our commitment to excellence guarantees that your photographs will make a lasting impact.
Services Offered
Campaign Photography: Capturing the excitement, energy, and dedication of political campaigns.
Event Photography: Documenting every key moment and emotion during political events.
Portraiture: Creating captivating portraits that reveal the personality and character of political figures.
Political Rally Coverage: Immortalizing the energy and enthusiasm of political rallies.
Speech Photography: Capturing the passion, conviction, and impact of political speeches.
Contact Us Today
Are you ready to elevate your political presence through exceptional visual imagery? Contact Bryce Vickmark of PDE Photography today. As a leading political photographer in Washington D.C., Bryce Vickmark has the skills, experience, and passion to capture the true essence of your political campaigns and events. Let us help you make a lasting impact with our high-end visual arts and design services. Contact us now to discuss your photography needs and schedule a consultation.
Conclusion
PDE Photography, led by the talented Bryce Vickmark, is your go-to source for professional political photography in Washington D.C. With our exceptional visual arts and design expertise, we offer comprehensive solutions that amplify the impact of your campaigns, events, and public appearances. Trust us to capture and preserve the essence of your political moments, helping you create an enduring visual legacy. Contact us today and let us elevate your political presence through outstanding imagery.