Welcome to Athletic - Capturing the Beauty of Sports | PDE Photography
Apr 1, 2019
Sports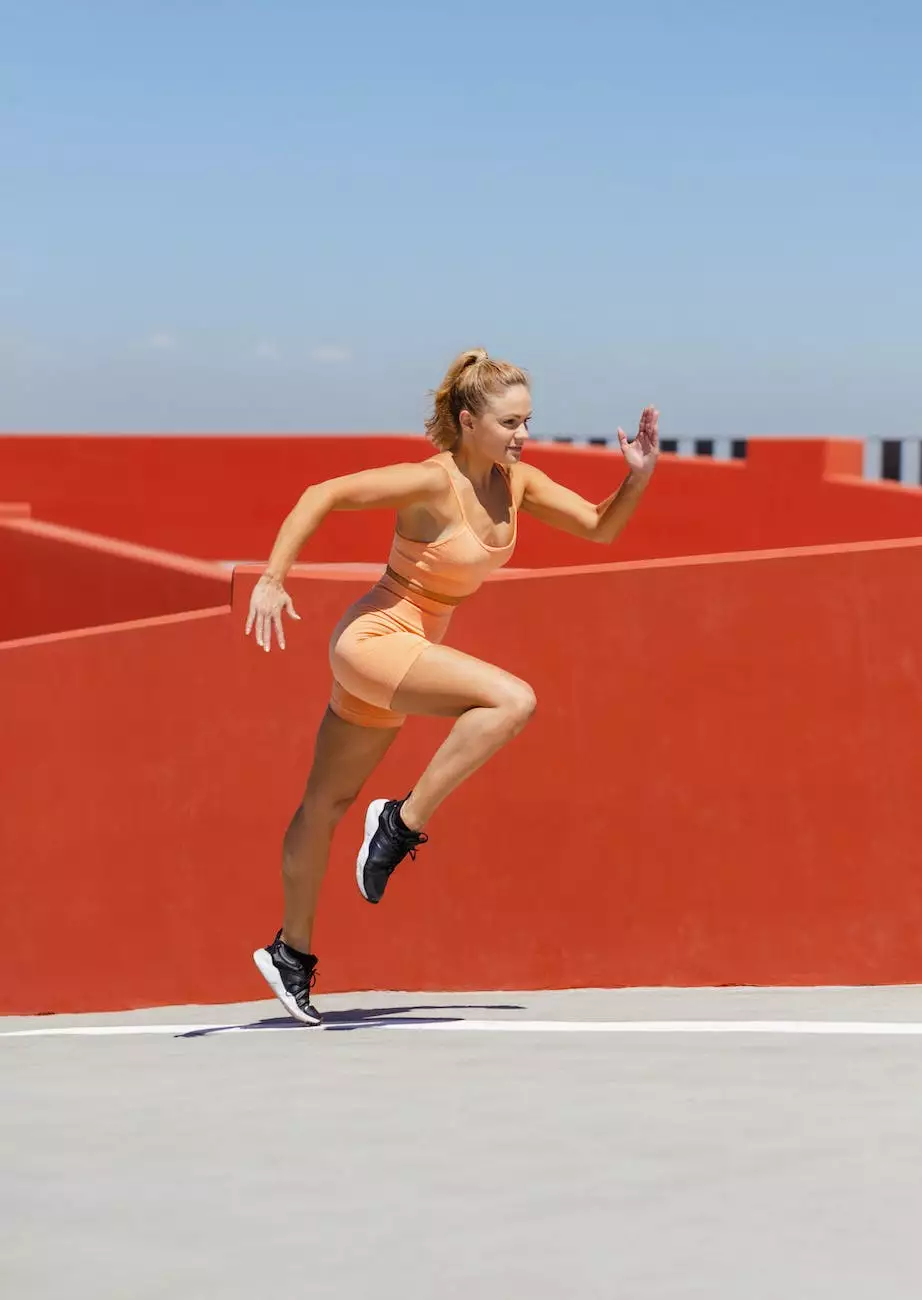 Documenting the Dynamic World of Athletics
At PDE Photography, we understand the power of a photograph in conveying the intensity, passion, and athleticism found within the world of sports. Our dedicated team of photographers has honed their skills to capture the defining moments that showcase the strength, grace, and sheer determination of athletes.
A Passion for Visual Arts and Design
PDE Photography is an esteemed name in the realm of arts and entertainment, specializing in visual arts and design. We channel our passion for photography into every project we undertake, ensuring that each image captures the essence of the subject and tells a compelling story. Whether it's in arenas, stadiums, or outdoor fields, our photographers exquisitely freeze-frame the beauty of athleticism.
The PDE Photography Difference
What sets PDE Photography apart is our unwavering commitment to excellence. We strive to surpass our clients' expectations by delivering exceptional images that truly reflect their athletic prowess and dedication to their craft. Through our expert lens, we capture the incredible moments that make viewers feel the heat of the competition, the elation of victory, and the relentlessness of the pursuit of greatness.
Unleashing the Energy of Athletics through Photography
Our skilled photographers have mastered the art of capturing the raw energy and captivating emotions that emanate from the world of sports. From fast-paced action shots to intimate portraits, we offer a comprehensive range of athletic photography services to suit every need.
1. Sports Events Coverage
PDE Photography excels in documenting sports events of all sizes, from local matches to international tournaments. We meticulously capture the intensity and drama, ensuring that no pivotal moment is missed. Our goal is to provide clients with a visual story that captures the grandeur and excitement of the event.
2. Sports Portraits
Beyond the adrenaline-fueled action, we also specialize in capturing intimate and artistic sports portraits. We work closely with athletes to showcase their unique personalities, highlighting their dedication, endurance, and the passion they bring to their discipline. Our sports portraits serve as timeless mementos, showcasing the strength and skill of each athlete.
Book Your Athletic Photoshoot Today
Are you an athlete looking to celebrate your achievements or a team aiming to capture the spirit of your sport? PDE Photography has the expertise and artistic flair to bring your vision to life. Contact us today to book a consultation and discuss your athletic photography needs. Don't settle for ordinary; let us create extraordinary visuals that reflect your athleticism and inspire the world.
Trust PDE Photography for Unforgettable Athletic Imagery
PDE Photography is a trusted name in the industry, renowned for our professionalism, attention to detail, and ability to capture truly exceptional imagery. With our dedication to the craft and years of experience, we have established ourselves as the go-to photographers for athletes, sports organizations, and sports enthusiasts alike.
Join the Athletic Photography Journey
Experience the beauty of sports through the lens of PDE Photography. View our captivating portfolio to see how we have immortalized moments of athleticism and let our work speak for itself. Discover the passion, precision, and artistry that make us the leader in athletic photography.
Let Us Showcase the Athlete in You
Whether you are a professional athlete, a rising star, or an enthusiastic beginner, PDE Photography is here to capture your journey and elevate your profile through stunning visual storytelling. Allow us to immortalize the sweat, determination, and triumph within your athletic endeavors. We are committed to showcasing the athlete in you with the utmost respect, professionalism, and artistic vision.
Contact PDE Photography Today
Ready to elevate your athletic imagery? Contact PDE Photography today to discuss your unique requirements. Our dedicated team is eager to collaborate with you, delivering exceptional photographs that transcend boundaries and capture the beauty and resilience of athleticism.
Experience the Intersection of Art and Athletics
PDE Photography brings together the worlds of art and athletics, celebrating the marriage of strength, grace, and movement. Through our lens, we document the stories of athletes, teams, and the sports they love, illustrating the indomitable spirit that drives them. Join us on this captivating journey and let us redefine the way you perceive the world of sports.