Hospitality - Capturing Memorable Moments with PDE Photography
Mar 28, 2022
Sports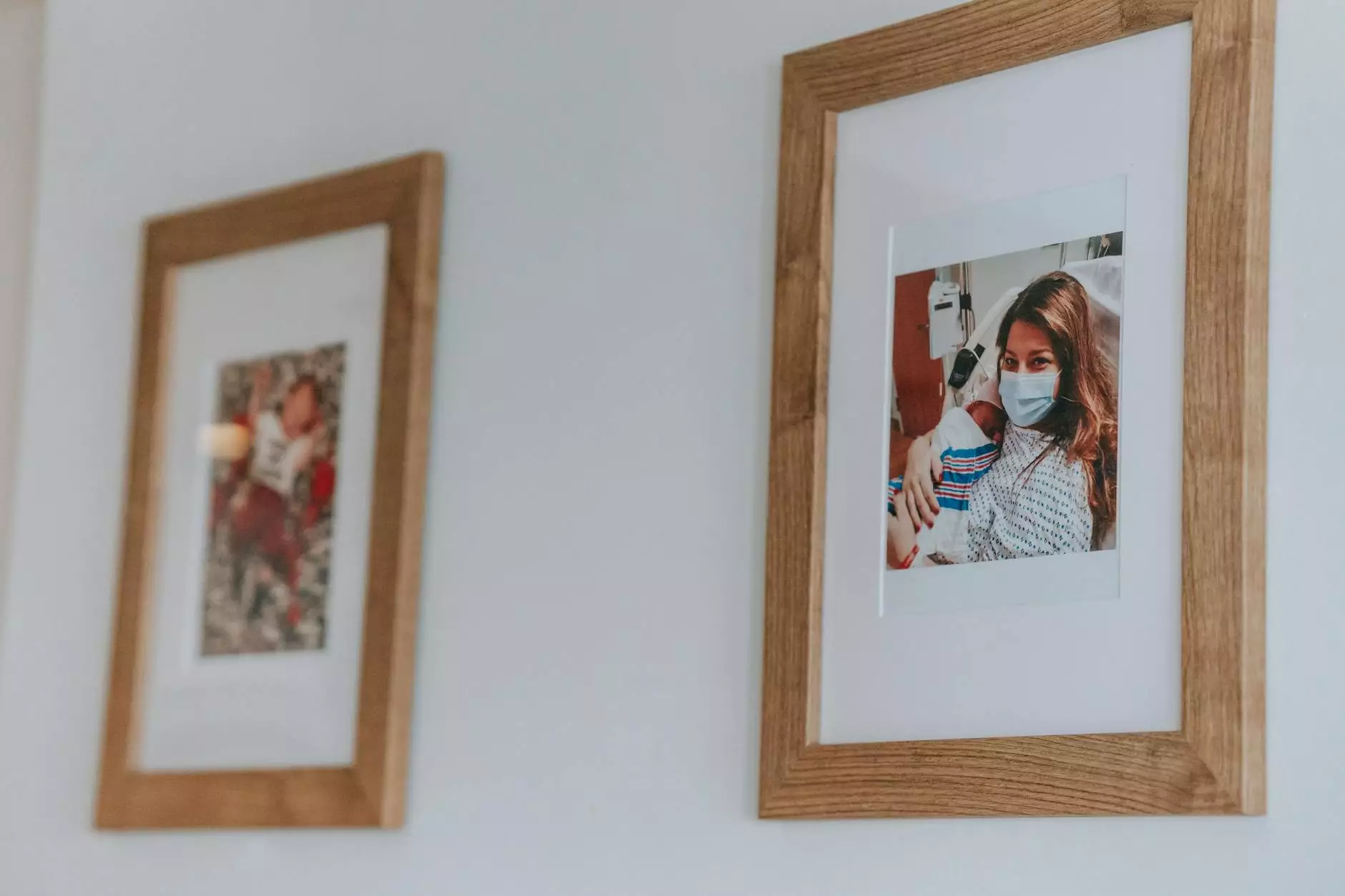 Elevate Your Visual Brand with PDE Photography
As a leading name in the field of Visual Arts and Design, PDE Photography is here to provide you with exceptional services to enhance your hospitality business. With our unique blend of creativity and technical expertise, we capture the essence of your establishment, delivering stunning visual experiences that leave a lasting impact on your audience.
The Power of Visual Storytelling
In the digital age, where attention spans are limited and competition is fierce, it's crucial to stand out from the crowd. PDE Photography understands the significance of visual storytelling in the hospitality industry. We believe that every image has the potential to convey a compelling narrative, one that evokes emotions and entices potential customers to choose your business.
Our Approach
At PDE Photography, we take a meticulous approach to ensure that we capture the essence of your business. Our team of experienced photographers and visual experts work closely with you to understand your unique vision and translate it into stunning visuals. Whether you require professional interior shots, mouthwatering food photography, or captivating ambiance images, we have you covered.
Interior Photography that Reflects Your Style
Your hospitality business has its own distinct personality and ambiance. Our skilled photographers excel at capturing the unique atmosphere that sets you apart from the competition. From luxurious hotels to cozy bed and breakfasts, we know how to showcase your space in the most captivating way, attracting guests to experience it firsthand.
A Gastronomic Journey in Visual Form
Food is an integral part of the hospitality experience, and our team at PDE Photography understands the art of culinary photography. We meticulously capture the intricate details and vibrant colors of your dishes, presenting them in a way that makes mouths water and taste buds tingle. Our food photography helps you present your culinary creations with confidence and allure.
Capturing Moments of Joy and Connection
At PDE Photography, we believe that great hospitality is all about creating memorable experiences for your guests. Our photographers have a keen eye for capturing those magical moments where genuine joy and connection come to life. From weddings and events to candid guest interactions, we document the intangible ambiance that creates a sense of belonging and leaves a lasting impression on your visitors.
Unleash Your Visual Potential with PDE Photography
Don't settle for mediocre visuals that fail to reflect the true beauty and essence of your hospitality business. With PDE Photography, you have a partner who understands the importance of exceptional imagery in attracting and engaging your target audience. Let us help you elevate your visual brand and stand out from the competition.
Contact Us
To learn more about our services and how we can assist you in capturing remarkable moments that set your hospitality business apart, please feel free to contact us. We look forward to partnering with you and showcasing the unique beauty of your establishment.
Discover the Best of Hospitality with PDE Photography
Award-winning visual arts and design expertise
Professional photographers with extensive industry knowledge
Customized visual storytelling tailored to your unique brand
Exceptional interior photography to showcase your space
Mouthwatering food photography to entice your audience
Captivating moments of joy and connection documented with precision
A partner that understands your hospitality business
Unleash your visual potential and stand out from the competition