Welcome to Brooke and Dan - Wedding Engagement - 6/13/15
Sep 25, 2018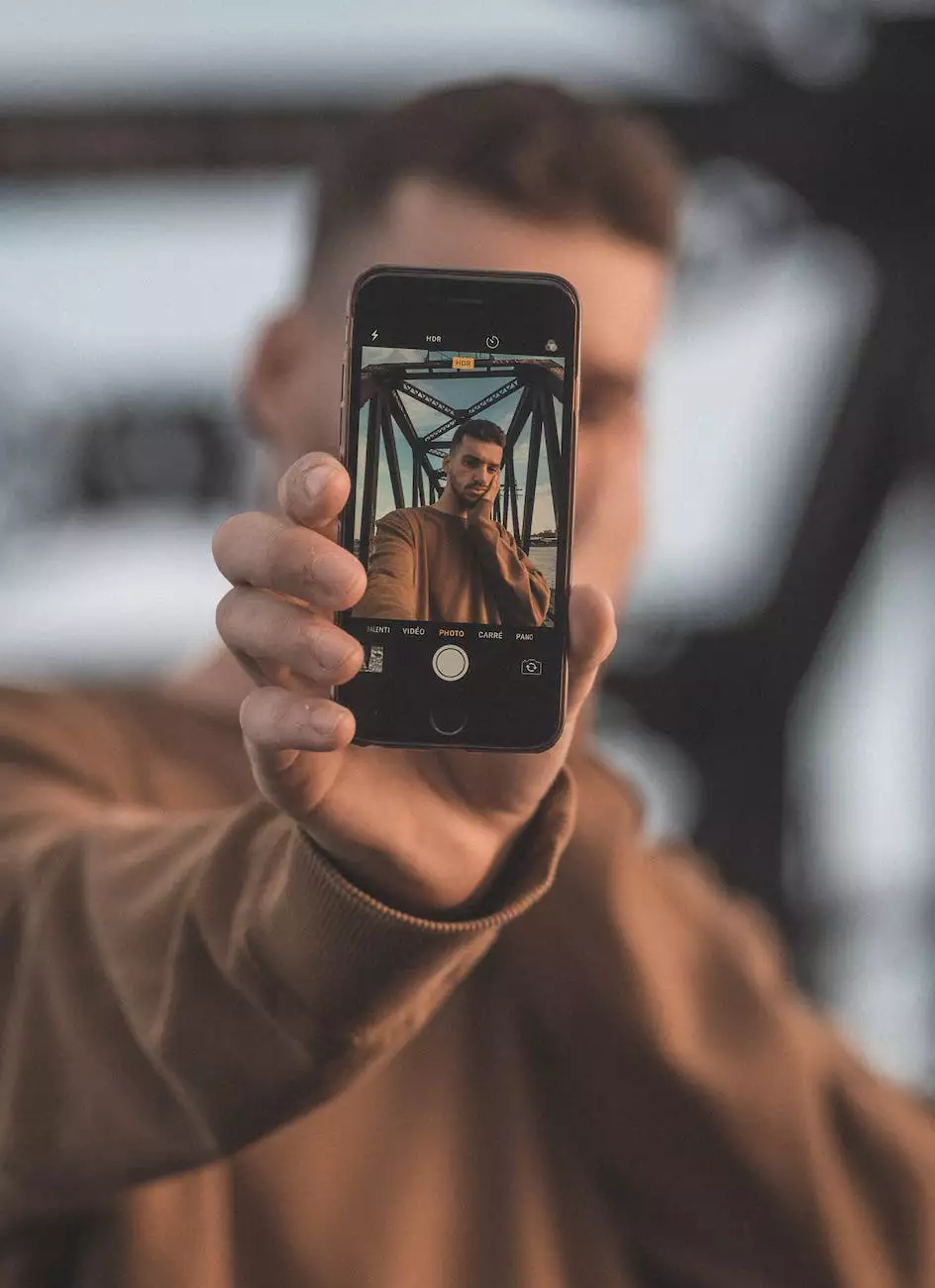 Celebrating Love and Happiness
At PDE Photography, we are thrilled to share the incredible love story of Brooke and Dan's wedding engagement. On June 13, 2015, amidst a beautiful setting, we had the privilege of capturing their special moments filled with joy, laughter, and eternal togetherness.
Love at First Sight
Brooke and Dan's journey began with a serendipitous meeting that changed their lives forever. As their eyes connected, an instant connection sparked and ignited a love that would stand the test of time.
A Captivating Engagement Location
Choosing the perfect location for an engagement shoot is essential, and Brooke and Dan selected a breathtaking setting that perfectly mirrored their unique bond. Surrounded by picturesque landscapes and the beauty of nature, their love radiated in every frame.
Candid Moments and Timeless Poses
Our team at PDE Photography captured evocative candid moments that encapsulated the passionate emotions shared between Brooke and Dan. Each photograph tells a story, freezing those precious memories in time for eternity.
The session featured a harmonious blend of traditional poses and unique, personalized shots that highlighted the essence of Brooke and Dan's love for each other. The attention to detail and artistry ensured that every photograph perfectly symbolized their individuality and shared journey.
Expressions of Love and Happiness
The joy and happiness visible on Brooke and Dan's faces throughout the engagement shoot was truly remarkable. Their genuine smiles exuded warmth, while their eyes reflected the depth of their love for one another.
With every click of the shutter, PDE Photography captured intimate moments of love, laughter, and pure bliss. These images serve as a testament to the undeniable connection between Brooke and Dan, forever preserving the magic they share.
Creating Lasting Memories
At PDE Photography, it is our passion to create lasting memories that evoke emotions even years after the special day has passed. Brooke and Dan's engagement shoot was no exception, as we carefully curated a collection of photographs that will allow them to relive their love story time and time again.
A Stunning Showcase of Love
The captivating images from Brooke and Dan's wedding engagement are a testament to the power of love and the beauty of their relationship. Each frame encapsulates the joy, tenderness, and excitement they feel as they embark on their journey together.
From the breathtaking natural scenery to the heartfelt smiles and stolen glances, every element of their engagement shoot reflects the love they share. We are honored to have been a part of their story, freezing these remarkable moments in time.
Relive the Magic
We invite you to relive the magic of Brooke and Dan's wedding engagement through their stunning photographs. Browse our gallery below and experience the love, happiness, and beauty that radiate from each image.
Gallery
Preserving Precious Moments
At PDE Photography, we have a deep understanding of the significance of capturing fleeting moments that become treasured memories. Our commitment to offering high-quality photography services extends to every client, ensuring that their special moments are immortalized in time.
Book Your Own Unforgettable Engagement Session
If you are looking to embark on your own unforgettable engagement journey, PDE Photography is here to help bring your vision to life. Contact us today to schedule a consultation and let us capture the magic of your love story through breathtaking photographs.