Aly and Doug - Haycock Point, Branford - 7/11/15
Feb 17, 2021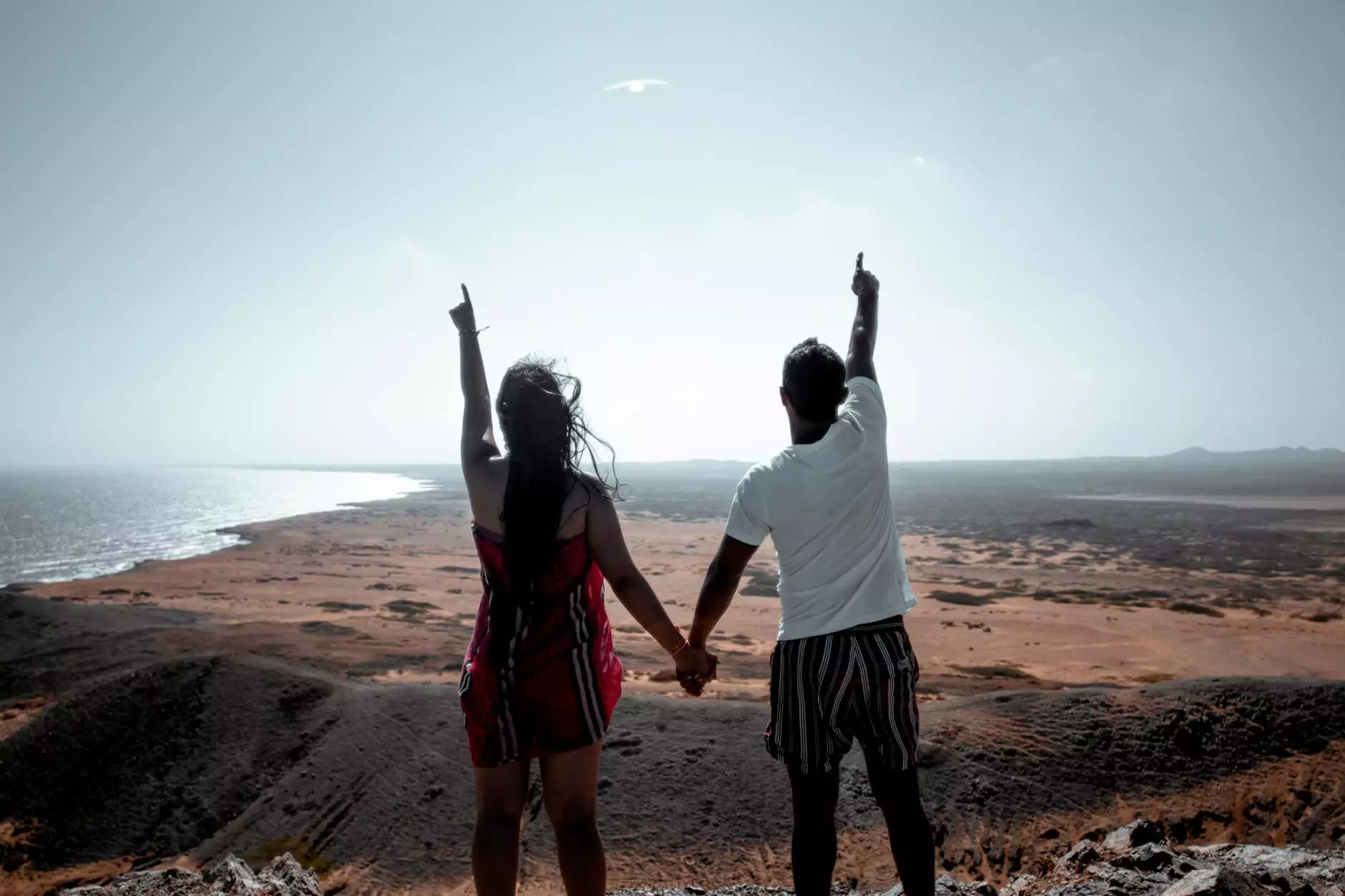 Celebrating Love and Togetherness at Haycock Point
Welcome to the unforgettable wedding celebration of Aly and Doug at Haycock Point in Branford. PDE Photography is thrilled to capture and preserve the magical moments of their special day. As a leading photography service in the arts and entertainment industry, we strive to deliver high-end visual excellence in every shot we take.
Creating Lasting Memories with PDE Photography
At PDE Photography, we understand the importance of capturing the essence and emotions of a wedding. Aly and Doug's wedding at Haycock Point was a beautiful union filled with love, joy, and cherished moments. Our experienced team of photographers was dedicated to documenting every intricate detail, ensuring the couple can relive their wedding day for years to come.
Haycock Point - The Perfect Venue for a Dream Wedding
Haycock Point in Branford provided a stunning backdrop for Aly and Doug's wedding. Nestled on the picturesque shoreline, this scenic location offered breathtaking views and a romantic ambiance. The serene atmosphere complemented the couple's love story, setting the stage for an unforgettable celebration. Our photographers expertly utilized the surroundings to capture stunning images that reflect the beauty and significance of the venue.
Expertly Capturing Every Moment
As professional photographers, we pride ourselves on our ability to capture the raw emotions and candid moments that make each wedding unique. Aly and Doug's wedding was no exception. From the heartfelt exchange of vows to the lively dance floor, our team was present at every step, preserving the genuine expressions, tender interactions, and joyful laughter.
Wedding Details That Speak for Themselves
Every aspect of Aly and Doug's wedding was meticulously planned, showcasing their exquisite taste and attention to detail. The beautiful floral arrangements, elegant decor, and intricate wedding dress all added to the overall charm and grandeur of the event. Our photographers took special care to capture these details, ensuring that every element of the wedding was documented to perfection.
Behind the Lens: PDE Photography
PDE Photography is a premier photography service specializing in capturing extraordinary moments and transforming them into lifelong memories. With a passion for creativity and an eye for detail, our talented photographers deliver outstanding results for weddings and events. Our commitment to providing an exceptional experience, paired with top-notch technical skills, makes us the ideal choice for couples seeking stunning visual documentation of their special day.
Contact PDE Photography
If you're planning a wedding or event and looking for the best visual arts and design professionals, get in touch with PDE Photography today. We offer personalized wedding packages tailored to suit your unique needs and preferences. Contact us to schedule a consultation and let us capture the moments that matter most to you.