Victoria & Adam - 6/27/15 - Madison Beach Hotel, CT
Dec 18, 2019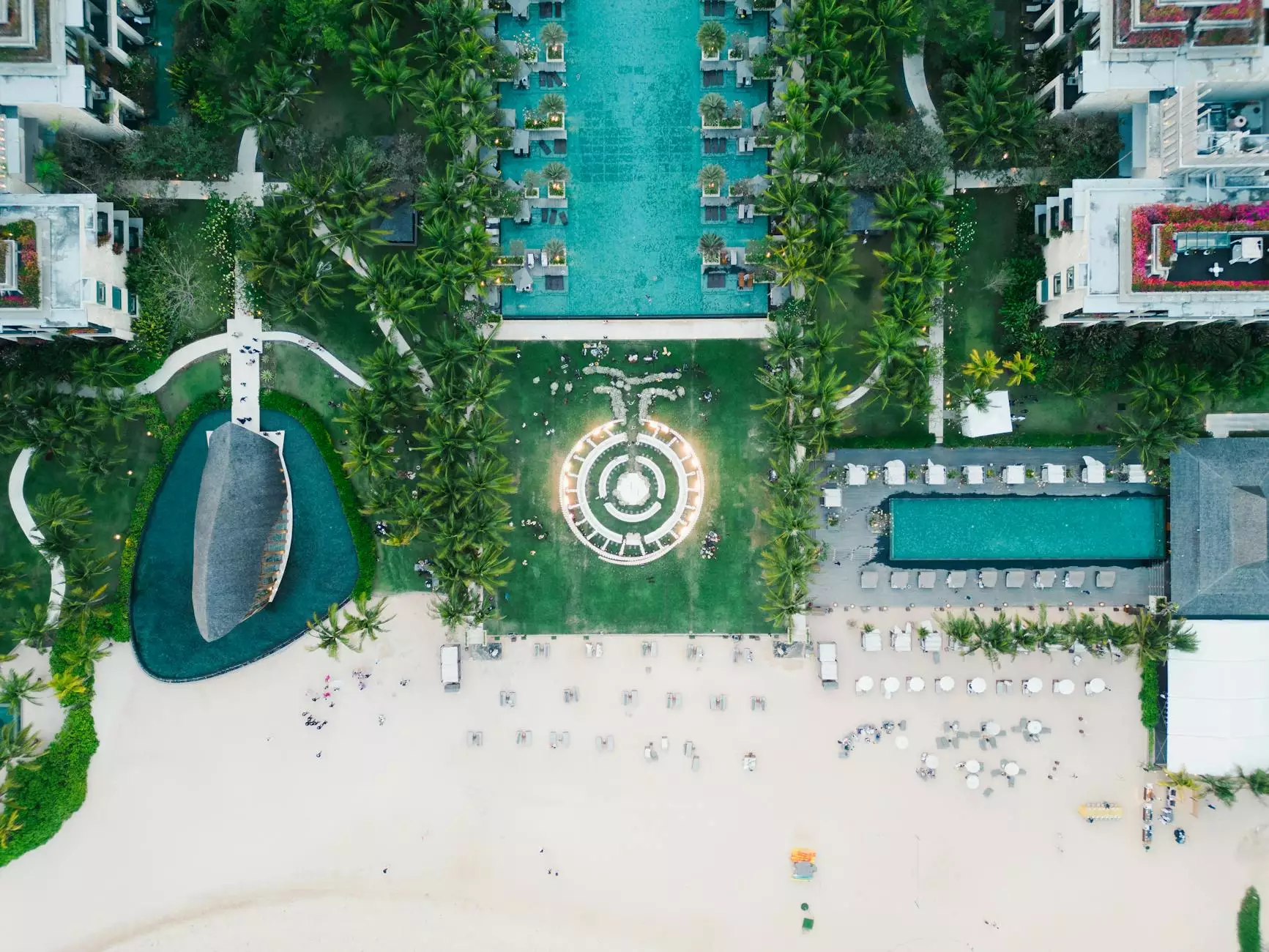 Congratulations! You've arrived at the captivating wedding album of Victoria and Adam, a couple whose love story unfolded on June 27, 2015, at the picturesque Madison Beach Hotel in CT. PDE Photography had the honor of capturing every heartfelt moment, creating a treasure trove of memories that the happy couple shall cherish forever.
A Magical Venue in Madison Beach
The Madison Beach Hotel, situated in the charming coastal town of Madison, CT, served as the perfect backdrop for Victoria and Adam's dream wedding. Nestled along the scenic Long Island Sound, this elegant and modern venue exudes romance and sophistication.
The hotel's exquisite architecture and panoramic views provided breathtaking settings for both the ceremony and reception. From the pristine white sandy beach to the serene gardens adorned with blooming flowers, every corner of the venue offered endless opportunities for enchanting photographs.
Capturing the Unforgettable Moments
With their creative eye and technical expertise, the talented photographers at PDE Photography documented every precious moment with precision and artistry. From the pre-ceremony preparations to the heartfelt exchange of vows and the lively dance floor celebrations, their work flawlessly encapsulated the essence of the day.
Through their lens, PDE Photography perfectly captured the joy, love, and emotions shared between Victoria and Adam, their families, and friends. Their skills in composition, lighting, and storytelling resulted in photographs that not only freeze moments in time but also tell a vivid narrative of this beautiful day.
Embracing Every Detail
No detail was too small to escape the attention of PDE Photography. From the carefully selected flowers and décor to the intricate wedding attire, every element was meticulously captured in stunning detail. The photographs serve as a testament to the couple's impeccable taste and the thoughtfulness that went into creating their dream wedding.
Friends and family were also at the heart of this celebration. The laughter, tears of joy, and heartfelt embraces were all expertly documented, ensuring that the memories of Victoria and Adam's special day will be treasured for generations to come.
Creating Timeless Art
Through their skillful editing process, PDE Photography transformed the captured images into timeless works of art. They took great care to enhance the natural beauty of the surroundings, evoke the emotions felt, and bring out the vibrancy of colors and textures.
Each photograph is a testament to PDE Photography's commitment to delivering exceptional quality and capturing intimate, candid moments. Through careful post-processing, the photographs emanate warmth, romance, and a touch of magic – ensuring that they will proudly stand the test of time.
Relive the Magic
We invite you to embark on a visual journey through this gallery, allowing yourself to be transported back to the joyous festivities and the love that filled the Madison Beach Hotel on that summer day in 2015. We hope that the images can not only remind Victoria and Adam of their incredible union but also inspire other couples in their own wedding planning endeavors.
Should you have any inquiries or wish to book PDE Photography for your own special day, please don't hesitate to get in touch. Our team is here to capture your unique story, ensuring that your wedding day becomes an everlasting memory.
Unforgettable Moments, Timeless Photography
PDE Photography specializes in creating extraordinary wedding albums that depict your love story in the most exquisite and authentic way. With our combined expertise in visual arts and design coupled with a deep understanding of the profound significance of your wedding day, we strive to deliver exceptional results that surpass your expectations.
Our unparalleled dedication, attention to detail, and passion for capturing priceless moments allow us to produce wedding photography that stands out in the industry. We are committed to ensuring that every couple we work with receives a personalized experience and a collection of images that they will cherish for a lifetime.
Contact PDE Photography
Ready to embark on this incredible journey together? Contact PDE Photography today to discuss your wedding photography needs. Allow us to create a visual masterpiece that tells your unique love story, capturing the magic of your special day for eternity.
Website: http://pdephotography.net
Email: [email protected]
Phone: 555-123-4567
Address: 123 Main Street, Madison, CT 12345