Sleeping Giant Engagement Photography | Maggie + Mike
May 10, 2021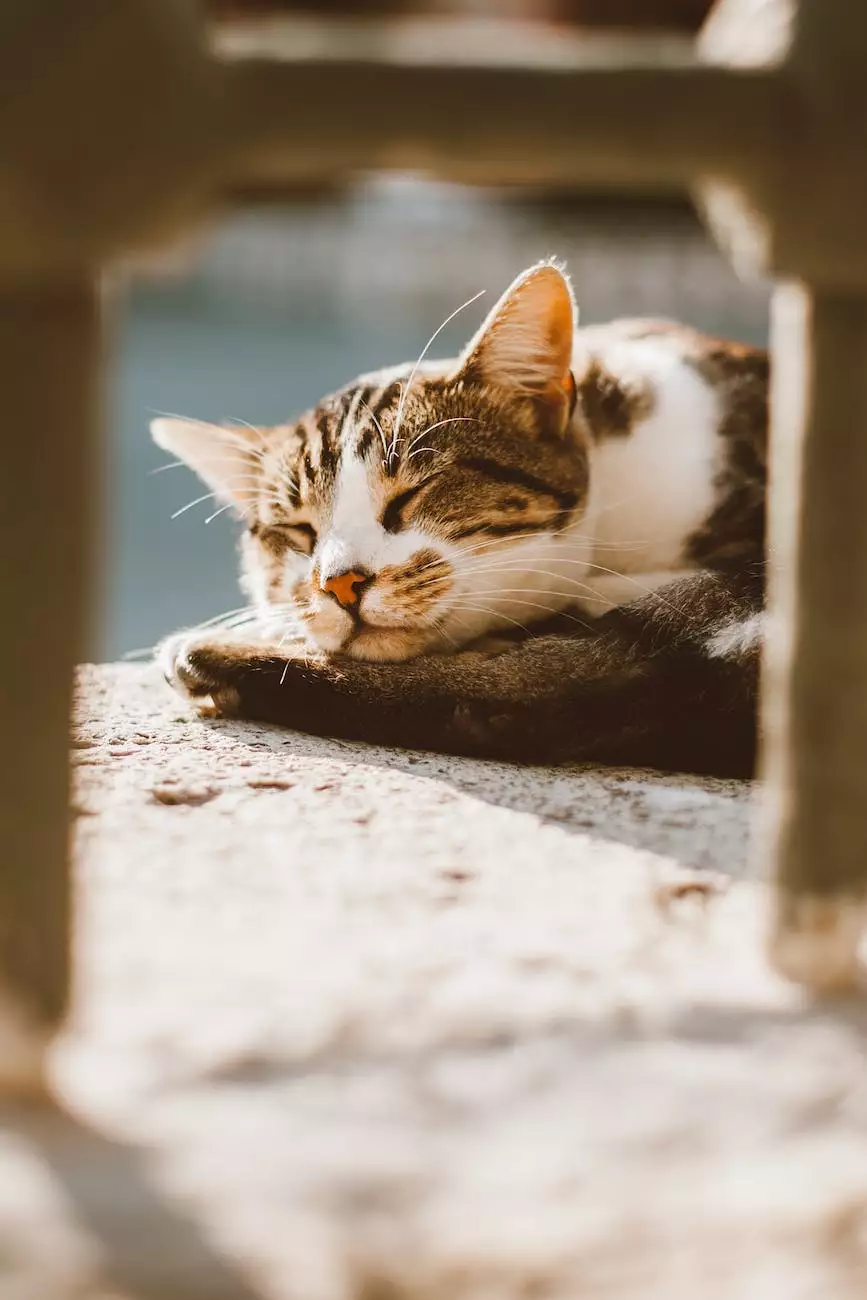 Capturing Love and Joy in the Majestic Sleeping Giant
Welcome to PDE Photography, your premier destination for exquisite engagement photography in Connecticut. We specialize in creating stunning imagery that captures the pure essence of love and joy. Our team of talented photographers is dedicated to crafting timeless memories for couples, and our Sleeping Giant engagement photography with Maggie and Mike is a testament to our commitment.
Discover the Beauty of Sleeping Giant
If you're searching for a picture-perfect location for your engagement shoot, look no further than Sleeping Giant. Nestled in Hamden, Connecticut, this natural wonder offers breathtaking views, lush greenery, and a serene ambiance. With its towering cliffs and scenic trails, Sleeping Giant serves as a dream backdrop for capturing the love and excitement between you and your partner.
A Photography Experience Unlike Any Other
At PDE Photography, we understand the significance of your engagement. It is a joyous milestone that deserves to be celebrated and cherished for years to come. Our team goes above and beyond to ensure that your Sleeping Giant engagement photography session is an extraordinary experience from start to finish.
From the moment you reach out to us, we work closely with you to understand your vision and incorporate your unique personalities into the shoot. We believe that every love story is special and should be reflected in the photographs we capture.
Our professional photographers have an impeccable eye for detail, and it shines through in every shot they take. With years of experience in the art of visual storytelling, they skillfully capture the raw emotions, genuine laughter, and intimate moments that make your love story one-of-a-kind.
Achieve Your Dream Engagement Photos
With PDE Photography, no dream is too big or idea too unique. We pride ourselves on our ability to bring your vision to life. Want to incorporate personal props or meaningful locations? We are here to make it happen. Our team works closely with you to plan every aspect of the shoot, ensuring that every detail aligns with your desires.
On the day of your engagement shoot at Sleeping Giant, we arrive equipped with state-of-the-art gear, ensuring that every shot is crisp, vivid, and of the highest quality. Our photographers scout the area beforehand to identify the best spots for capturing the magic of Sleeping Giant while considering lighting, angles, and composition.
Celebrate Your Love Story
With PDE Photography, your engagement shoot is not just about taking beautiful photographs. It's about celebrating your unique love story and creating lasting memories. We strive to make you feel comfortable and relaxed throughout the entire process, allowing your genuine emotions and connection to shine through in every frame.
Our team believes that the journey towards your happily ever after should be filled with laughter, joy, and unforgettable moments. We go above and beyond to create a fun and light-hearted atmosphere during your engagement shoot, ensuring that you feel at ease and can truly enjoy the experience.
Contact Us for Your Dream Engagement Shoot
If you're ready to embark on an extraordinary photography journey, PDE Photography is here to make your dreams a reality. Our Sleeping Giant engagement photography with Maggie and Mike serves as a testament to our dedication to creating stunning imagery that captures the love and joy between couples like never before.
Contact us today to learn more about our engagement photography packages and let us craft the perfect shoot for you. Together, let's create memories that will last a lifetime.
Keywords:
Sleeping Giant engagement photography
Connecticut engagement photography
Maggie and Mike engagement photography
Engagement shoot Sleeping Giant
Exquisite engagement photography
Premier engagement photography
Creating timeless memories
Capturing the essence of love and joy
Scenic engagement photography locations
Professional and experienced photographers
Customized engagement photography experiences
Celebrating your love story
Contact us for your dream engagement shoot