The Wadsworth Mansion Wedding Photographs: Betty & ...
Sep 17, 2018
Sports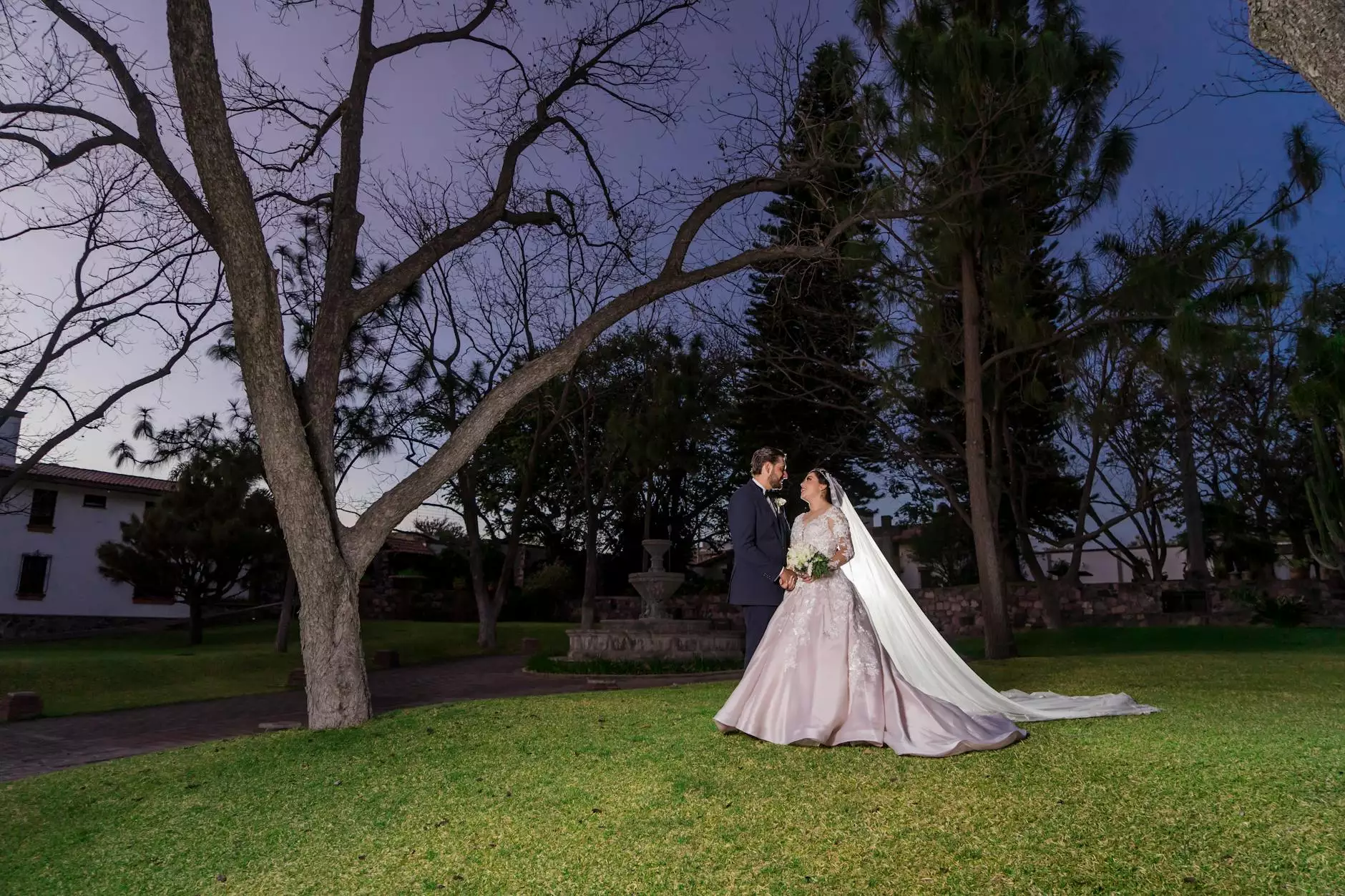 About PDE Photography
PDE Photography, based in Connecticut, is a leading visual arts and design company specializing in capturing breathtaking wedding and engagement photographs. With a passion for storytelling through images, PDE Photography aims to create timeless memories for couples on their special day.
Unveiling the Beauty of Wadsworth Mansion
Located in Middletown, Connecticut, the elegant Wadsworth Mansion provides a enchanting backdrop for unforgettable weddings. Its stunning architecture, picturesque gardens, and sweeping views are a dream come true for couples seeking a romantic and timeless setting for their celebration.
At PDE Photography, we had the pleasure of capturing the magical wedding of Betty and Sean at the Wadsworth Mansion. Our team of experienced photographers ensured every intimate moment, every candid smile, and every loving glance was preserved in stunning detail.
Embracing Love: Betty & Sean's Wedding Day
The love between Betty and Sean was palpable as they exchanged vows in front of their closest family and friends. The Wadsworth Mansion provided a romantic atmosphere that perfectly matched their love story.
Our talented photographers worked discreetly to capture every emotion-filled moment of the day. From the bride's radiant smile while getting ready, to the couple's tender first look, to the joyous celebration at the reception, we left no stone unturned in documenting their special day.
The Wadsworth Mansion's grandeur was accentuated through our lens, framing Betty and Sean's love in a way that will be cherished for a lifetime. Our attention to detail and ability to capture candid moments allowed for a genuine portrayal of their unique love story. Each photograph showcases the emotions felt on that day, freezing them in time for generations to come.
Creating Lasting Memories
With our expertise in wedding photography, PDE Photography understands the importance of capturing the essence of each couple's love story. We believe that every couple deserves a visual narrative that reflects their unique connection and the beauty of their chosen venue.
Whether it's the intimate exchange of vows or the exuberant celebration on the dance floor, we pride ourselves on capturing these precious moments that define a wedding day. Our team combines artistry, technical skill, and a genuine passion for weddings to deliver photographs that will transport you back to those cherished memories.
Contact PDE Photography
If you're looking for a wedding and engagement photographer that can capture the beauty of your special day, look no further than PDE Photography. We pride ourselves on delivering exceptional results that exceed our clients' expectations.
Visit our website to view more of our wedding portfolio or get in touch to schedule a consultation. We can't wait to be a part of your love story and help you create lasting memories at the Wadsworth Mansion or any other stunning location of your choosing.
© 2021 PDE Photography. All rights reserved.