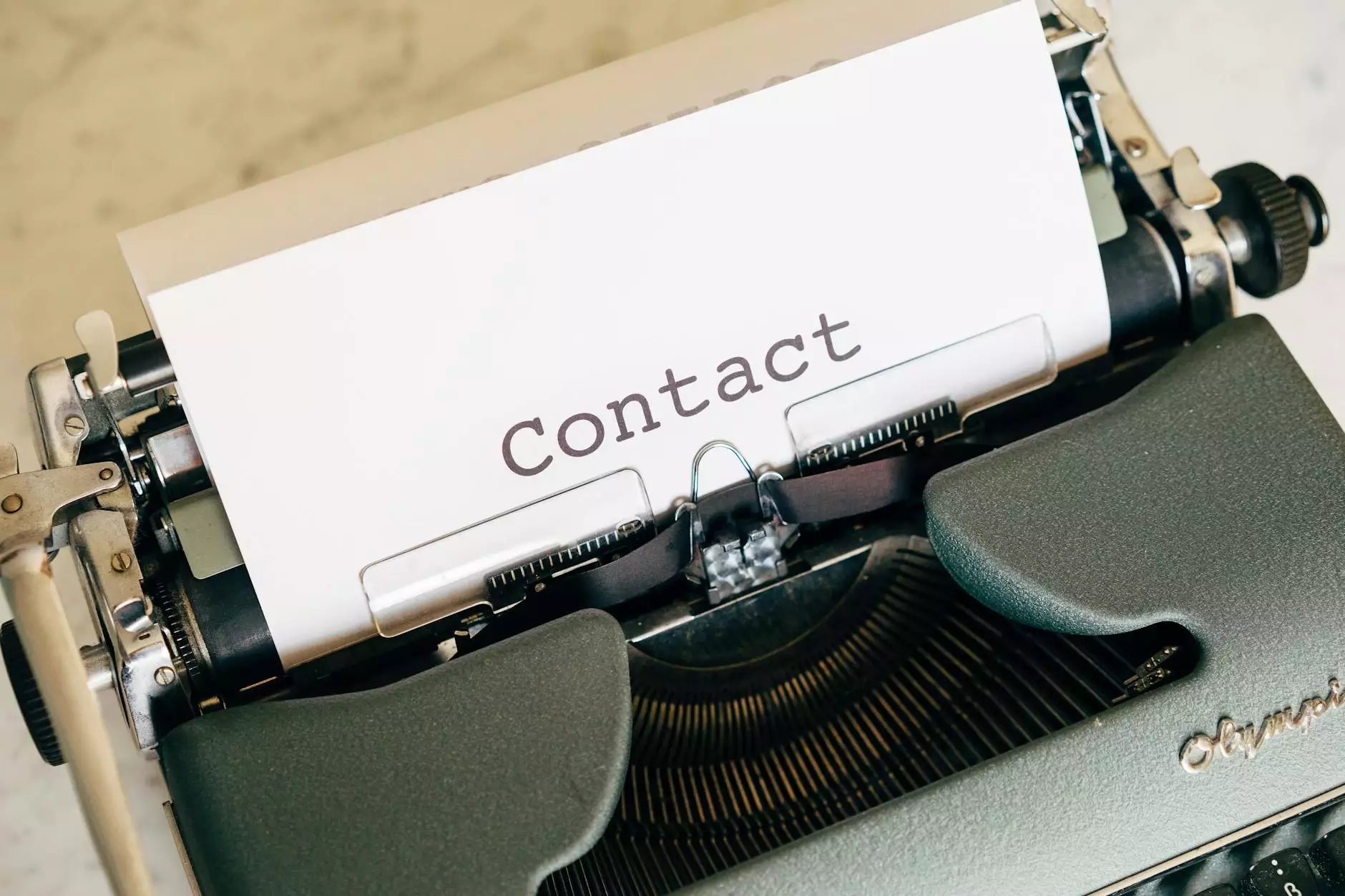 Reach Out to PDE Photography
If you are looking for a trusted partner to bring your visual arts and design ideas to life, you've come to the right place. PDE Photography is a leading provider of high-quality photography services in the Arts & Entertainment industry. Our passion for capturing breathtaking moments and our commitment to excellence sets us apart.
Why Choose PDE Photography?
PDE Photography combines artistic vision with technical expertise to deliver stunning visuals that exceed expectations. Whether you need professional headshots, event coverage, or product photography, our team of skilled photographers knows how to capture the essence of your subject, while highlighting its unique features.
1. Unmatched Expertise
With years of experience in the industry, our photographers have honed their skills to perfection. They are well-versed in various photography styles and techniques, ensuring that every photo we capture tells a compelling story. We stay updated with the latest trends and technologies, guaranteeing the highest quality outcomes for our clients.
2. Tailored Solutions
At PDE Photography, we understand that every project is unique. That's why we offer customized solutions to meet your specific needs. Whether you require a professional photoshoot for your art exhibition, wedding, or commercial campaign, our team will work closely with you to bring forth your vision and create stunning imagery that resonates with your audience.
3. Reliability and Professionalism
We pride ourselves on our professionalism and dedication to providing exceptional customer service. From the moment you reach out to us until the final delivery of your photographs, we are committed to exceeding your expectations. Our team is prompt, reliable, and attentive to detail at every step of the process, ensuring that your experience with us is a smooth and pleasant one.
4. Exceptional Attention to Detail
Great photography is all about capturing the finer details that make a moment truly special. Our photographers have an impeccable eye for detail, ensuring that every aspect of your photos is carefully crafted and visually striking. We understand that it's often the small details that make the biggest impact, and we go above and beyond to ensure that no detail goes unnoticed.
5. Versatility and Adaptability
From intimate portraits to large-scale events, our team is equipped to handle a wide range of photography projects. We adapt our techniques and approach to suit the unique requirements of each assignment, ensuring that you receive photos that reflect your distinctive style and capture the essence of your subject matter.
Contact PDE Photography Today
Ready to take your visual arts and design projects to the next level? Contact PDE Photography today to discuss your photography needs and book a consultation. We love hearing from potential clients and are passionate about bringing your creative ideas to life. Trust PDE Photography to deliver exceptional results that will leave a lasting impression.
Phone: +1 555-123-4567
Email: [email protected]
Address: 123 Main Street, City, State, ZIP