Erin + Brett | Colorado Cable Center Wedding Photography
May 19, 2019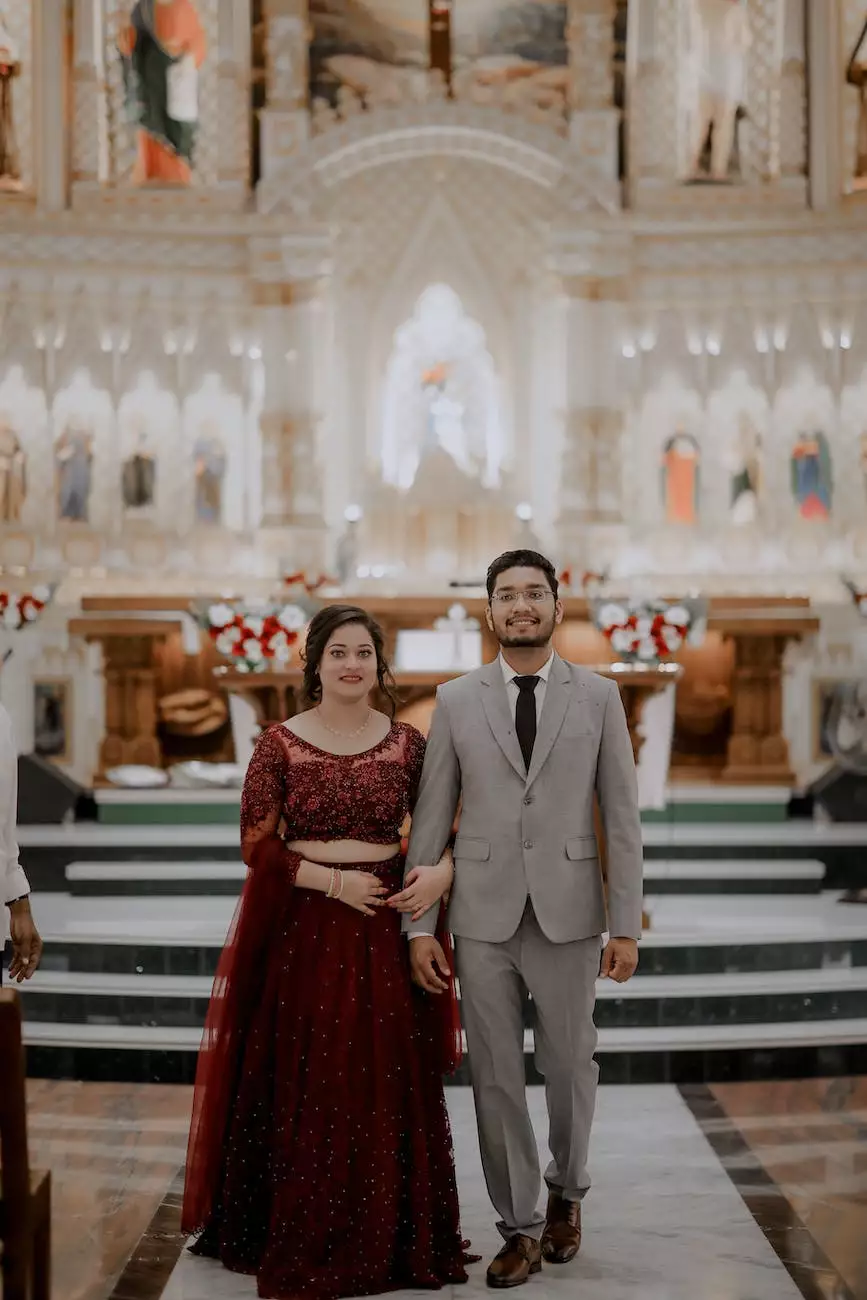 Your Dream Wedding Captured with PDE Photography
Celebrate love and create timeless memories with PDE Photography, your trusted Connecticut wedding and engagement photographer. We specialize in capturing the essence of your special day, and today, we are thrilled to present you with the remarkable Colorado Cable Center wedding of Erin and Brett.
Meet Erin and Brett
Erin and Brett embarked on their journey of love in Colorado, the perfect backdrop for their dream wedding. Surrounded by stunning landscapes, mountains, and rustic charm, their wedding day was destined to be magical.
Capturing Every Breathtaking Moment
At PDE Photography, we understand the importance of preserving every precious moment of your wedding day. Our team of skilled photographers has an impeccable eye for detail, ensuring that every emotion, every smile, and every tear is beautifully captured and immortalized.
The Colorado Cable Center Beauty
The Colorado Cable Center provided the unique and enchanting setting for Erin and Brett's wedding. Nestled amidst the majestic mountains and lush greenery, this venue offered a visual feast for the eyes and a romance-filled atmosphere.
Unforgettable Wedding Details
The intricate details of Erin and Brett's wedding were meticulously planned and flawlessly executed. From the stunning floral arrangements to the elegant ceremony setup, every aspect of their day was a reflection of their love story. Our photographers skillfully captured these details to ensure they are forever etched in your hearts.
Telling Love Stories, One Click at a Time
At PDE Photography, we pride ourselves on our ability to tell love stories through our imagery. With a deep understanding of composition, lighting, and storytelling, our photographers go above and beyond to capture the essence of your special day.
Contact Us for Your Wedding Photography Experience
Are you ready to embark on your own unforgettable wedding journey? Contact PDE Photography today to discuss your dreams and vision for your wedding day photography. Our team of experts is here to guide you and create an experience that exceeds your expectations.
Why Choose PDE Photography?
1. Exceptional Skill and Experience
With years of experience in the wedding photography industry, PDE Photography brings a level of expertise and professionalism that is unmatched. We know how to perfectly capture the essence of your special day.
2. Passion for Love and Art
Photography is more than just a job for us; it's our passion. We strive to create artistic and unique images that truly showcase the love and emotions present on your wedding day.
3. Attention to Detail
We understand that it's the small details that make your wedding day memorable. Our photographers have a keen eye for detail, ensuring that no special moment goes unnoticed.
4. Client-Centric Approach
At PDE Photography, we prioritize our clients and their satisfaction. From the initial consultation to the final delivery of your wedding photographs, we are dedicated to providing an exceptional and personalized experience.
5. Affordable Packages
We believe that everyone deserves to have their dream wedding captured beautifully. That's why we offer flexible and affordable wedding photography packages, tailored to your specific needs.
Preserve the Magic of Your Wedding Day
Don't let your wedding memories fade away. Choose PDE Photography to capture the magic and joy of your special day. Contact us now to reserve your wedding date and let us create everlasting memories that you can cherish for a lifetime.