Laura + John's Saybrook Point Inn Wedding
Mar 3, 2023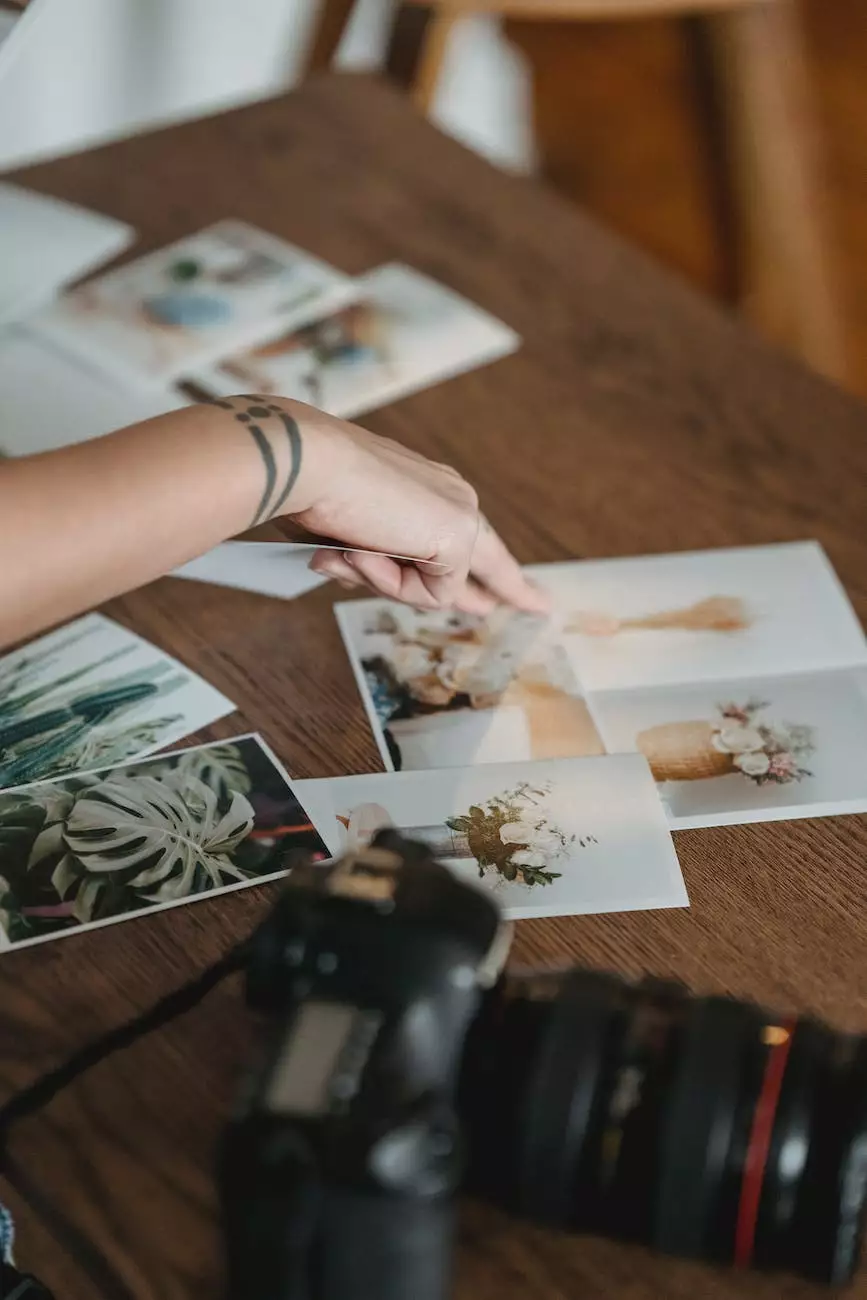 At PDE Photography, we specialize in visually capturing unforgettable moments, and Laura and John's Saybrook Point Inn Wedding was no exception. From the stunning decor to the heartfelt ceremonies, our team expertly documented every detail to ensure their special day would be cherished for a lifetime.
Capturing Love and Elegance
As Laura and John exchanged vows, the sun cast a golden glow over Saybrook Point Inn, creating a magical atmosphere for their wedding. Our talented photographers diligently captured each moment, from the intimate exchange of rings to the joyous celebration with family and friends.
The Saybrook Point Inn proved to be the perfect backdrop for Laura and John's love story. The well-manicured gardens and breathtaking waterfront views added an element of natural beauty to their wedding photos. Our photographers effortlessly captured the couple's affectionate glances against the serene coastal backdrop, immortalizing their love in every frame.
A Timeless Celebration
With an eye for detail and a passion for visual storytelling, our team preserved the essence of Laura and John's wedding day. From the elegant floral arrangements to the carefully curated table settings, every aspect of the celebration was thoughtfully captured through our lens.
The bride's gown, adorned with delicate lace and intricate beading, shimmered with every step she took down the aisle. Our expert photographers ensured that every intricate detail was lovingly documented, transcending time and preserving the beauty of that moment forever.
The Joy in Every Frame
As the night unfolded, the dance floor became a place of pure joy and celebration. With the beats of lively music filling the air, Laura and John's friends and family danced the night away. Our photographers skillfully captured the laughter, the spinning dresses, and the exuberant expressions, allowing the essence of the celebration to be relived with every glance at the photographs.
Through our comprehensive visual arts and design services, PDE Photography provides more than just images; we create visual stories that capture the emotions and atmosphere of a wedding day. From the tender moments shared between Laura and John to the vibrant energy of their loved ones, our photographs breathe life into memories.
Preserving Precious Memories
Choosing the right photographer for your wedding day is an important decision. At PDE Photography, we understand the significance of capturing every precious moment and bringing them to life through our artistic lens. Our team of experienced photographers has a unique ability to blend seamlessly into any setting, ensuring that your special day is documented in the most authentic and heartfelt way possible.
With our expertise in visual arts and design, we have the skillset to create timeless photographs that tell the story of your love. Every stolen glance, every tear of joy, and every shared laugh; we immortalize these moments so that you can relive them for years to come.
Creating Lasting Impact
As a category leader in the arts and entertainment industry, PDE Photography consistently delivers exceptional quality and expert craftsmanship. Our passion for visual storytelling has earned us a reputation for creating photographs that transcend time and leave a lasting impact.
Whether it's capturing the essence of a wedding day or documenting other special moments in life, our team at PDE Photography combines technical expertise with creative vision to bring your story to life. With every click of our camera, we strive to capture the raw emotions and genuine connections that make your wedding day truly unforgettable.
Your Story Deserves the Best
At PDE Photography, we believe that every love story is unique and deserves to be immortalized in the most beautiful way. With our exceptional visual arts and design services, we ensure that your wedding day is captured in its entirety, leaving you with a collection of photographs that authentically showcase the love and joy of your celebration.
Experience the PDE Photography difference and let us tell the story of your Saybrook Point Inn Wedding through our expertise in visual arts and design. Contact us today to discuss your wedding photography needs and let us create memories that will last a lifetime.