Executive Headshots and Commercial Photography
Nov 22, 2021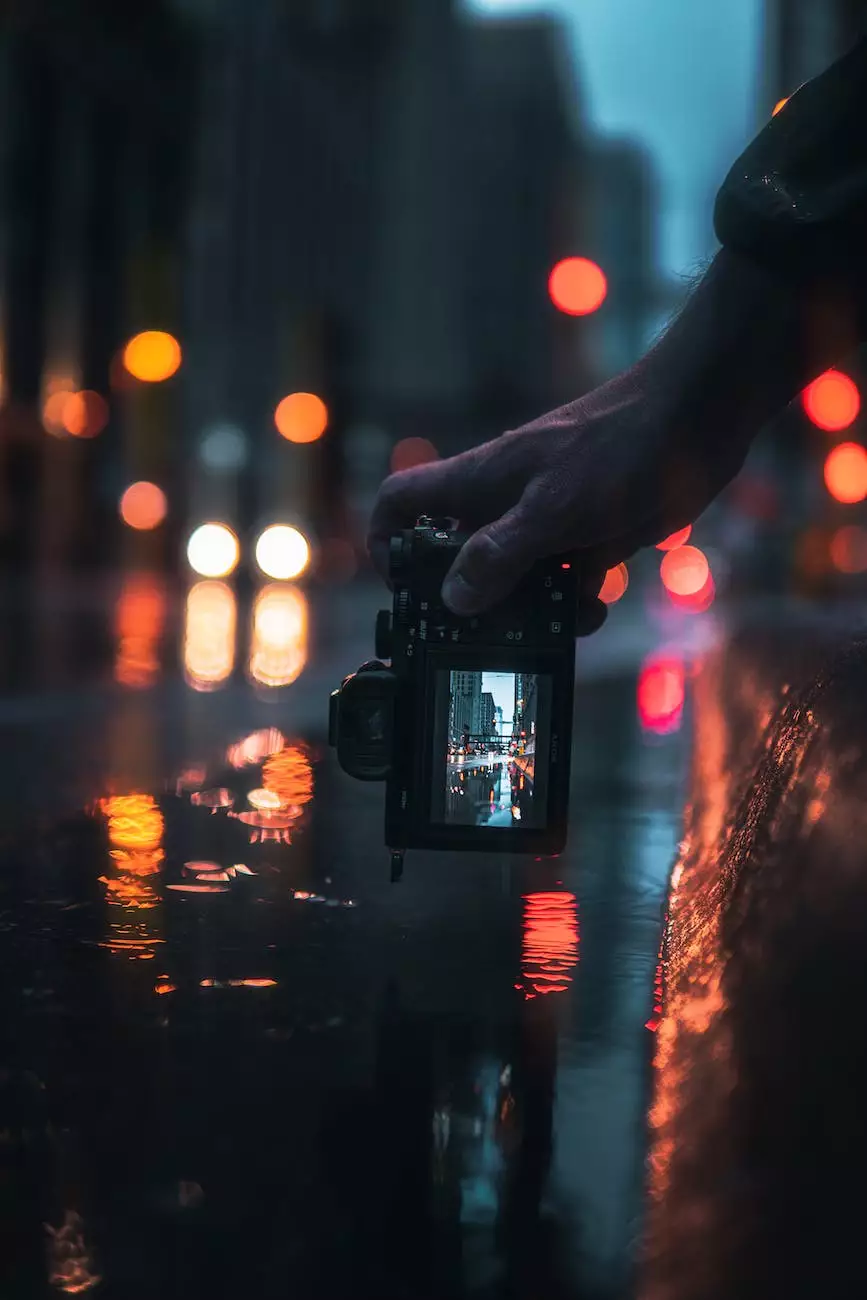 Capturing Your Professional Image
Welcome to PDE Photography, your go-to destination for professional business headshot photography in Boston. In today's highly competitive business environment, having a strong online presence is crucial, and a high-quality headshot plays a significant role in making a lasting impression on your potential clients and employers. Our team of expert photographers is dedicated to helping you project confidence, competence, and approachability through captivating visuals.
Why Choose PDE Photography?
Unparalleled Experience
With over a decade of experience in the industry, PDE Photography has established a solid reputation for delivering exceptional visual content. Our team understands the nuances of professional headshot photography, capturing your unique personality and conveying your professionalism in a single image.
Customized Approach
We believe that every individual and business has unique needs and requirements. At PDE Photography, we offer a tailored approach to ensure your personal brand shines through. Our professional photographers take the time to understand your goals and collaborate with you to create headshots that align with your vision.
High-Quality Results
Your professional image matters, and we take that seriously at PDE Photography. We utilize top-of-the-line equipment and cutting-edge techniques to deliver stunning headshots that capture your essence. Our attention to detail and commitment to excellence ensure that you receive images that exceed your expectations.
Our Services
Executive Headshots
Our executive headshots are specifically designed to showcase your leadership qualities and make a powerful statement. Whether you're an executive, entrepreneur, or a rising professional, our team will help you craft a headshot that exudes professionalism, confidence, and approachability.
Commercial Photography
In addition to executive headshots, we also offer comprehensive commercial photography services. Our team has extensive experience in capturing compelling visuals for advertising campaigns, corporate events, product launches, and more. We understand the importance of aligning imagery with your brand message, and we work closely with you to create visuals that resonate with your target audience.
Contact Us Today
Ready to elevate your professional image with a stunning headshot? Contact PDE Photography today to schedule your session. Our team is dedicated to providing a seamless experience, from the initial consultation to the final delivery of your images. Let us help you make a lasting impression in the competitive business world.
Address:
123 Main Street, Boston, MA
Phone:
(123) 456-7890
Email: