Science Photographer Boston Medical Photography New York - PDE Photography
Jul 9, 2019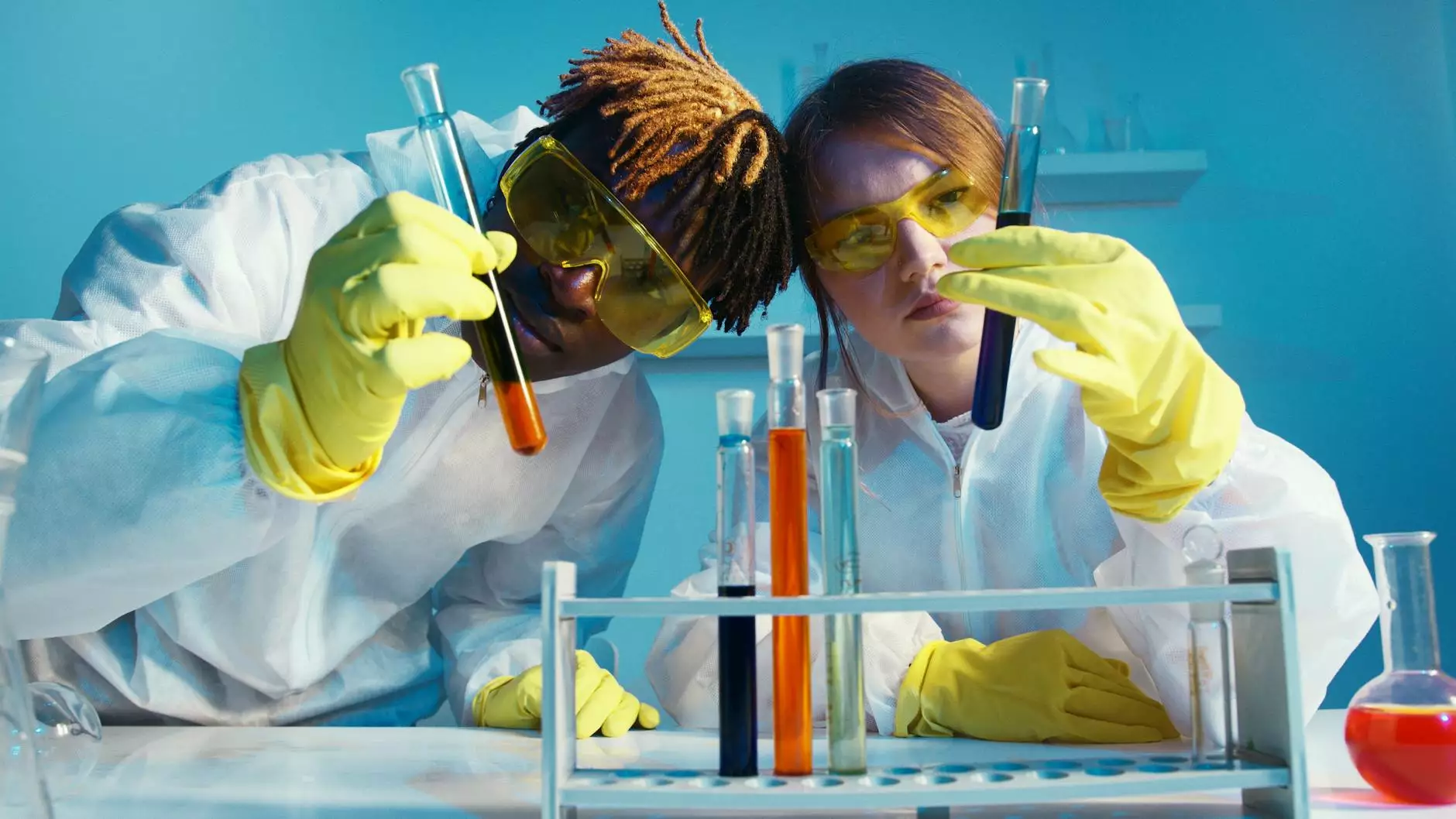 Introduction
Welcome to PDE Photography, a leading provider of science photography, medical photography, and visual arts services in Boston, New York, and surrounding areas. With our expertise, we aim to capture the beauty and intricacies of scientific subjects, creating stunning visual representations that surpass all expectations.
Why Choose PDE Photography?
Unparalleled Experience: With years of experience in the field, we have honed our skills to perfection. Our team of highly specialized photographers possesses deep knowledge of scientific subjects, allowing us to capture their essence in a unique and captivating manner.
Exceptional Quality: At PDE Photography, we strive for excellence in every project we undertake. We utilize state-of-the-art equipment and advanced techniques to ensure exceptional image quality, leaving no room for compromise.
Customized Approach: We understand that each scientific subject is distinct and requires a customized approach. Our photographers work closely with clients to capture their vision, resulting in tailored solutions that meet their specific requirements.
Wide Range of Services: Beyond science photography, we offer an array of visual arts and design services. From medical photography to commercial photography, we have the expertise to cater to diverse needs.
Attention to Detail: Our attention to detail is second to none. We focus on capturing the intricacies and nuances of each scientific subject, allowing viewers to immerse themselves in the astonishing world of science.
Science Photography
Science photography is all about uncovering the hidden beauty and wonders of the scientific world. At PDE Photography, we combine our passion for both science and photography to create visually stunning images that showcase the marvels of scientific subjects.
Using cutting-edge equipment and techniques, our expert photographers capture everything from microscopic organisms to complex laboratory experiments. Whether it's capturing the intricacies of a chemical reaction or showcasing the beauty of DNA structures, our science photography is sure to leave you mesmerized.
Medical Photography
Our medical photography services go beyond simply documenting medical procedures. We strive to highlight the human experience, emotions, and the significant impact of medical advancements on patient lives.
From capturing the dedication of healthcare professionals to showcasing innovative medical technologies, our medical photography immortalizes the incredible advancements in the field. With a keen eye for detail, we create compelling visuals that connect with viewers on an emotional level.
Visual Arts and Design
At PDE Photography, we also offer a range of visual arts and design services. From creating eye-catching visuals for marketing campaigns to producing stunning artwork for galleries, we bring creativity and expertise to every project.
Our team of talented artists and designers works closely with clients to understand their vision and transform it into captivating visuals. Whether it's graphic design, digital art, or illustrations, we excel in delivering unique and compelling visual solutions.
Contact Us
If you are looking for a science photographer, medical photographer, or visual arts services in Boston, New York, or beyond, feel free to reach out to us. We would be delighted to discuss your project requirements and provide you with a tailored solution that exceeds your expectations.
Visit our website or call us at XXX-XXX-XXXX to schedule a consultation or to learn more about our services. Join us in bringing the marvels of science to life through captivating photography and visual arts!