Amber & Avi: Lace Factory Wedding: Deep River, CT
Nov 30, 2021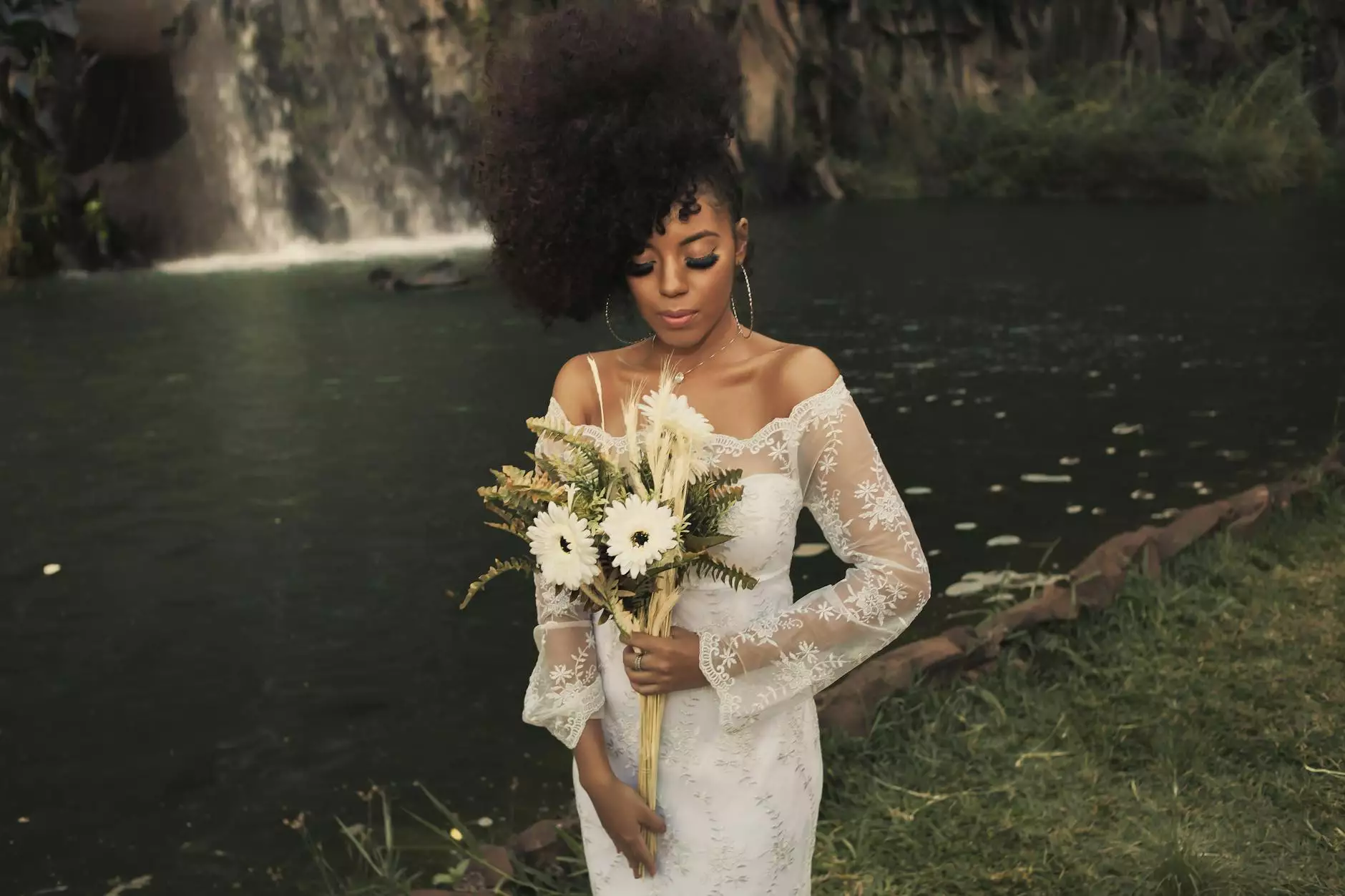 Celebrate Love at the Lace Factory
Welcome to the unforgettable wedding of Amber and Avi! At the gorgeous Lace Factory in Deep River, CT, the couple exchanged their vows and celebrated their love surrounded by the incredible charm and elegance of this historic venue.
A Captivating Love Story
Amber and Avi's love story is one filled with joy, laughter, and a deep connection. From their first meeting to the moment they said "I do," every step of their journey has been a testament to the power of love. PDE Photography had the honor of documenting their special day, capturing every heartfelt moment for eternity.
Embracing the Magical Atmosphere
The Lace Factory, with its rustic and industrial charm, provided the perfect backdrop for this enchanting wedding. From the exposed brick walls to the vintage details, every corner of this venue exudes a magical atmosphere that transports guests to a bygone era. The natural light flooding through the large windows added a touch of ethereal beauty to the occasion, creating a dreamy ambiance that will forever be etched in the couple's memory.
Capturing Every Precious Moment
As leading experts in arts and entertainment - visual arts and design, PDE Photography takes pride in their ability to capture the essence of every moment. From the emotions shared during the first look to the joyous celebrations on the dance floor, their team of talented photographers ensured that no detail was missed. Their skillful approach and artistic vision brought the wedding to life, producing a collection of stunning images that tell the unique story of Amber and Avi's love.
Exquisite Floral Arrangements and Decor
Amber and Avi's wedding was transformed into a floral wonderland filled with breathtaking blooms and elegant decor. The vibrant colors and intricate designs of the floral arrangements added a touch of romance and whimsy to the festivities. Every table was adorned with luxurious centerpieces that perfectly complemented the venue's rustic charm, creating a visually stunning and unforgettable ambiance.
A Gourmet Culinary Experience
The Lace Factory not only captivated the couple and their guests with its beauty but also delighted their taste buds with a gourmet culinary experience. The talented team of chefs crafted a menu that showcased the finest local ingredients, tantalizing the senses and leaving a lasting impression. From the delectable appetizers to the exquisite entrees and mouthwatering desserts, every bite was a culinary delight.
Your Dream Wedding Awaits
Whether you envision a fairy tale wedding like Amber and Avi's or have a unique vision of your own, the Lace Factory offers an extraordinary setting that can be tailored to your desires. From intimate celebrations to grand affairs, this venue has it all. With PDE Photography by your side, you can trust that every moment will be beautifully captured, ensuring your wedding day lives on in cherished memories for years to come.
Contact PDE Photography Today
Are you ready to embark on your own love story and create lasting memories? Contact PDE Photography today to schedule a consultation and discuss the possibilities for your dream wedding. Let our expertise in visual arts and design capture the essence of your love, ensuring your special day is forever cherished.