Meet Riham + James | Fairfield County Engagement Photographers
Apr 2, 2021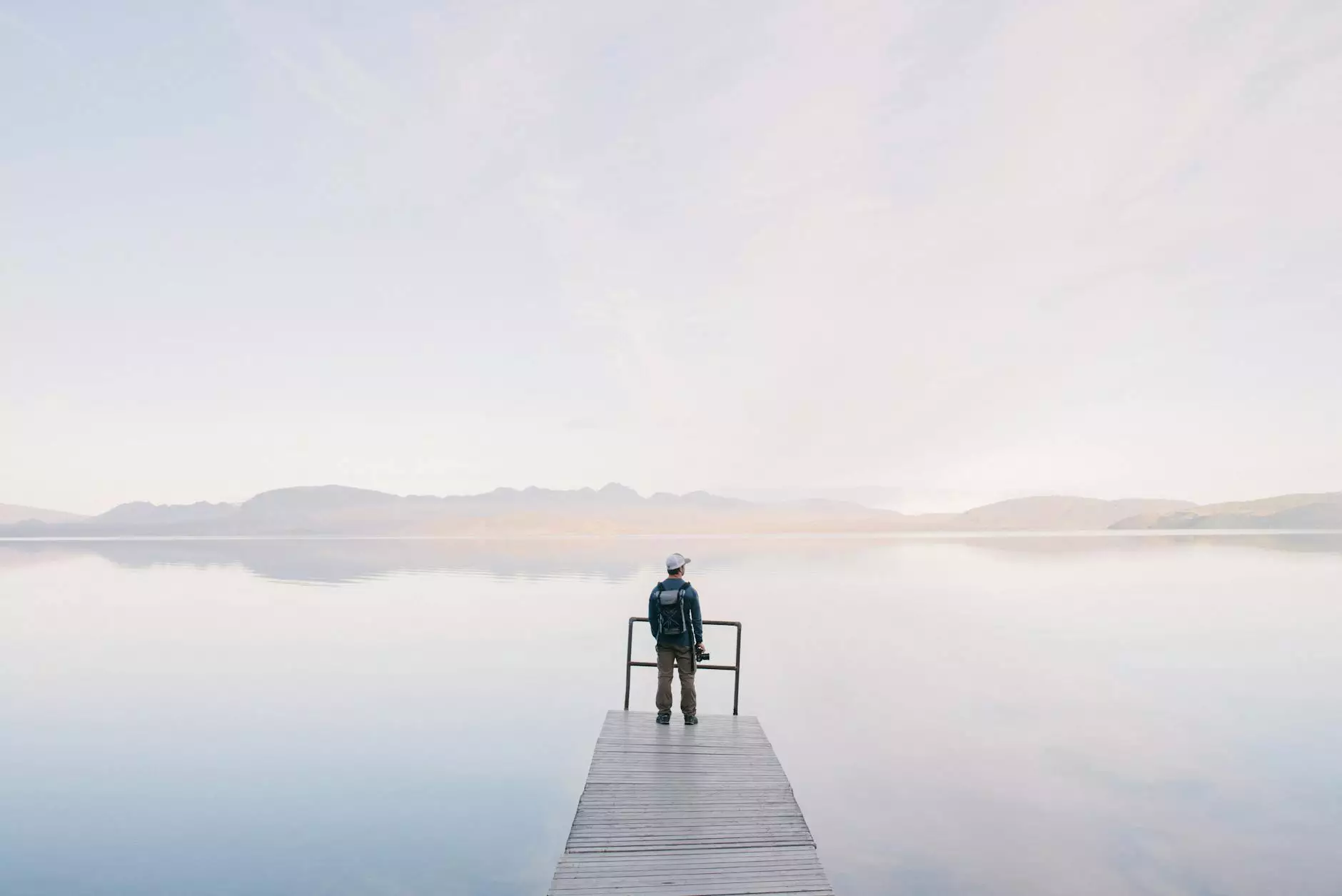 Capturing Beautiful Moments of Love and Happiness
Welcome to PDE Photography, your trusted Fairfield County engagement photographers. We specialize in immortalizing the beautiful moments of love and happiness through our artistic and innovative approach to photography. With our skillful techniques and attention to detail, we preserve the essence of your love story, creating timeless memories that you can cherish for a lifetime.
Our Passion for Visual Arts and Design
As a part of the Arts & Entertainment - Visual Arts and Design category, PDE Photography is committed to delivering exceptional visual masterpieces that capture the true spirit of the subjects. We believe that every photograph should tell a story, and our team of expert photographers strives to showcase your unique love story through their lens.
The Story of Riham and James
Allow us to introduce you to Riham and James, an extraordinary couple whose love and chemistry is truly captivating. Their journey together is filled with laughter, joy, and unforgettable memories that deserve to be celebrated through stunning imagery. Join us as we take you on a visual tour of their engagement, showcasing the beauty of their relationship through our lens.
A Moment Frozen in Time
Riham and James chose PDE Photography to capture their engagement because of our impeccable reputation for delivering exquisite photos that stand the test of time. Their session took place in Fairfield County, providing the perfect backdrop for their love story. From picturesque landscapes to urban settings full of character, we explored various locations that perfectly reflected their unique personalities and shared interests.
A Collaboration of Love and Artistry
Our team worked closely with Riham and James, ensuring that every moment was portrayed authentically and artistically. We believe in capturing the essence of a couple's love and personalities, going beyond traditional photography to create storytelling images. Riham's infectious laughter and James' warm and genuine smile were beautifully captured, creating a visual narrative that truly reflects their love for each other.
The Art of Natural Light
At PDE Photography, we embrace the beauty of natural light and its ability to enhance the mood and ambiance of our photographs. By skillfully utilizing the ever-changing natural light, we were able to create a series of images that showcase the true colors and emotions of Riham and James' engagement. The soft romantic glow of the setting sun perfectly complemented the love and tenderness between them, resulting in breathtaking photographs that radiate with warmth.
Experience the Artistic Excellence of PDE Photography
Through our innovative and creative approach to photography, PDE Photography has earned a strong reputation as one of the top engagement photographers in Fairfield County. Our commitment to delivering exceptional quality, attention to detail, and personalized services sets us apart. We understand that your engagement is a once-in-a-lifetime experience, and we strive to make it truly memorable.
Capturing Your Unique Love Story
Every love story is unique, and that is why our team takes the time to understand your individual personalities, interests, and vision. We believe that your engagement photographs should reflect your love story in its most authentic form. Whether it's a romantic and intimate setting or an adventurous and playful backdrop, we ensure that each photograph captures the emotions and connection that make your relationship special.
Unforgettable Memories, Exceptional Service
When you choose PDE Photography, you are not only investing in stunning photographs but also a truly exceptional experience. From the initial consultation to the final delivery of your breathtaking images, we prioritize delivering unmatched service at every step of the way. Our team takes the time to understand your preferences, answer any questions you may have, and provide guidance to ensure that your engagement photography session is stress-free and enjoyable.
View Our Diverse Portfolio
To truly understand the high-quality services and exceptional artistry offered by PDE Photography, we invite you to explore our diverse portfolio. From engagement sessions to weddings, we pride ourselves on capturing the true essence of precious moments. Each photograph in our portfolio tells a unique story, showcasing our passion for visual storytelling and our ability to create stunning imagery that transcends time.
Creating Lasting Connections
At PDE Photography, we believe in building lasting connections with our clients. Our dedication to providing a personalized and collaborative experience allows us to truly understand your needs and aspirations. We take pride in the relationships we build and the trust our clients place in us to capture their most cherished memories. It is this commitment to excellence that drives us to go above and beyond to exceed your expectations.
Book Your Engagement Session Today
If you are ready to embark on an unforgettable journey of capturing your love story, we invite you to book your engagement session with PDE Photography. Allow our experienced and talented team to preserve the magic of your relationship through our lens. Contact us today to discuss your vision, schedule a consultation, and let us turn your dream engagement photos into a reality.