Brittany + Tyler's Blackstone Memorial Library Wedding
May 12, 2020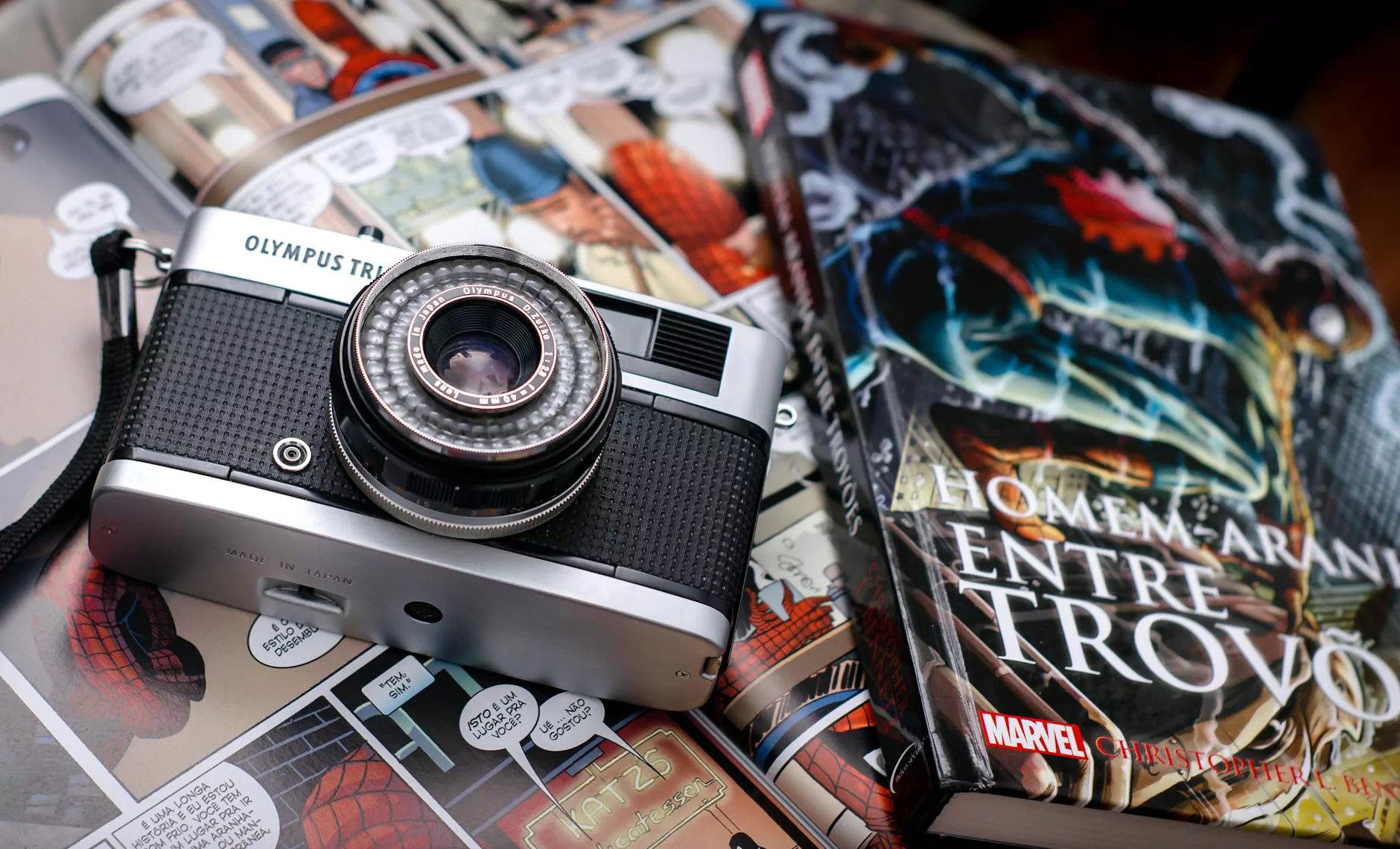 Celebrating Love at the Blackstone Memorial Library
Welcome to PDE Photography, where we specialize in capturing beautiful moments that last a lifetime. Join us as we take you on a journey through Brittany and Tyler's magical wedding day at the stunning Blackstone Memorial Library.
The Perfect Venue for an Enchanting Wedding
Situated in the heart of town, the Blackstone Memorial Library provided the ideal backdrop for Brittany and Tyler's special day. Its architectural elegance and rich history added an air of sophistication and charm to the celebration.
An Artistic Celebration of Love
As a premier photography service in the arts & entertainment - visual arts and design industry, we understand the importance of capturing the unique and artistic expressions of love. Brittany and Tyler's wedding was a true masterpiece, filled with romance, laughter, and genuine emotions.
Capturing Every Precious Moment
At PDE Photography, we pride ourselves on our ability to document each precious moment of a wedding day. From the anticipation of getting ready to the joyful tears during the vows, our team expertly captures the essence of the occasion.
A Visual Symphony of Colors and Details
The color palette of the wedding was a captivating blend of soft pastels and rich tones, perfectly complementing the elegant library setting. Every detail was meticulously chosen, from the floral arrangements to the tablescapes, bringing together a visual symphony of beauty and style.
Expert Photographers with a Passion for Excellence
As experts in our field, the talented photographers at PDE Photography have honed their craft to perfection. With years of experience and an unwavering commitment to quality, we deliver exceptional images that capture the essence of the moment.
Preserving Memories to Treasure Forever
Our mission is to provide couples with timeless photographs that they can cherish for generations to come. We believe that each image holds the power to transport you back to the magical moments of your wedding day.
Captivating Visual Stories
Through our carefully curated images, we aim to tell a captivating visual story of your wedding day. From the laughter shared during the speeches to the elegant first dance, our photographs weave together a narrative that encapsulates the love and joy experienced on this special day.
A Trusted Name in Wedding Photography
With a reputation for excellence and a long list of satisfied clients, PDE Photography is the trusted choice for capturing the most important moments of your life. Join our extensive portfolio of happy couples and let us bring your vision to life.
Contact PDE Photography for Your Dream Wedding
To inquire about our services and discuss how we can help you capture your dream wedding, please visit our website at www.pdephotography.net. Allow us to be a part of your special day and tell your unique love story through our lens.