Meadow Club Port Jefferson, NY wedding | Brian + Desiree
Jun 11, 2020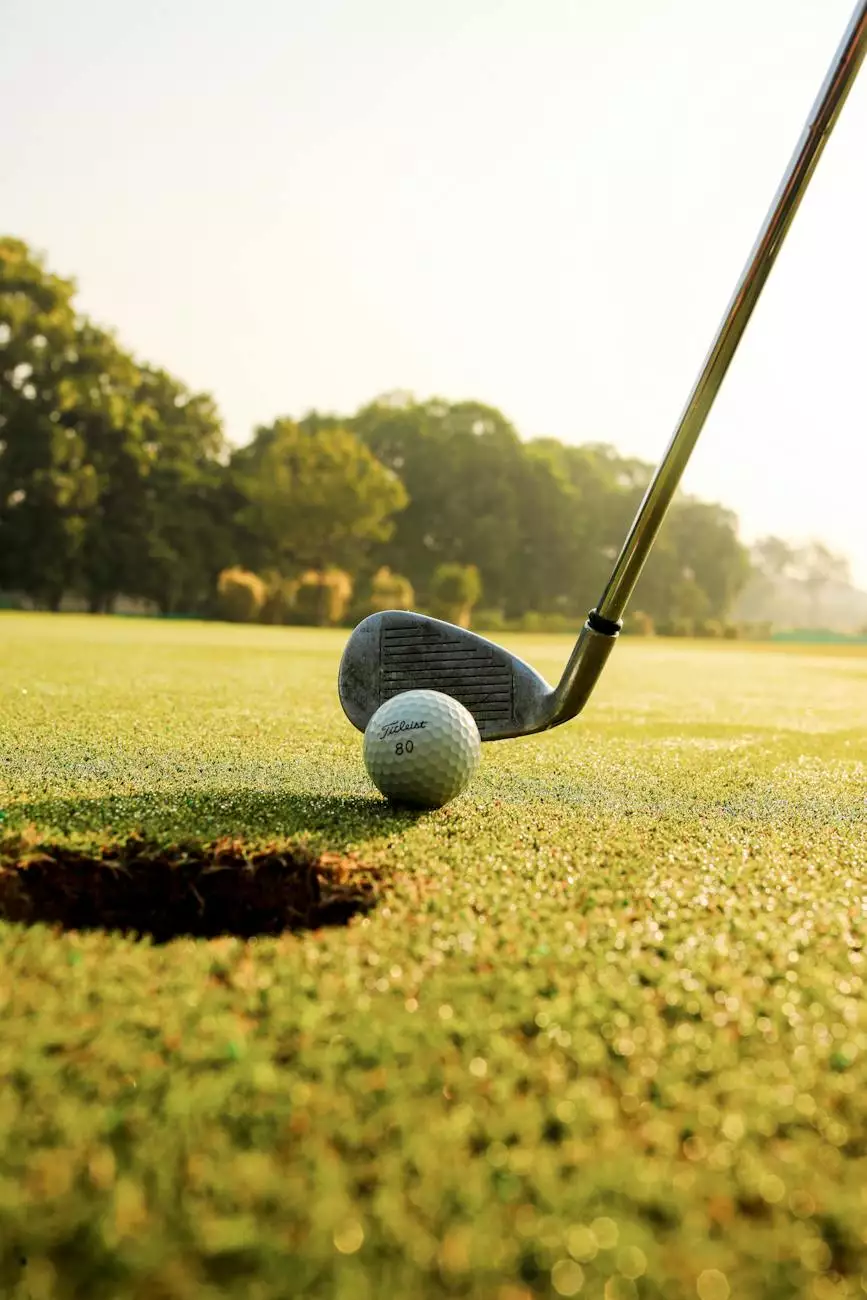 The Perfect Venue for Your Dream Wedding
Celebrate your love story at the beautiful Meadow Club in Port Jefferson, NY. Nestled amidst picturesque landscapes, our venue offers a romantic setting for your special day. With its elegant architecture, luxurious amenities, and breathtaking views, the Meadow Club is the ideal location to create lifelong memories.
Capturing Your Love Through Our Lens
At PDE Photography, we understand the significance of your wedding day. Our team of highly skilled photographers is dedicated to capturing every magical moment of your Meadow Club wedding. We pride ourselves on our ability to create stunning visual arts and design that truly reflects the emotions and essence of your love story.
Unforgettable Moments, Beautifully Preserved
With our state-of-the-art equipment and expertise, we guarantee that your wedding photographs will be nothing short of extraordinary. From the intimate exchange of vows to the joyous celebration with your family and friends, we will be there to artistically document every precious moment.
Personalized Approach and Attention to Detail
At PDE Photography, we believe that every couple is unique, and we strive to capture your individuality through our lenses. Before your special day, we take the time to get to know you and understand your vision, ensuring that our photography perfectly reflects your style and preferences.
A Wedding Experience Like No Other
Choosing the Meadow Club for your wedding means more than just a beautiful venue. It means entrusting your special day to a team that is committed to delivering excellence in every aspect. From the moment you contact us, our dedicated professionals will guide you through the entire process, ensuring a seamless and stress-free experience.
The Meadow Club Difference
What sets the Meadow Club apart from other wedding venues? The answer lies in our meticulous attention to detail and commitment to providing an unparalleled experience. From the intricately designed ballrooms to the exquisite cuisine prepared by our expert chefs, every element of your wedding will be carefully crafted and executed to perfection.
Scenic Views and Stunning Backdrops
Imagine exchanging your vows against the backdrop of rolling hills and lush greenery. The Meadow Club offers breathtaking natural beauty that will enhance the magic of your special day. Our outdoor ceremony spaces and manicured gardens provide the perfect setting for stunning wedding photographs.
Exquisite Cuisine to Delight Your Guests
Indulge your guests with a culinary experience they will never forget. Our talented chefs use only the finest ingredients to create delectable dishes that will delight even the most discerning palate. From elegant cocktail receptions to sumptuous multi-course meals, we will work with you to design a customized menu that reflects your unique taste.
Contact Us Today
Ready to make your Meadow Club wedding a reality? Contact PDE Photography today to schedule a consultation and discuss your wedding photography needs. Our team is eager to help you create timeless visual arts and design that will enable you to relive your special day for years to come. Let us capture the love and joy that will forever be etched in your hearts.
Experience the Magic of Meadow Club - Port Jefferson, NY
The Meadow Club, located in scenic Port Jefferson, NY, is the idyllic venue for couples seeking a picturesque setting for their wedding day. Surrounded by nature's beauty and offering high-end amenities, the Meadow Club provides a dreamlike ambiance that will elevate your celebration to new heights.
Unparalleled Elegance and Timeless Beauty
Step into a world of elegance as you enter the Meadow Club. The stunning architecture, adorned with intricate detailing and breathtaking chandeliers, sets the stage for a truly unforgettable wedding experience. Our commitment to timeless beauty ensures that your wedding photographs will be a testament to the elegance and grace of your celebration.
Experienced Wedding Professionals
Planning a wedding can be a daunting task, but our experienced wedding professionals are here to assist you every step of the way. From helping you select the perfect ceremony location to coordinating all the intricate details, our team is dedicated to making your wedding day seamless and stress-free.
A Legacy of Exceptional Service
For years, PDE Photography has been the trusted choice of couples seeking high-quality wedding photography services. Our commitment to excellence, attention to detail, and ability to capture the true essence of each couple's love story have earned us a reputation as one of the leading visual arts and design studios in the industry.
Capturing Emotions, Telling Stories
Our talented photographers have a unique ability to capture not just images, but emotions. Through our lenses, we tell the story of your love, creating photographs that will transport you back to your wedding day, allowing you to relive the joy, laughter, and heartfelt moments for years to come.
Unmatched Quality and Creativity
At PDE Photography, we pride ourselves on the exceptional quality and creativity of our work. We utilize the latest technology and techniques to ensure that your wedding photographs are truly works of art. From stunning aerial shots to intimate close-ups, our photographers will capture every angle and detail with precision and artistry.
Contact PDE Photography for Your Meadow Club Wedding
Ready to embark on an enchanting journey at the Meadow Club? Contact PDE Photography today to schedule a consultation and discuss your wedding photography needs. We are passionate about creating timeless visual arts and design and would be honored to be a part of your Meadow Club wedding in Port Jefferson, NY.
Let Us Preserve Your Memories
At PDE Photography, we understand the significance of your wedding day and the cherished memories it creates. Trust us to capture every beautiful moment, from the grandest to the most intimate, so that you can revisit these treasured memories for a lifetime. Contact us today to schedule your consultation and reserve your date at the Meadow Club.
Experience the PDE Photography Difference
Choose PDE Photography for your Meadow Club wedding and discover the difference our dedication and passion make. With our combination of technical expertise, artistic vision, and commitment to customer satisfaction, we guarantee that your wedding photographs will be nothing short of extraordinary. Contact us today to embark on this incredible journey together.